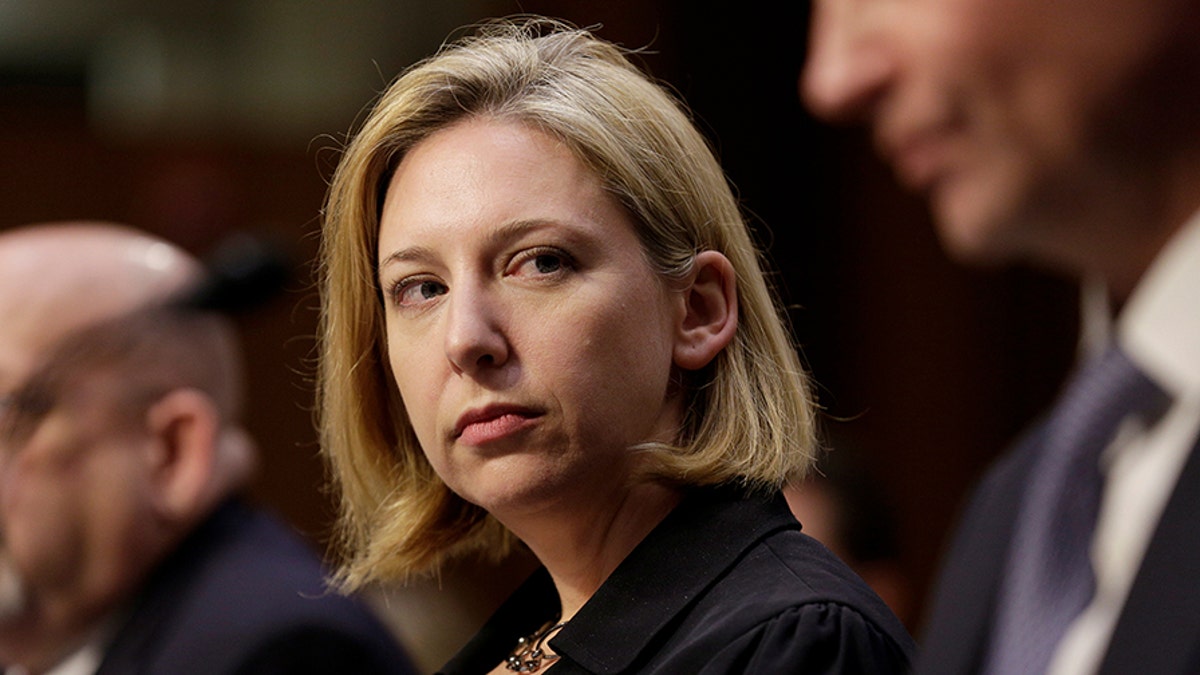 The head of cybersecurity at the Department of Homeland Security revealed Wednesday that Russia managed to hack into voter registration rolls of several states during the 2016 presidential election.
U.S. intelligence official Jeanette Manfra told NBC News her department saw a small number of states where Moscow was "successfully" able to hack voters systems, despite there being no evidence that registration rolls were altered in anyway.
"We saw a targeting of 21 states and an exceptionally small number of them were actually successfully penetrated," she said.
She declined to go into further detail about the classified information but said there was "no doubt" the Russian government was behind the attacks.
Her comments came the same week Secretary of State Rex Tillerson confirmed that hackers were already targeting the upcoming midterm elections.
"I think it's important we just continue to say to Russia, 'Look, you think we don't see what you're doing. We do see it and you need to stop. If you don't, you're going to just continue to invite consequences for yourself,'" Tillerson told Fox News.
Following the 2016 presidential election, U.S. intelligence officials noted Russia's deliberate attempts to undermine American democracy by influencing voters across social media platforms.
A special counsel was appointed shortly after to look into possible collusion between the Trump camp and Moscow.
President Donald Trump has vehemently denied the White House colluded with Russia in any way.