The Hill pulls out of Correspondents' Dinners after Michelle Wolf's 'out of line' routine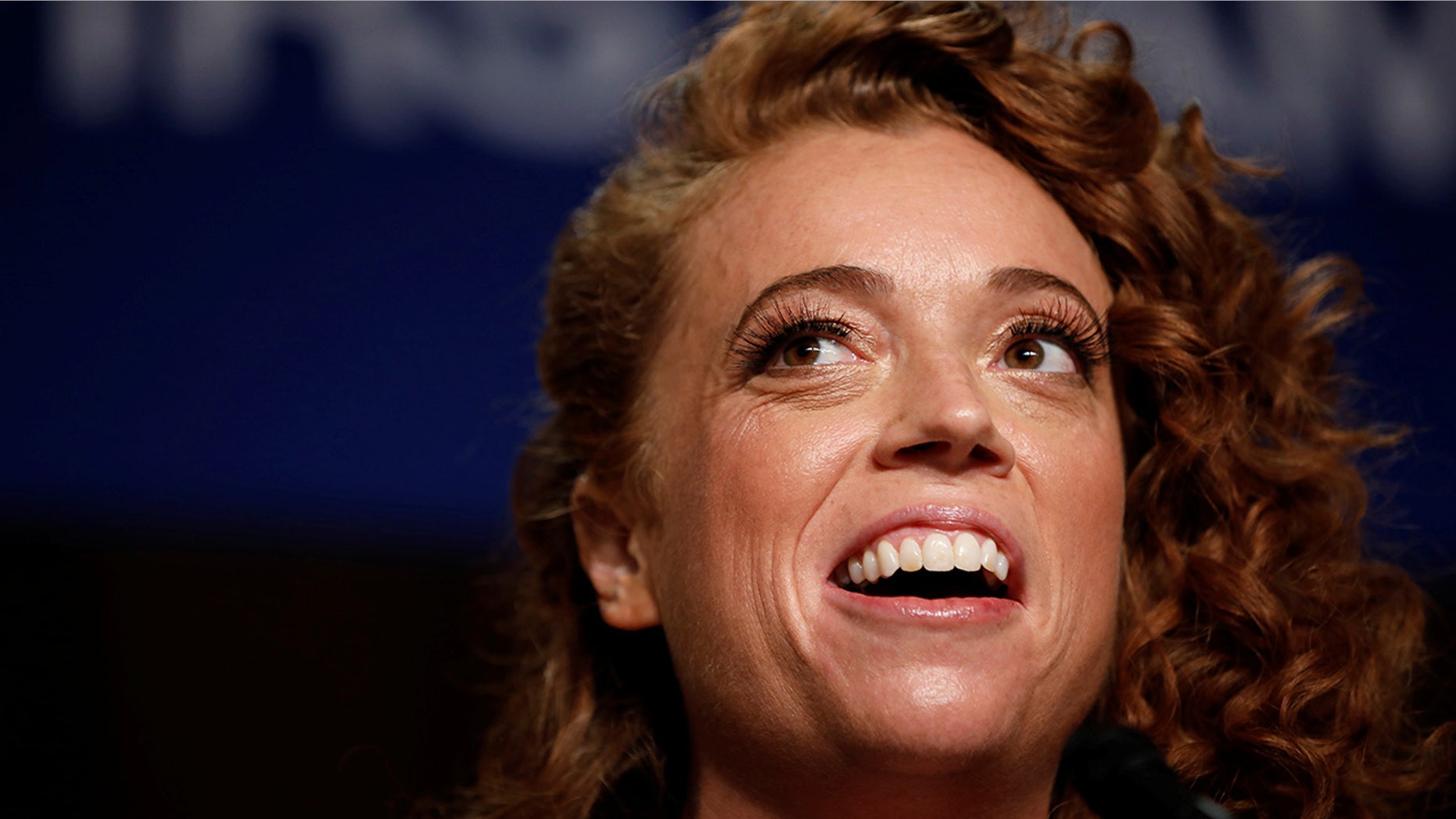 Venerable politics publication The Hill is pulling out of the annual White House Correspondents' Association Dinner after a vulgar, anti-Trump comedy routine at Saturday's event drew widespread outrage.
The newspaper and website made the announcement after comedian Michelle Wolf's controversial performance, in which she took personal shots at a variety of Trump staffers, including Press Secretary Sarah Sanders.
"In short, there is simply no reason for us to participate in something that casts our profession in a poor light," read a letter The Hill chairman James Finkelstein sent to Steven Thomma, executive director of the White House Correspondents' Association Major changes are needed to the annual event."
Finkelstein then quoted the WHCA's own website, which states: "We work to ensure a strong, free press and robust coverage of the Presidency… We share the belief held by our country's Founders, and enshrined in the First Amendment, that an independent News media is vital to the health of the republic."
The Hill honcho added, "that also means that the dinner must be non-partisan and done without hostility and without personal animus toward the party that occupies the White House -- regardless of who is in power."
Finkelstein said that past dinners were "tremendous spectacles of dignity" but Wolf was "out of line for an event that's supposed to be fun."
"Based on what Americans witnessed on national television at Saturday night's dinner, a once- fine evening celebrating the strong, free press the WHCA speaks of has turned into an angry display of ad-hominem attacks," Finkelstein added. "A solid majority of journalists from the left and right have condemned this comedian and rightly so."
The backlash against the correspondents' dinner was prompted over Wolf's routine – with most of the criticism aimed at her Sanders digs.
"I actually really like Sarah. I think she's very resourceful," Wolf said as the Press Secretary sat a few feet away. "She burns facts and then she uses that ash to create a perfect smoky eye. Maybe she's born with it, maybe it's lies. It's probably lies."
"I'm never really sure what to call Sarah Huckabee Sanders," the comedian continued. "Is it Sarah Sanders? Is it Sarah Huckabee Sanders? Is it Cousin Huckabee? Is it Auntie Huckabee Sanders? Like, what's Uncle Tom but for white women who disappoint other white women?"
Wolf also compared Sanders to a less-than flattering character from the hit Hulu show, "The Handmaid's Tale."
WHCA President Margaret Talev, who's also a reporter for Bloomberg News, said members of the association expressed "dismay" and concern how Wolf's routine at the event "reflects on our mission."
Talev added that the association is "committed to hearing from members on your views on the format of the dinner going forward."
Finkelstein said The Hill will not participate in the dinner but will "happily donate in the future to the WHCA scholarship program" and hopes that the event can eventually return to "talking about the importance of the Forth Estate without the kind of ugly sideshow that completely overshadowed the event this year."
Wolf's jokes were also criticized by prominent journalists, with New York Times reporter Maggie Haberman praising the press secretary for not walking out amid attacks on her physical appearance. MSNBC's "Morning Joe" co-host Mika Brzezinski called the jokes on Sanders "deplorable" and said the association owes Sanders an apology.
Wolf has since pushed back against the criticism, saying she didn't mock Sanders' appearance and joked about her "despicable behavior."
Fox News' Lukas Mikelionis contributed to this report.