Texas Takes Aim At Blocked Voter ID Law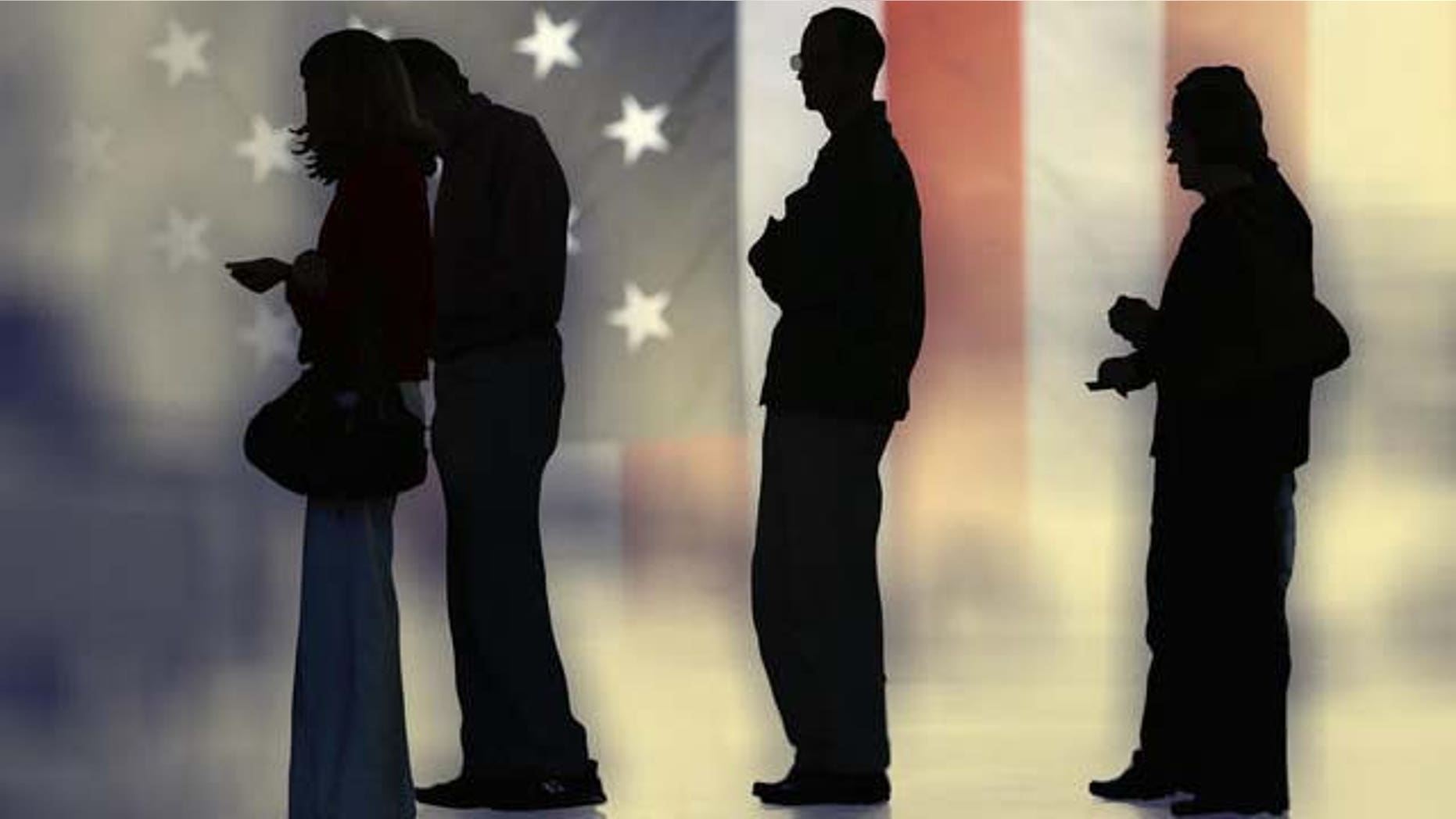 Texas asked a federal panel, that's weighing its photo ID requirement for voters, to allow its lawyers to challenge a key provision of the Voting Rights Act on Wednesday.
The state is specifically taking aim at the statue that looks to tighten voter requirements.
In a filing to a three-judge panel in Washington, Texas asked to submit a petition charging that Section 5 of the Voting Rights Act "exceeds the enumerated powers of Congress and conflicts with Article IV of the Constitution and the Tenth Amendment."
As a state with a history of voter discrimination, Texas is required under that section of the Voting Rights Act to get advance approval of voting changes from either the Justice Department or the U.S. District Court in Washington.
DOJ Shoots Down Texas Voter ID Law
The provision dates from 1965, but was upheld in 2006 after Congress found that discrimination still exists in the areas where it was historically a problem.
On Monday, the Justice Department declared that Texas' photo ID rule could disenfranchise hundreds of thousands of registered Hispanics statewide — its latest move against Republican-led voting changes in many states that have drawn protests from minorities, poor people and students.
The Justice Department's objection sent the case to the federal panel that is now deciding whether Texas, as well as South Carolina, will be allowed to enforce new voter photo ID requirements. It also has resulted in the Texas law being blocked until the court rules.
Under Section 5 of the Voter Rights Act, Texas also had to win pre-clearance for the new congressional and state legislative districts drawn by its Republican-dominated state Legislature. Those proposed redistricting maps have themselves touched off a legal battle that is now in the hands of the same three-judge federal panel in Washington that is mulling the voter ID law. Meanwhile, the Texas primary has been delayed and now likely won't take place until May 29.
Rep. Grijalva on GOP, Rubio, Immigration
With its filing, Texas is seeking permission to make a larger argument on the merits of Section 5 of the Voting Rights Act itself. If the provision were overturned, Texas could make changes to its voting rules without federal approval.
Such an argument is important because the federal panel's decision can be appealed directly to the U.S. Supreme Court, which could potentially rule to overturn the provision entirely.
Alabama's Shelby County is already challenging Section 5 of the Voting Rights Act, but that case was argued in January in the federal appeals court system and a decision has yet to be reached in the matter.
Texas could potentially avoid the appeals courts by making its argument as part of its voter ID case, then having any appeals continue to the Supreme Court.
Based on reporting by the Associated Press.
Follow us on twitter.com/foxnewslatino
Like us at facebook.com/foxnewslatino