Texas Latinos Aim to Raise Millions for Obama Campaign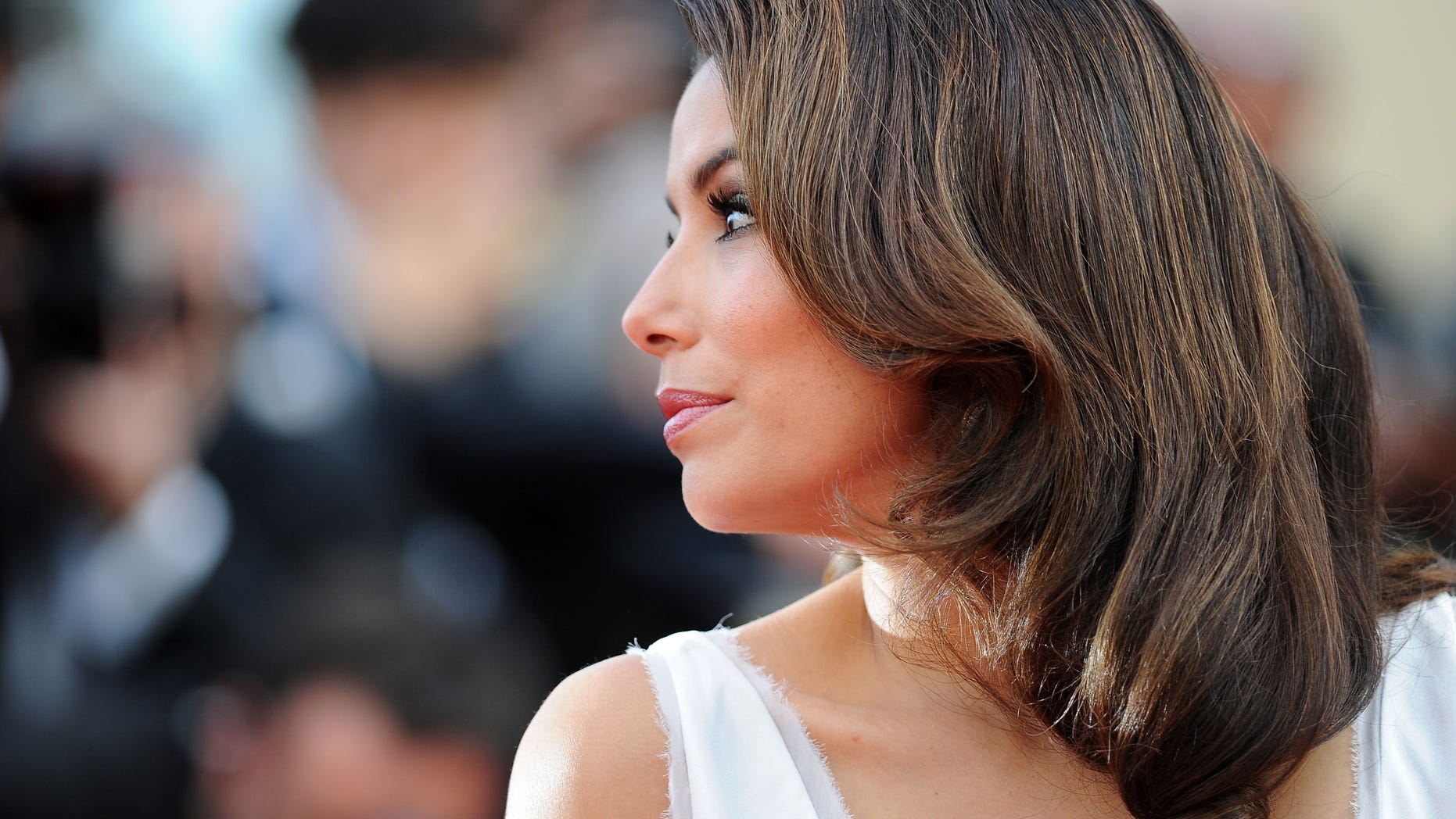 Latino leaders in San Antonio will host a fundraiser for the Barack Obama reelection campaign on Tuesday that organizers say is expected to top his previous visits to the state.
Obama will visit a luncheon hosted by San Antonio Mayor Julian Castro, U.S. Rep. Charles Rodríguez and actress Eva Longoria.
The event was originally scheduled to take place at the Marriot River Center, but organizers had to move it to the Henry B. González Convention Center to handle high demand.
Over 1,000 Obama supporters are expected to attend the event, according to the San Antonio Express-News. The original venue could only accommodate 300 people.
"It's clear that President Obama has strong support in the San Antonio area," Castro told the San Antonio Express-News. "There's been a tremendous amount of enthusiasm since he visited in 2007."
Castro serves as a co-chairman for Obama's national campaign.
Three busloads of supporters from South Texas, an area where many districts are majority-Mexican American, will drive up for the campaign event.
Democrats hope to pull in between $3 million and $4 million at the fundraiser, in an effort to break Obama's previous fundraising visits to the state. Tickets range from $250 for general admission to $5,000, which comes with a photo shoot with Obama.
In the afternoon, Obama will travel to Austin for a two smaller fundraisers—one at Austin Music Hall, hosted by the LGBT Leadership Council, and a second hosted by Dell's former finance chief Tom Meredith.
Obama isn't the only one reaching into Texan pockets to bolster his campaign finances. Presumptive GOP candidate Mitt Romney raised some $3 million in San Antonio last month, according to KXAN.com.