Texas governor cancels shotgun giveaway after Santa Fe school shooting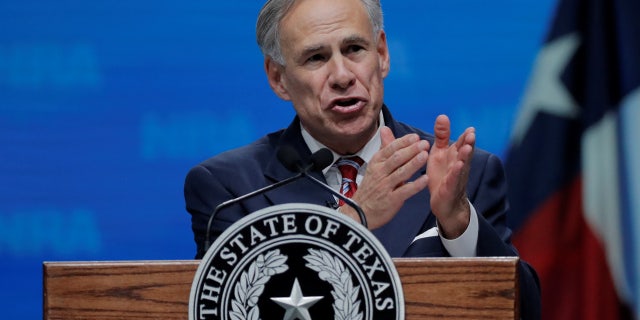 NEWYou can now listen to Fox News articles!
The governor of Texas abruptly canceled a contest that would award a free shotgun to one of his supporters — just days after 10 people were murdered in a Texas high school by a student toting a shotgun.
The reelection campaign for Gov. Greg Abbott will instead give the winner of the contest a gift certificate of "not more than $250," the campaign's website said on Monday.
The original contest page announced a chance to "Win a Texas-Made Shotgun" and displayed an image of Abbott holding a shotgun, according to The Texas Tribune.
The page now simply reads "contest."
Last week, a high school student in Santa Fe, Texas allegedly took his father's shotgun and .38-caliber pistol to school and murdered 10 people while injuring 10 more.