Supreme Court denies Pennsylvania GOP request to halt order striking down congressional map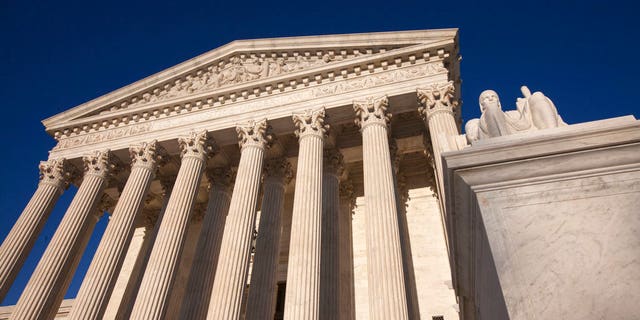 NEWYou can now listen to Fox News articles!
The U.S. Supreme Court on Monday denied a request from Pennsylvania Republican lawmakers to put on hold an order from the state Supreme Court striking down the state's congressional map.
The GOP lawmakers asked Justice Samuel Alito last month to halt the order from the Pennsylvania Supreme Court, which struck down the state's congressional map. Republicans accused the state Supreme Court of "attempting to play the role of 'lawmaker'" and asked the justices to intervene.
But Alito rejected the plea from the Pennsylvania Republicans. The state legislature now has until Feb. 9 to draw new district lines.
The Pennsylvania Supreme Court ruled last month the state's congressional map "plainly and palpably" violated the state constitution. The map was drawn by the Republican-led General Assembly in 2011.
Read more at WashingtonExaminer.com