Storm Brews Over Decision to Reveal Abdulmutallab's Cooperation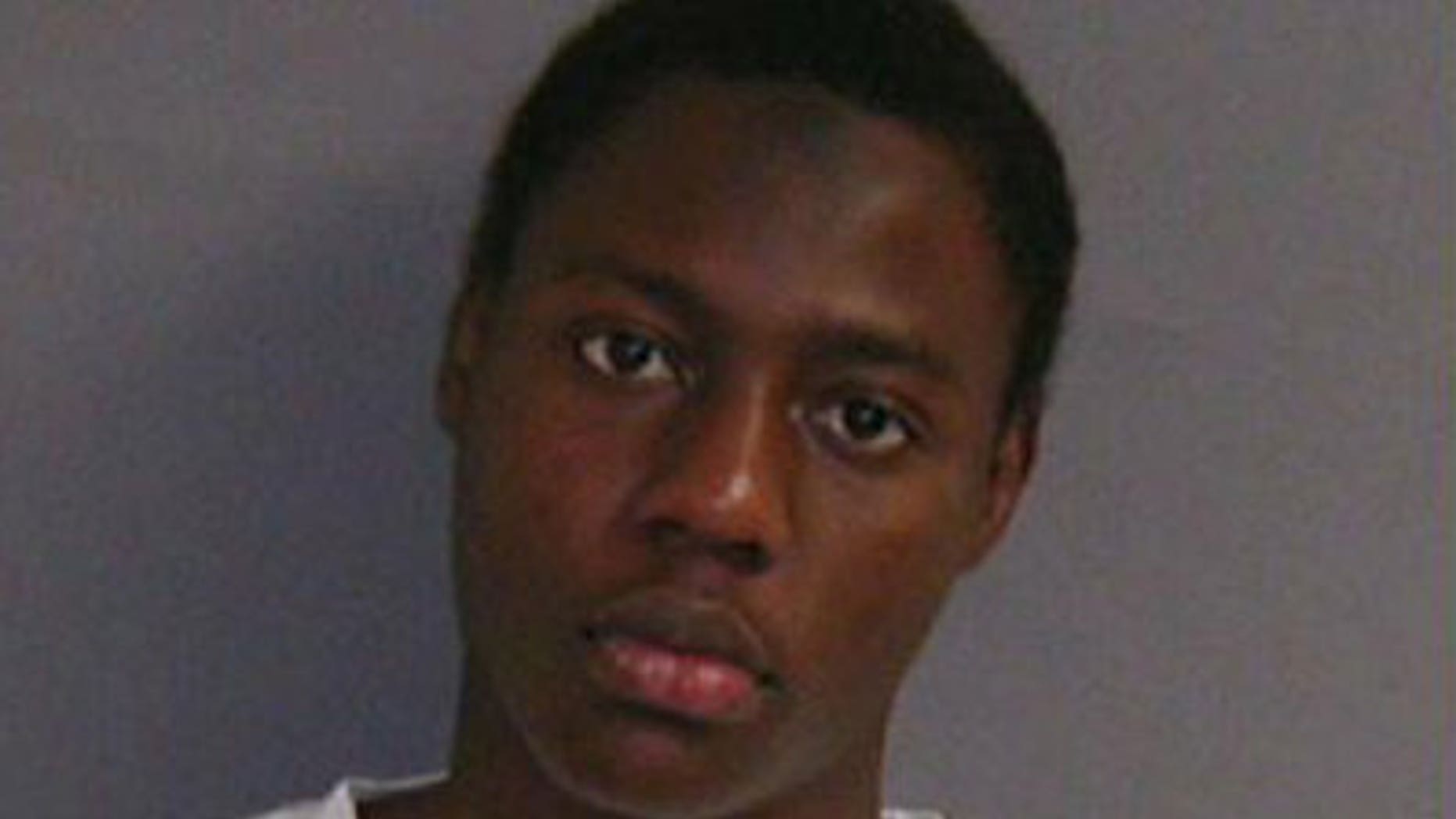 The White House strongly rejected assertions by Sen. Kit Bond on Thursday that administration officials defied an FBI request for secrecy when it held a briefing with reporters Tuesday about Christmas bomber Umar Farouk Abdulmutallab's cooperation with authorities.
In a letter to President Obama, Bond, R-Mo., scolded the White House for revealing the details of the interrogations, saying the administration is undermining national security by providing details the FBI specifically asked not be revealed.
"FBI officials stressed the importance of not disclosing the fact of his cooperation in order to protect ongoing and follow-on operations to neutralize additional threats to the American public," Bond, ranking member of the Senate Intelligence committee wrote.
"FBI Director Bob Muller (sic) personally stressed to me that keeping the fact of his cooperation quiet was vital to preventing future attacks against the United States," he continued.
"Twenty-four hours later, however, White House staff assembled members of the media to announce Abdulmutallab's cooperation and to laud the vents that led to his decision to cooperate with law enforcement personnel. This information immediately hit the air waves globally and, no doubt, reached the ears of our enemies abroad."
But White House Press Secretary Robert Gibbs retorted that Bond owes many people an apology for suggesting they revealed classified information that could endanger Americans.
"I think he owes an apology to the professionals in the law enforcement community and those that work in this building, not for Democrats and Republicans, but who work each and every day to keep the American people safe and would not ever, ever, ever knowingly release or unknowingly release classified information that could endanger an operation or an interrogation," Gibbs said.
On Tuesday, the Senate intelligence panel hosted Director of National Intelligence Dennis C. Blair, CIA Director Leon Panetta and FBI Director Robert Mueller, among others, on current and projected threats on the United States that included a discussion of the decision to give Miranda rights to Abdulmutallab. In the conversation, it was revealed that he was now talking.
Afterward, administration officials briefed reporters about cooperation by Abdulmutallab, who was read Miranda rights after just 50 minutes of interrogation about his attempt to blow up a Northwest Airlines flight from Amsterdam to Detroit on Christmas.
Gibbs said that briefing -- and no other held by administration officials -- uses information that shouldn't be released. However, he conceded that the briefing to reporters on Tuesday was called in order to "contextualize" information released during the Senate hearing that Abdulmutallab was talking again to interrogators.
"For those of you who participated in the background briefing you know that that was something that was not timed purposefully. Soon after that, media reported. We felt it important to contextualize because many of you were e-mailing us what this testimony meant," he said.
He added that Bond made a statement in Tuesday's hearing about losing Abdulmutallab's cooperation though he would have known from a briefing with senators a day earlier that the alleged bomber was cooperating.
"Again I think the reason that charge was made is only to play politics. I actually don't believe that he thinks that is a serious allegation,. I think if you look at the letter that clearly this is about politics," he said.
Senate Intelligence Committee Chairwoman Dianne Feinstein added later that at no time in the briefing did Mueller say that Abdulmutallab's cooperation was not to be revealed.
Bond, however, did not attend Monday's briefing, but spoke separately with Mueller. And an apology is likely not coming.
"He keeps shoveling no matter what happens," Bond said after hearing Gibbs' demand.
"You can expect that of Mr. Gibbs," he told Fox Radio. "They are taking an unwarranted, undefensible position. They should never have answered that. They told us that it should not be let out and they provided the full briefing."
Bond did not ask the president for a specific reply to his letter, but it follows complaints by Rep. Pete Hoekstra, the senior Republican on the House Intelligence Committee, who on Wednesday said he was disturbed the White House found time to brief journalists, but not committee members, on Abdulmutallab's new interrogations.
"I do find it an interesting strategy that we hastily call a briefing to let America and our friends and our enemies in the Middle East know that he's now singing like a canary," Hoekstra, R-Mich., said during a hearing with Blair.
In the briefing, officials said that FBI agents traveled to his home country of Nigeria on Jan. 1 to meet with the suspect's family, who then came to the United State to help law enforcement convince Abdulmutallab to participate in a new round of questioning.
Blair would not say whether the White House discussed with him first its decision to release the sensitive information, but White House spokesman Bill Burton on Wednesday said that the determination was made that it was a "good idea" to make sure people new that its investigative methods were working.
Attorney General Eric Holder reinforced that case in a letter to Congress, and noted that a Jan. 5 national security meeting found no dissent on the decision to mirandize Abdulmutallab.
"No agency supported the use of law of war detention for Abdulmutallab, and no agency has since advised the Department of Justice that an alternative course of action should have been, or should now be, pursued," he wrote in a letter to Senate Minority Leader Mitch McConnell and other top Republicans.
But as senior Republicans say that six weeks were lost after reading Abdulmutallab his rights, Bond noted that the latest information on his cooperation gives Al Qaeda terrorists time to change their plans.
"The release of this sensitive information has no doubt been helpful to his terrorist cohorts around the world," he wrote.
Fox News' Catherine Herridge contributed to this report.