Star-Ledger editor regrets Christie endorsement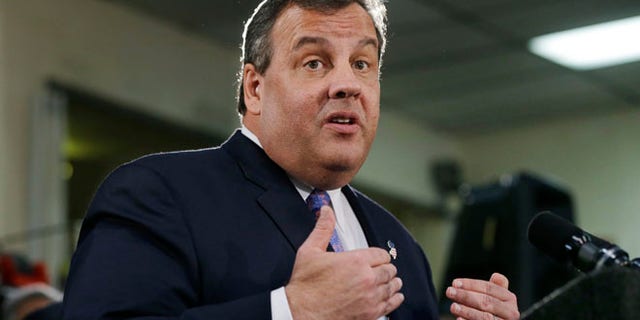 The editorial page editor of The Star-Ledger, New Jersey's largest newspaper, said the paper's decision to endorse Gov. Chris Christie for re-election last year was a mistake.
Tom Moran wrote in a column Sunday that he now realizes that the editorial board "blew this one" when they favored Christie over his Democratic challenger, state Sen. Barbara Buono, in the lead up to the Republican governor's crushing victory last November.
He cites several recent scandals involving the Christie administration as cause for his re-evaluation, including revelations that Christie's administration was involved in the decision last fall to close several lanes of the George Washington Bridge in an apparent act of political retribution against the mayor of Fort Lee, N.J.; allegations that Christie has directed Hurricane Sandy aid to reward politicians who supported his re-election; and a bombshell charge levied by Hoboken's mayor that Christie's lieutenant governor told her that Sandy aid would be withheld if she didn't approve a politically-connected development project.
"Yes, we knew Christie was a bully," Moran writes. "But we didn't know his crew was crazy enough to put people's lives at risk in Fort Lee as a means to pressure the mayor. We didn't know he would use Hurricane Sandy aid as a political slush fund. And we certainly didn't know that Hoboken Mayor Dawn Zimmer was sitting on a credible charge of extortion by Lt. Gov. Kim Guadagno."
Moran added that the editorial board's decision last year was made in part due to reservations about whether Buono was up to the job, and said the editorial board felt obligated to pick a candidate rather than skip an endorsement altogether.
Still, Moran says he'd pick Christie in a Republican presidential primary over prospective contenders like former Ark. Gov. Mike Huckabee and current GOP senators Rand Paul and Ted Cruz.
"If you think that makes some sense, then you understand how excruciating the endorsement process can be," Moran said.