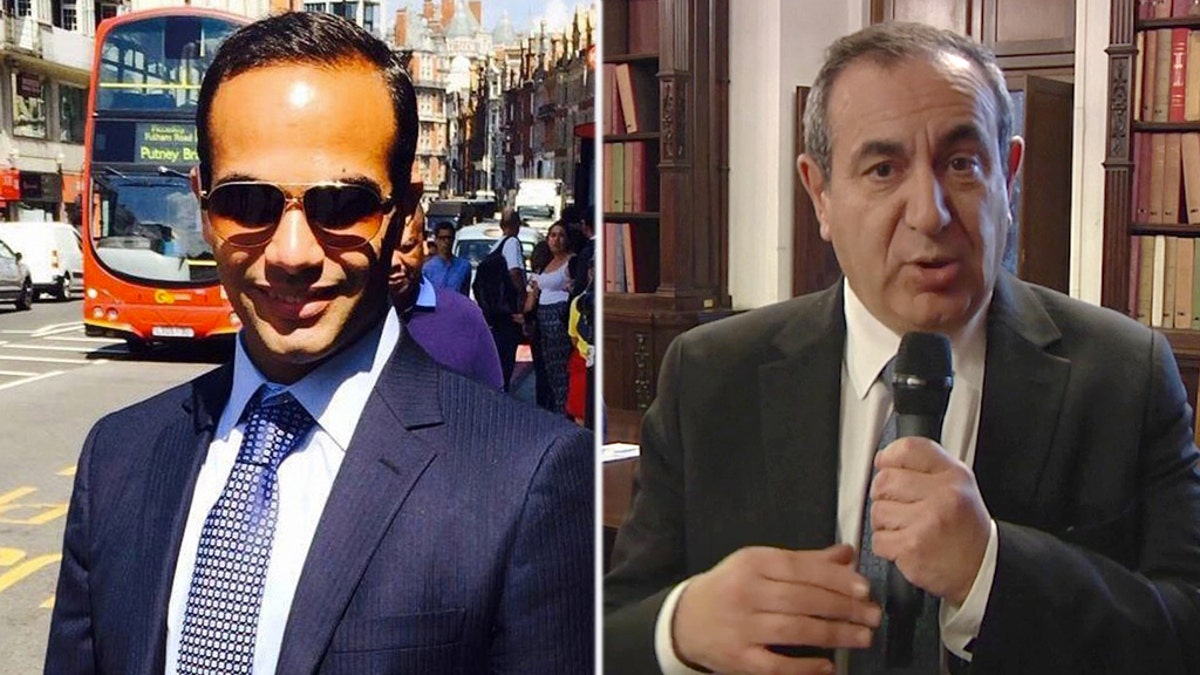 Who is Joseph Mifsud? And who, if anyone, was he working for when he helped ignite the Russia probe?
The story of the professor from Malta is an important, mysterious and curiously undercovered part of the Russia investigation.
While Mifsud is far from a household name, investigators say he was the one who told then-Trump campaign aide George Papadopoulos in April 2016 that the Russians had "dirt" that could damage Hillary Clinton's 2016 presidential campaign.
Over drinks in London, Papadopoulos then told Australian diplomat Alexander Downer about his conversations with Mifsud. As the story goes, Downer informed U.S. officials, leading the FBI to open its Russia investigation during the 2016 election.
It has long been suggested -- in court documents filed by Special Counsel Robert Mueller's team, by Democrats on Capitol Hill and in the media -- that Mifsud was connected to Russian intelligence.
But that assumption -- that Mifsud was working on behalf of the Kremlin and reached out to Papadopoulos on the Trump campaign to tell him about hacked Clinton emails -- is now coming under fresh scrutiny.
"The most fishy parts of the story are: Is Mifsud really a Russian agent?" former federal prosecutor Andrew McCarthy said Monday on "Fox and Friends."
"No evidence has been presented to support the claim," investigative journalist Lee Smith also wrote in a lengthy story about Mifsud for RealClearInvestigations. "Although Mifsud has traveled many times to Russia and has contacts with Russian academics, his closest public ties are to Western governments, politicians, and institutions, including the CIA, FBI and British intelligence services."
Court documents from the special counsel's office refer to Mifsud as "an overseas professor" with "substantial connections to Russian government officials."
The Democrats on the House Intelligence Committee, in their report on Russia's attempted interference in the election released in April, described Mifsud as "Kremlin-linked."
But Mifsud also had Western ties at academic institutions like the Link Campus University in Rome, the University of Stirling in Scotland, the London Academy of Diplomacy and the London Center for International Law Practice.
If Mifsud wasn't working for Russia when he approached Papadopoulos, then who -- if anyone -- was he working for?
Fox News was unable to reach Mifsud, who has vanished from the public eye since his name surfaced in stories about the Russia investigation.
But Smith even raised the possibility that Mifsud may have actually been working with Western intelligence.
"While most media accounts have simply repeated official claims that Mifsud is a sketchy character whose visits to Russia and academic contacts suggest he is working for Russian intelligence, a look at the available evidence challenges that narrative," Smith wrote. "It also raises the possibility that Mifsud [may]…have actually been working for Western intelligence agencies."
But that doesn't mean his conversation with Papadopoulos was part of any plot. In fact, Lee also suggested it is possible Mifsud wasn't working for anyone, and rather was a "man who wanted to seem important by repeating a rumor he'd heard to another man who also wanted to seem important."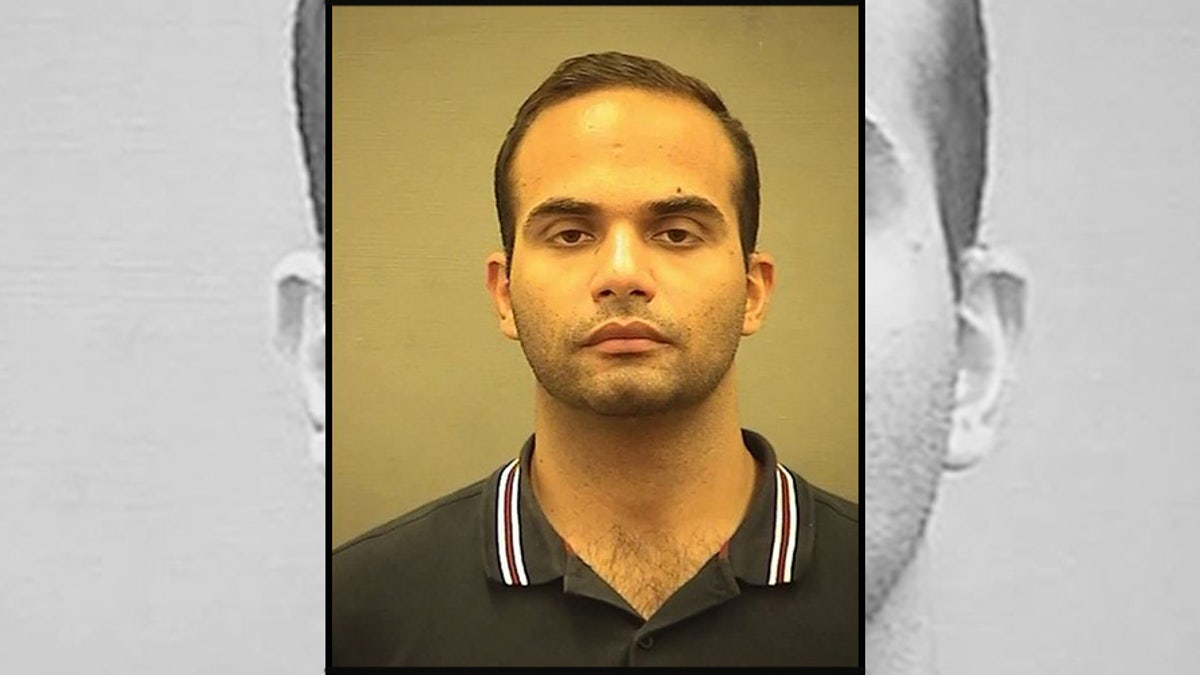 In a recent piece for National Review, McCarthy also floated the possibility that Mifsud is little more than a "Maltese academic who had no real Kremlin ties and no inside information about whether Russia actually possessed damaging information about Clinton, in the form of emails or otherwise."
In any case, Mifsud has become an important figure in Mueller's probe.
Papadopoulos, who was 28 when he worked on the Trump campaign, pleaded guilty in October to lying to the FBI about his conversations with Mifsud.
A February memo released by the Republicans on the House Intelligence Committee said the intelligence passed on by the Australians about the diplomat's meeting with Papadopoulos "triggered the opening of an FBI counterintelligence investigation in late July 2016 by FBI agent Pete Strzok."
But Simona Mangiante Papadopoulos, the wife of the former Trump aide, told Fox News' Tucker Carlson that the discussion with Mifsud was little more than a "gossip conversation." She openly appealed to President Trump for a pardon if her husband faces prison.
The questions about Mifsud come as Trump is drawing attention to reports that the FBI used another individual as a confidential informant in connection with the Russia case. The informant met with several campaign officials, including Papadopoulos, during the 2016 race.
House Republicans have pressed for more information about that informant, asking who asked him to reach out to campaign officials.