Soros, other major donors prepare to inject $100M into groups supporting Democrats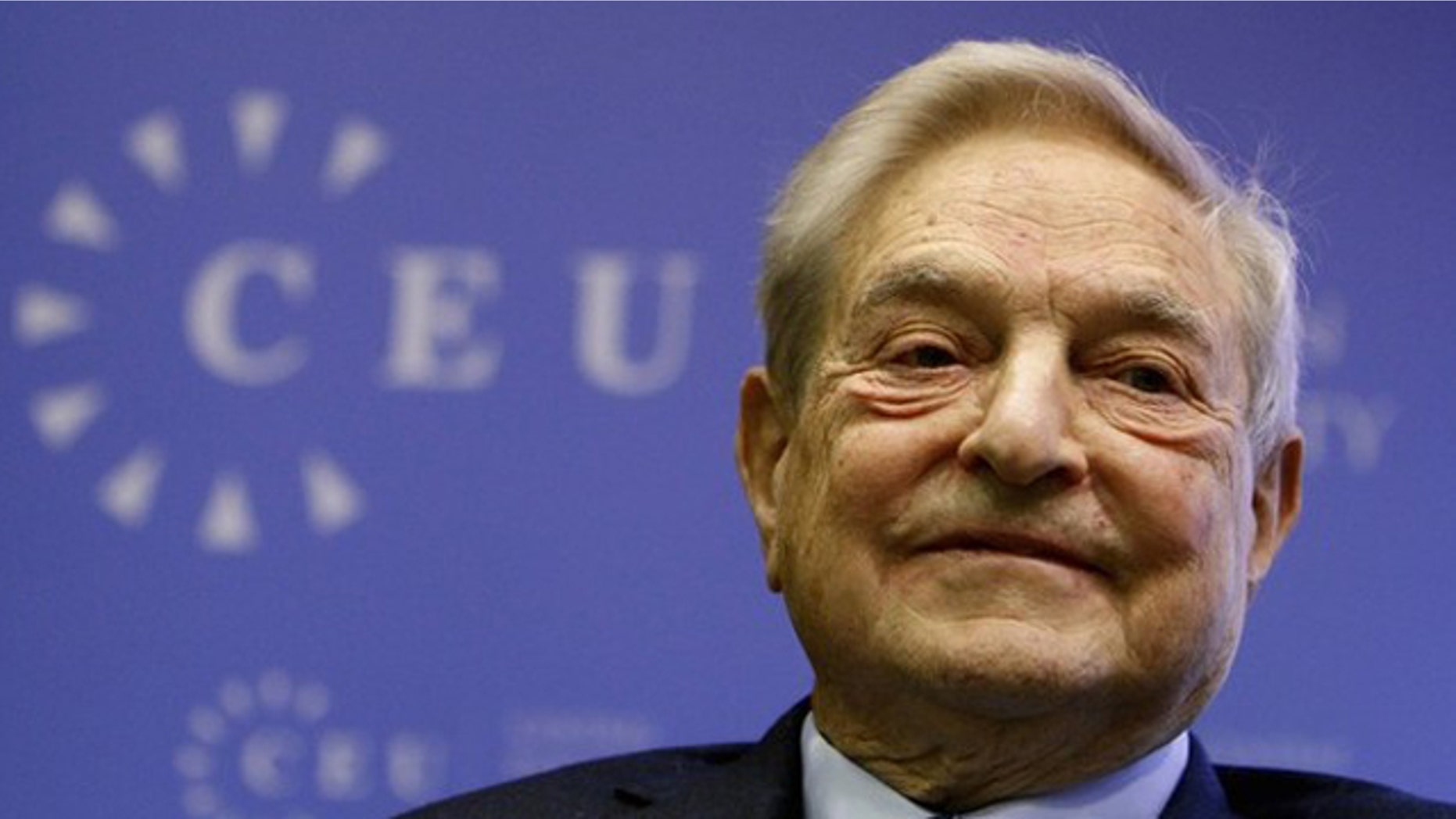 WASHINGTON – Up to $100 million from major Democratic donors could soon be injected into independent groups supporting the party's fall campaigns, The New York Times reported.
In a slight twist, however, the money is likely to be directed toward campaigns focused on grass-roots organizing, voter registration and Democratic turnout -- in a bid to stay away from negative advertising campaigns.
Among the big liberal donors preparing to enter the campaign is financier George Soros, who will tip $1 million into the coffers of both America Votes, a group coordinating activities for left-leaning organizations, and American Bridge 21st Century, a super PAC involved in research on election-related topics.
The $2 million worth of donations will be the first significant contributions made by Soros this year.
"George Soros believes the Supreme Court's decision in Citizens United opened the floodgates to special interests paying for political ads," Soros' spokesman Michael Vachon told the Times, referring to a case pushed by the conservative organization, resulting in a ruling that the First Amendment prohibits the government from restricting independent political expenditures by corporations and unions.
"There is no way those concerned with the public interest can compete with them. Soros has always focused his political giving on grass-roots organizing and holding conservatives accountable for the flawed policies they promote. His support of these groups is consistent with those views."
Robert McKay, the chairman of the Democratic Alliance -- a group of big-spending liberal donors -- told the Times $100 million was expected to be tipped into the campaign by members of his group. Some of it will go towards advertising, but most would be spent on organizing and research, he added.