Some of Virginia's Desegregation Scholarships Go to White Applicants, Sparking Controversy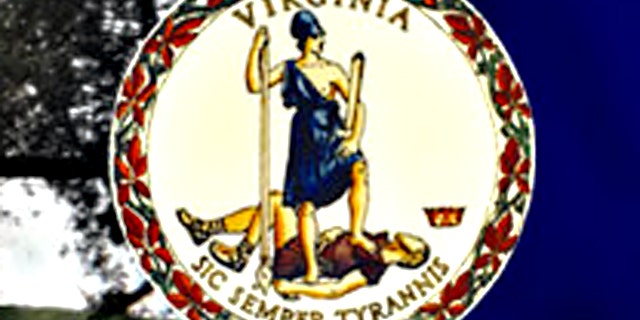 NEWYou can now listen to Fox News articles!
Virginia is awarding scholarships to some returning students whose education was interrupted by desegregation as far back as 57 years ago, but the awards are being offered to white students as well as black, sparking anger among some who say whites don't need the compensation.
The scholarship, created in 2004 to commemorate the 50th anniversary of the Supreme Court's Brown v. Board of Education decision of 1954, assists former students who were directly affected in the tumultuous years following the landmark Supreme Court decision.
The fund, which was created by Virginia's state Legislature and cost the state about $15,000 in each of the last three years, has helped 70 people in the past seven years, though fewer than 10 were white, said Brenda Edwards, who administers the scholarship program for Virginia's Division of Legislative Services.
"Virginia's policy penalized African Americans from going to school, but it also created a situation where white people couldn't go to school either. Both blacks and whites weren't able to complete their education because their public schools were closed," Edwards told FoxNews.com.
The scholarship provides between $300 to $10,000 per student. The newest batch of scholarships will be awarded in July for the coming school year to those chosen from the 40 who applied, Edwards said. In order to be eligible, recipients have to be enrolled in school when they apply.
Edwards said the program has never received a complaint about whites being included in the program, but at least one awardee told The Washington Post that the inclusion of whites is a mistake.
"This was the state's chance to apologize for wrongdoing, not to award people who have never known racism," award recipient Phyllis Archer, 57, told the Post, which was the first to publish news of resentment over the scholarship program.
According to the Post, June Jeffrey, an white English student at Lord Fairfax Community College and who received one of the awards, said after desegregation her school in Warren County, Va., shut down so as to avoid integration.
Jeffrey's school re-established itself as an all-white foundation school, she said in the Post. In 1959, when the federal court ruled that all schools must integrate -- despite the "Massive Resistance" effort of segregation opponents -- Jeffrey told the Post she remained at the school but lost access to facilities and other benefits that diminished her senior year of high school.
Edwards said the scholarship committee has reinforced that individuals such as Jeffrey are equally eligible for the scholarship as Archer, regardless of her race. She said that while the scholarship for now is only focused on people directly affected by desegregation, there is interest in providing "legacy scholarships" to relatives of people directly affected by the ruling.