Sessions wants lie detector test for NSC workers, says report
Attorney General Jeff Sessions is so fed up with leaks coming out of the National Security Council that he has floated the idea of giving dozens lie detector tests, according to an explosive new report.
It is not clear if such an effort - reported by Axios - is even possible, but it appears to be a good measure of Sessions' frustration with loose lips. The outlet reported Sunday that Sessions has told associates he wants to put the council staff through a one-time polygraph test.
Interrogators would ask subjects what they know about leaked transcripts of President Trump's phone calls in January with such leaders as Australian Prime Minister Malcolm Turnbull and Mexican leader Enrique Pena Nieto.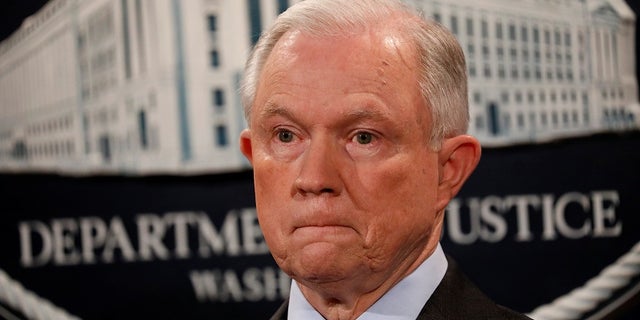 The Washington Post reported on the conversations in February, characterizing both as tense. In the call with Nieto, Trump reportedly told the Mexican leader to stop publicly saying his government would not pay for a border wall.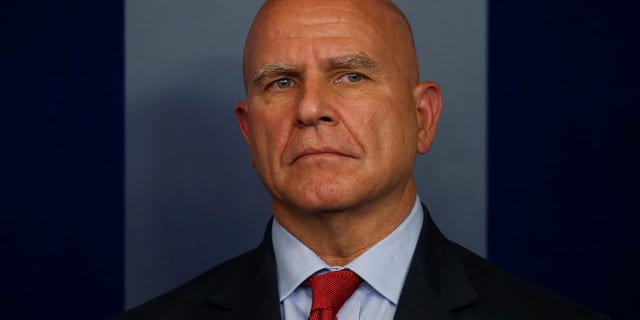 The Post said it obtained full transcripts, which were "produced by White House staff" and based on records kept by White House note-takers.
One expert told Fox News in February that the leaks could land someone in prison.
"The unauthorized release of these documents to the press is a crime," Joe diGenova, the former U.S. attorney for the District of Columbia, told Fox News. "The series of acts involving release of notes of the president's conversations with foreign leaders, and these transcripts, are a serious threat to national security."
Suspicion has focused on the National Security Council, which Trump backers believe is staffed by Obama loyalists eager to make Trump look bad.
DOJ officials declined to comment on the report when contacted by Fox News.