Sen. Susan Collins says she's not voting for Trump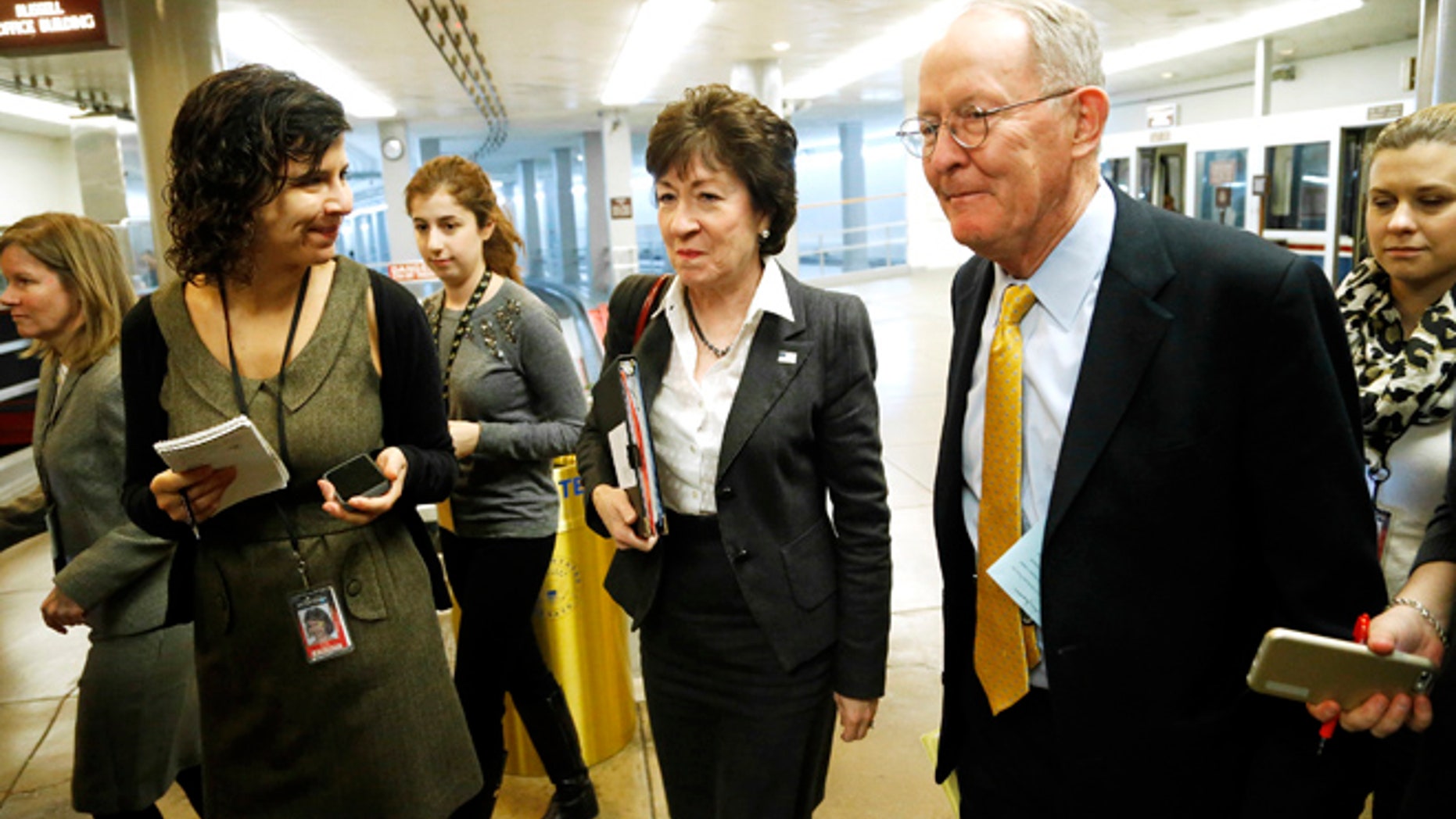 Sen. Susan Collins said late Monday she's not voting for Donald Trump for president.
The Maine Republican cited Trump's "complete disregard for common decency," evidenced by demeaning the military service of Republican Sen. John McCain of Arizona in an opinion piece published by The Washington Post.
Collins said she's "increasingly dismayed by his constant stream of cruel comments and his inability to admit error or apologize," before concluding that, "Mr. Trump lacks the temperament, self-discipline and judgment required to be president."
Collins said that being a Republican is part of what defines her, and she'll work for Republican candidates who are also on the ballot in November.