Ryan endorses Romney for party's nomination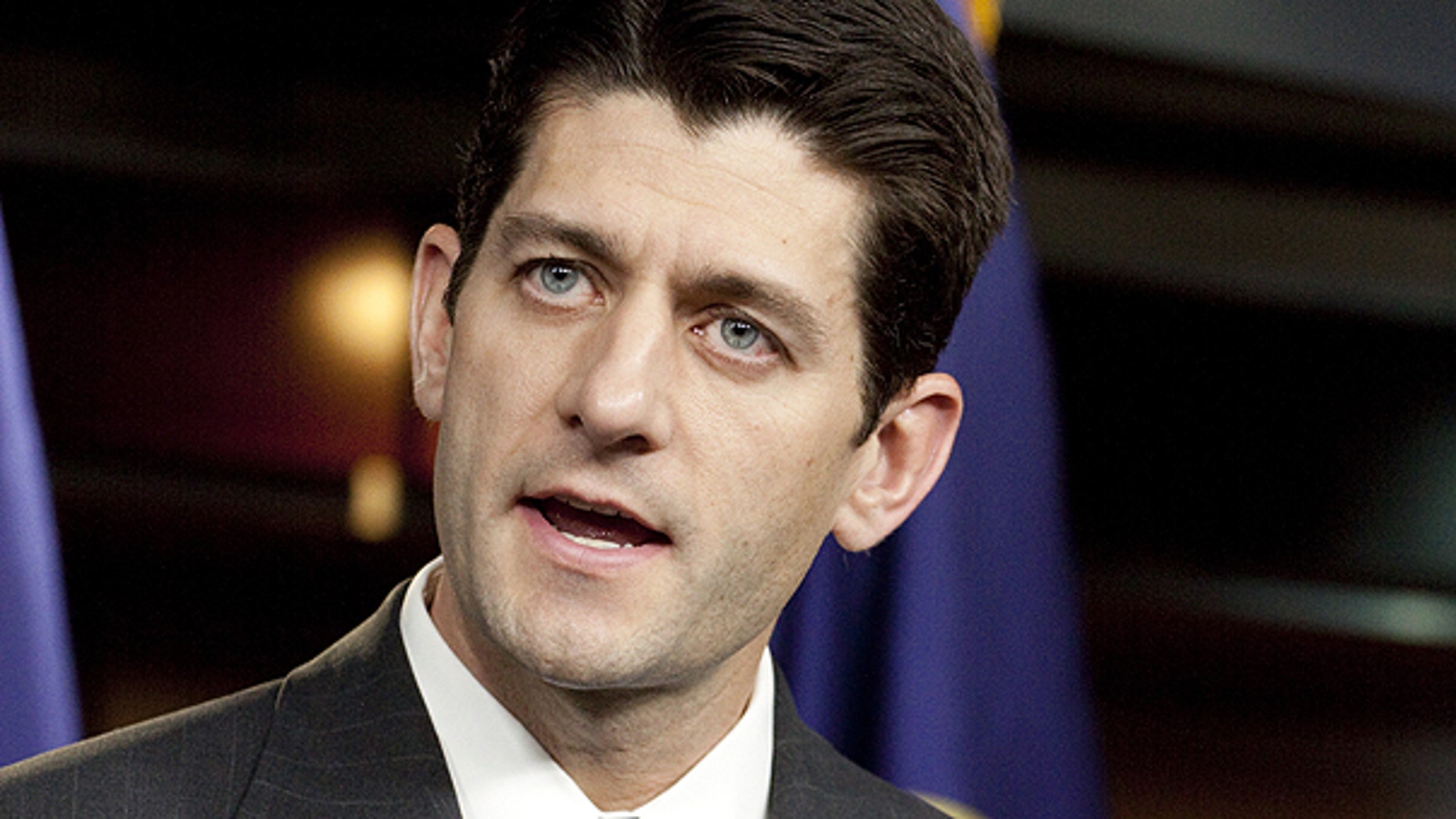 GOP Rep. Paul Ryan, chairman of the House Budget Committee, has endorsing Mitt Romney for the Republican presidential nomination.
Ryan gave his endorsement Friday on Fox News Channel's "Fox and Friends."
"We vote on Tuesday here in Wisconsin," said Ryan, R-Wisc. "Lots of my friends, family, supporters are asking me who should we vote for? I have two criteria I'm using to make my decision on Tuesday: who will make best president and who has best chance of beating Barack Obama? And in my opinion, Mitt Romney is clearly that person."
Ryan stature in Congress, particularly among fiscal conservatives in the Republican Party, continues to increase, especially since the House approved his budget Thursday.
He said his decision to endorse Romney, a former Massachusetts governor, was made in part to end the long, expensive primary battle.
"I am just convinced now that if we drag this thing on until the summer, it's going to make it that much harder to beat Barack Obama this fall," said Ryan, in endorsing Romney as many expected.
"That is why I think Mitt Romney is the best guy for the job. He'll make the best president. He has the best chance of winning and the more we drag it out, the harder it is to win in November and that's why I think it's important that we just coalesce as conservatives and focus on defeating the president in the fall," he said.