Rubio expresses 'concern' over still-vacant State Dept. religious freedom post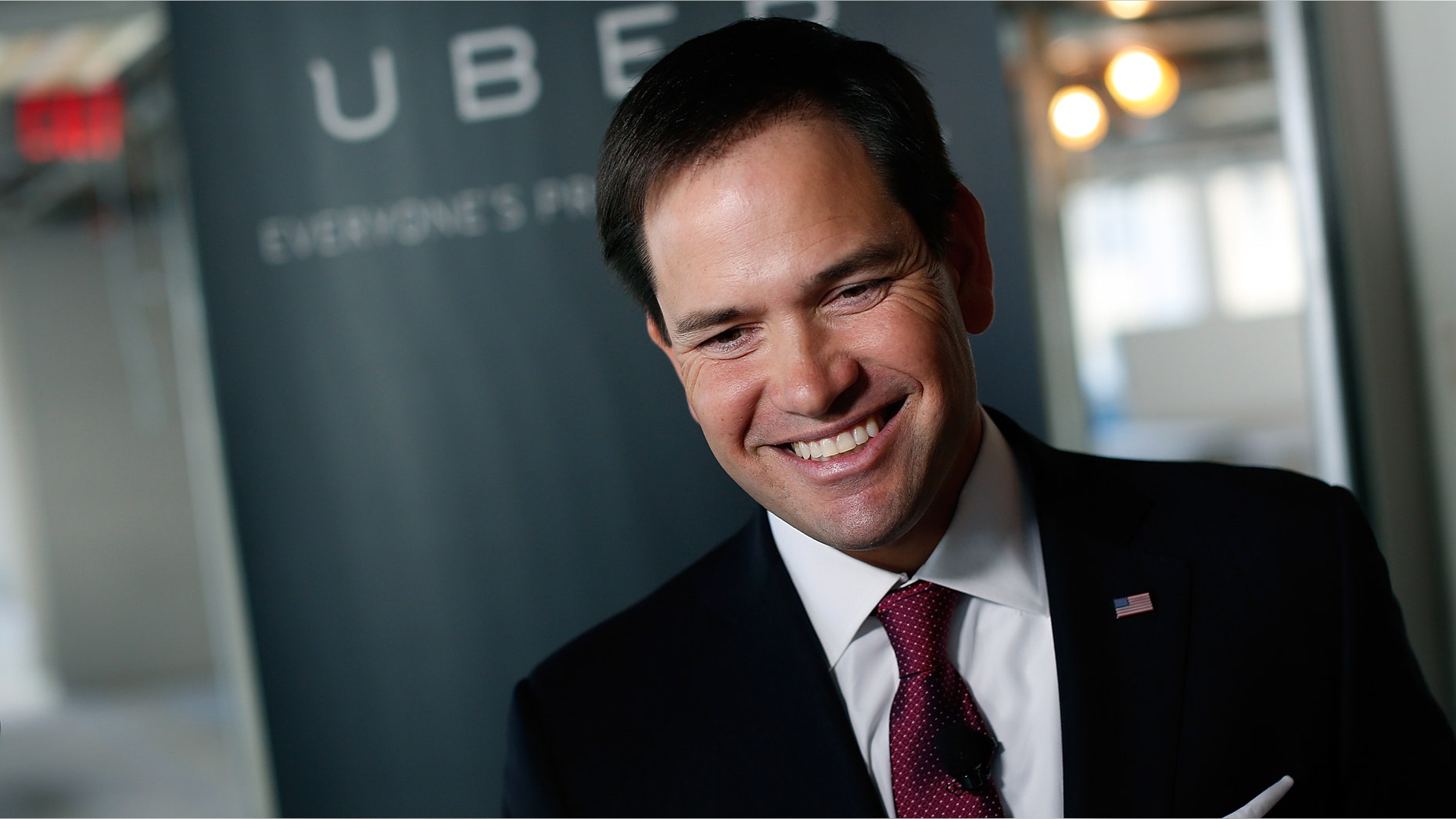 Sen. Marco Rubio is questioning why a key State Department position that promotes religious freedom around the world has been left vacant for months, calling the delay a "concern."
In a letter to President Obama Tuesday, Rubio, R-Fla., said he finds it troubling that no new ambassador-at-large has been appointed for the Office of International Religious Freedom since Suzan Johnson Cook's resignation six months ago.
The office within the State Department develops policies regarding religious freedom and monitors religious discrimination and persecution worldwide. The department also releases an annual report on international religious freedom, which discusses the state of religious freedom in every country in the world.
Rubio said these important tasks require a highly-qualified individual be appointed to the post as soon as possible. He told Obama it is essential that the U.S. continue to be a "beacon of hope for all persecuted religious minorities."
"In your speech to the National Prayer Breakfast you explained that 'promoting religious freedom is a key objective of U.S. foreign policy' because it is in America's interest to promote universal human rights, including with our allies," Rubio said. "In order to display the United States' dedication to religious freedom, we must have an Ambassador-At-Large in place to lead our efforts around the world."
At the National Prayer Breakfast on Feb. 6, Obama said is he looking forward to appointing a new ambassador-at-large for international religious freedom, but gave no indication when he may do so.