Rubio and Fiorina release 'Back to the Future'-themed attack ads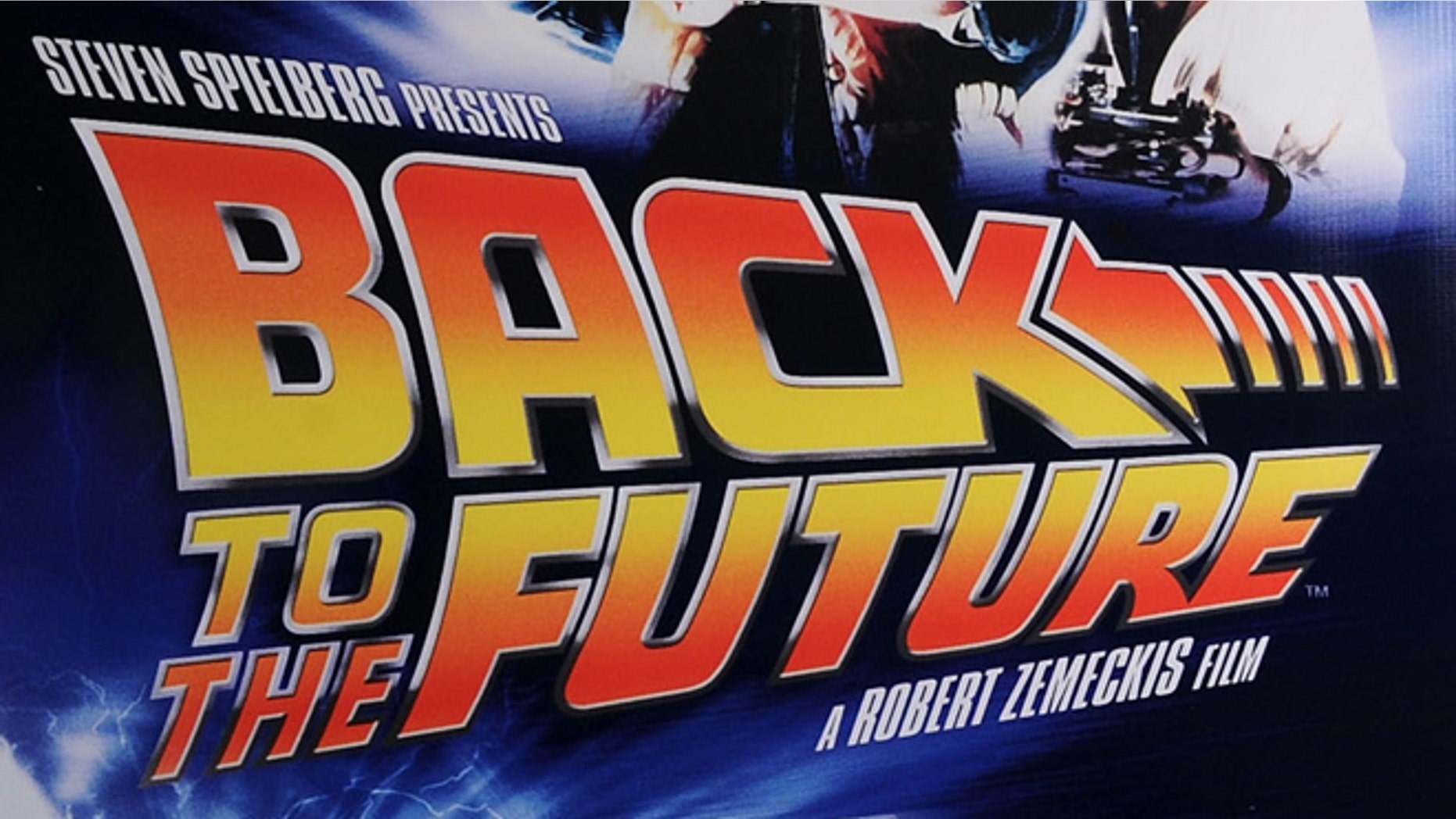 With "Back to the Future II" fans around the world celebrating October 21, 2015 as the day Marty McFly and Doc Brown time-traveled in their DeLorean, two Republican presidential hopefuls are hoping to cash in on the pop culture frenzy with a pair of attack ads playing on the theme of the 1985 film.
Florida Sen. Marco Rubio and former Hewlett Packard CEO Carly Fiorina ads go after Democratic front-runner Hillary Clinton for what both candidates call outdated ideas.
The Rubio clip paints both Clinton and Vice President Joe Biden, who announced after the ad had already aired that he would not run for president, as antiquated politicians and slices clips of the two Democrats.
"In 1989 we went back to the future. Now that we're here, it's more like a blast from the past," the ad begins before showing a clip of Clinton during last week's Democratic debate.
"Well, there's a lot I would like to do to build on the successes of President Obama, but also what I'm laying out is to go beyond," Clinton says before an older clip of her as First Lady appears on screen. "What I represent is generational change."
Rubio also shows clips of Biden's failed 1988 presidential bid.
"I run for president because I believe the 1988 election at its heart can be reduced to a fundamental choice between two paths to the future," Biden said.
The ad ends with a sound bite of Rubio talking about the future.
"The future is now," the Florida lawmaker said. "Yesterday is over. And we're never going back."
In Fiorina's ad, a voice made to sound like actor Christopher Lloyd's character Doc Brown says: "Oct. 21, 2015? ... Of course, that's the date people can start changing the future. Do it today, before it's too late."
The ad features close-up shots of what is supposed to be the insides of the DeLorean, the car used in the film to travel to the future, and ends by prompting viewers to go to Fiorina's website.
"Doc Brown needs your help to save our future … Sign up for future transmissions."
The Republicans, however, weren't the only ones having fun with the "Back to the Future" references.
The Democratic Party's Twitter feed used "Back to the Future" to take a shot at the GOP, while also addressing the issue of highway funding.