Ros-Lehtinen and 9 other lawmakers request TPS status for Guatemalans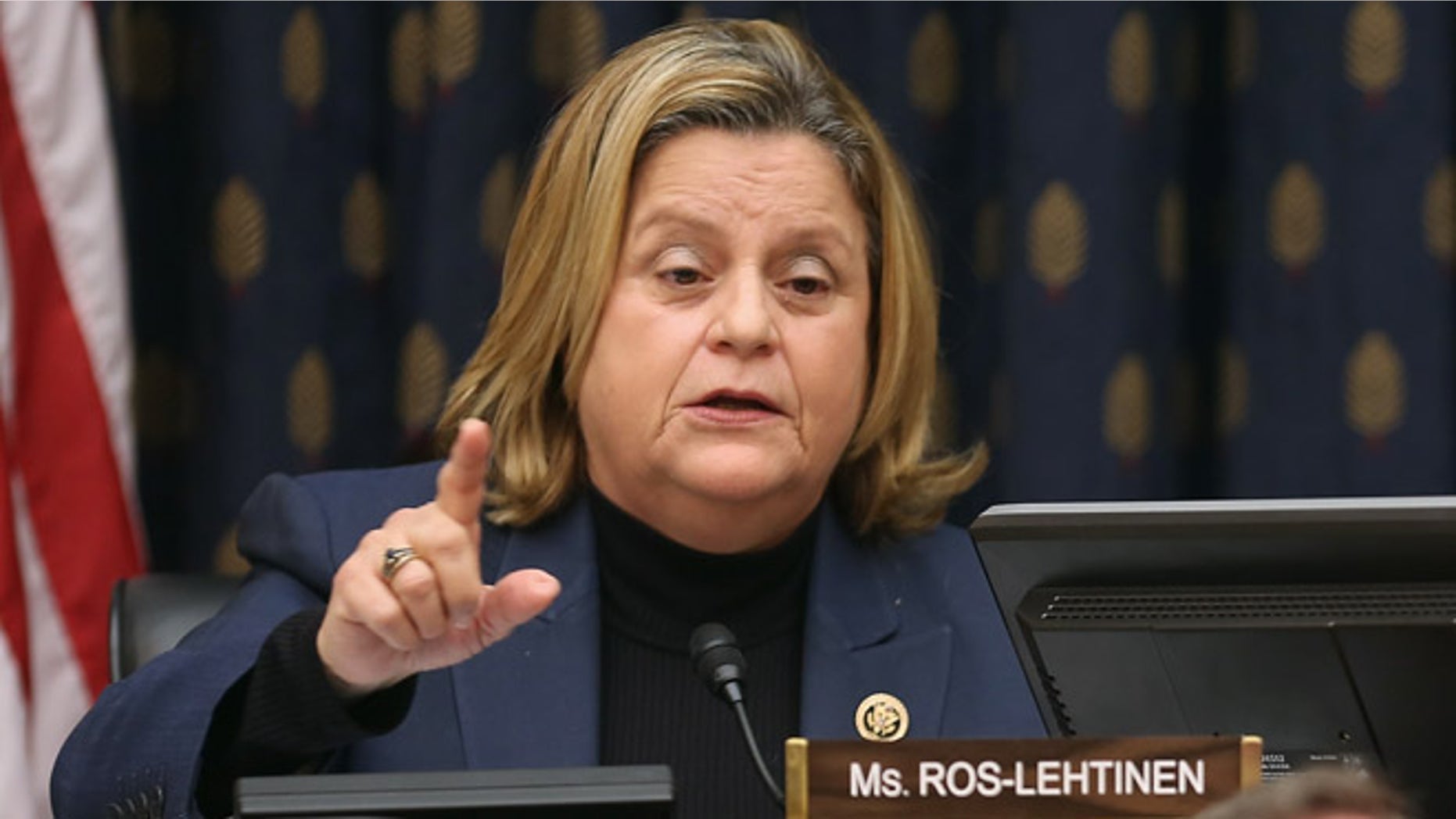 A bipartisan group of lawmakers sent a letter to Secretary of Homeland Security Jeh Johnson to request that Guatemalans living in the U.S. illegally be granted Temporary Protected Status (TPS).
The letter, signed by Florida Rep. Ileana Ros-Lehtinen, New York Rep. Eliot Engel and eight other members of Congress, argues that the ongoing environmental crises in Guatemala, including widespread drought and erratic weather patterns, paired with high levels of violence in the Central American nation make it difficult and unsafe for Guatemalans to return to their home nation.
"With TPS, Guatemalans residing in the United States would have the ability to work here, pay taxes, and help bring stability to their nation through much needed remittances," Ros-Lehtinen said in a press release. "In addition, TPS designation would help provide much needed humanitarian relief to Guatemalans who contribute to our communities throughout the United States."
Along with Ros-Lehtinen, Reps. Mario Diaz-Balart, Carlos Curbelo and Joaquin Castro also put their name on the letter to Johnson.
TPS status has already been granted to two Guatemala's neighbors: El Salvador was added to the list after the 2001 earthquake that left over 900 people dead and Honduras joined in 1998 following the destruction caused by Hurricane Mitch. There has been widespread speculation that both countries have kept their TPS status given the endemic levels of violence that plague both nations; pundits argue that the slew of natural disasters that have plagued Guatemala in recent years paired with rampant violent crime begs the inclusion of the Central American nation on the list.
"Obama should move to extend Temporary Protected Status to our Guatemalan neighbors so that the country can better recover from these natural disasters without the additional challenge of dealing with the deportation of thousands of their countrymen," Mike Allison, a professor of political science at the University of Scranton wrote in Al Jazeera.
The Government of Guatemala first requested TPS for its citizens in the U.S. in 2010 and has done so several times since. The last time the country formally presented the order was in July 2014, when visiting Guatemalan President Otto Pérez Molina and his counterparts from El Salvador and Honduras met with President Obama to discuss the surge of unaccompanied minors streaming over the U.S. border last summer.
The Congressional letter to Johnson comes about a year after the so-called border surge and amid worries that the U.S. will see more child migrants flooding into the country this summer as Central American nations struggle with continuing high levels of violent crime and environmental maladies.
"Temporary Protective Status for Guatemalans living in the United States is long overdue. Thousands of Guatemalans living in the United States are unable to return home because of the damage caused by drought and consistent destructive tropical weather patterns," Engel said in a statement. "These individuals need to be brought out of the shadows and treated with the same protections as those from neighboring El Salvador, Honduras and Nicaragua living in the United States."