Romney wins in Northern Marianas caucus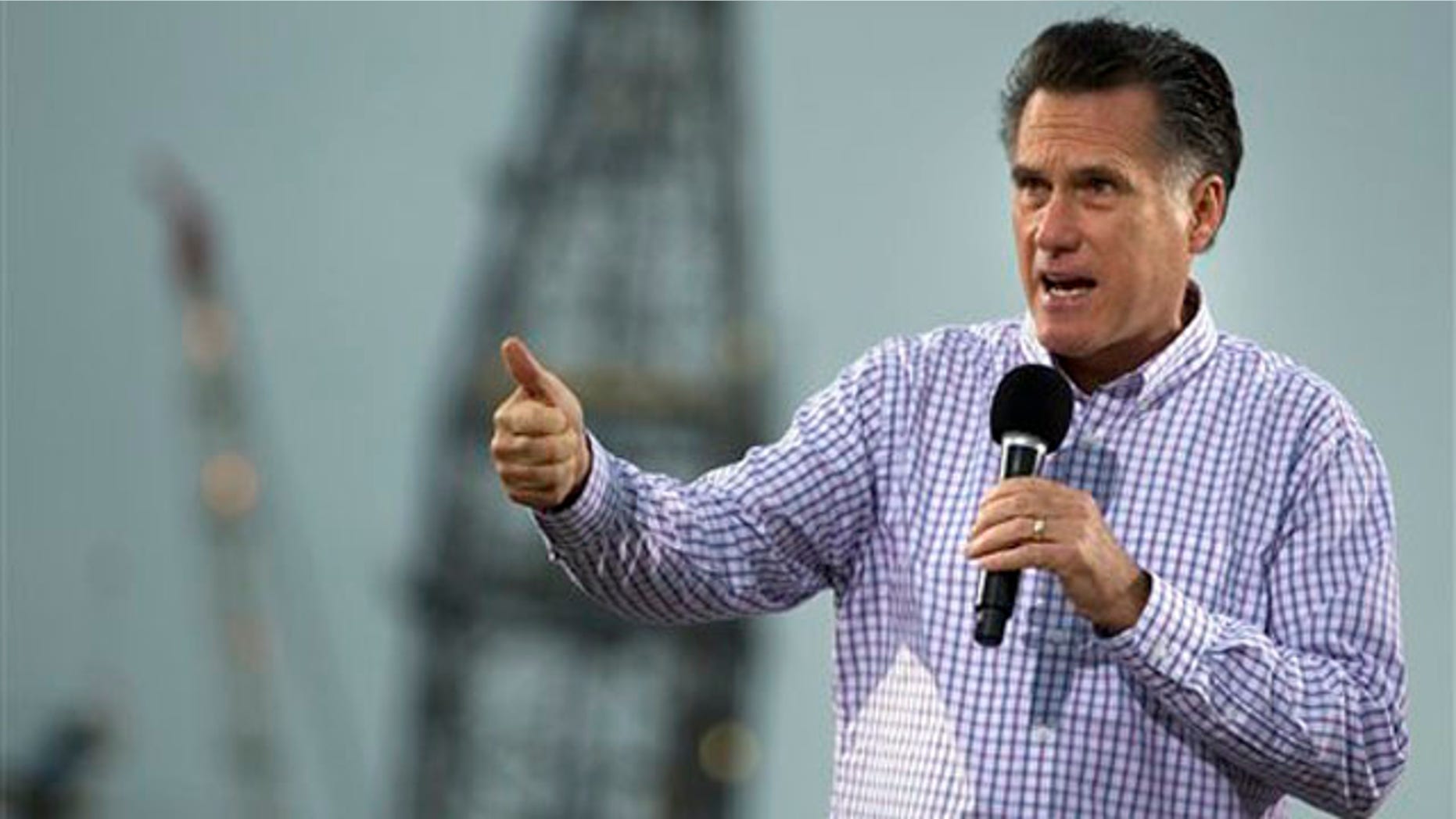 SAIPAN, Northern Mariana Islands – Mitt Romney has won the Republican caucus in the Commonwealth of the Northern Mariana Islands, picking up nine delegates.
Romney won 87 percent of the 848 votes cast Saturday in the main islands of Saipan, Tinian and Rota.
Rick Santorum got 6 percent. Ron Paul and Newt Gingrich got 3 percent each on the main island of Saipan.
Romney was clearly considered the favorite. His son Matt and wife Laurie visited Saipan, and he was endorsed by Gov. Benigno R. Fitial, chairman of the island's Republican Party.
Fitial says he and the eight other delegates will support Romney at the Republican National Convention in Florida in August.
Romney also picked up all nine delegates from Guam during the GOP state convention there Saturday.