Romney wins GOP caucus in US territory of Guam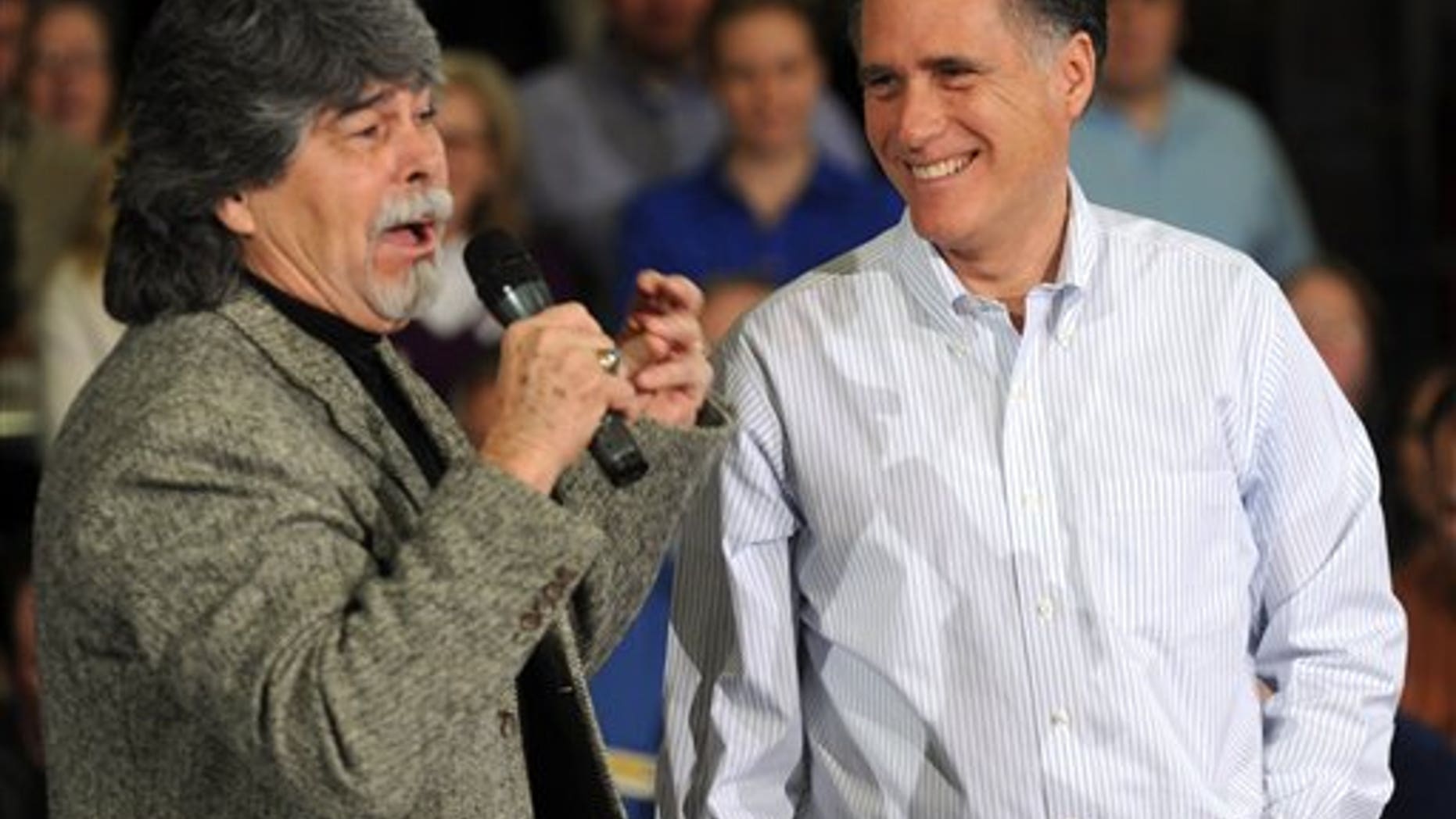 TAMUNING, Guam – Republican presidential candidate Mitt Romney picked up nine more delegates Saturday, winning unanimous backing at the Guam GOP convention.
Republicans on the tiny Pacific island decided to shun traditional paper ballots and all 215 eligible to vote at the convention backed Romney with a show of hands.
Though Guam's Republican National Convention delegates are technically uncommitted all nine had pledged to vote for the candidate chosen at the state convention, said Jerry Crisostomo, convention co-chair.
Before the vote, Guam Gov. Eddie Calvo endorsed Romney, praising the candidate's business background.
Romney's son, Matt, attended the event and spoke on behalf of his father. His presence underscored the Romney campaign's desire to lock up delegates wherever it sees an advantage against his closest foe, Rick Santorum.
The former Pennsylvania senator created some controversy in Guam last January when he said the left-leaning judges on the 9th U.S. Circuit Court of Appeals in San Francisco should be banished to the island. Santorum tried to make amends Friday with an apologetic phone call to Guam Republicans but it did no good.
Matt Romney did not answer whether it was time for the other Republican candidates to drop out, but said that the party should begin coalescing around one candidate -- his father.
"We made another step forward today with Guam," he said.
Republicans in the neighboring Northern Mariana Islands also were voting Saturday. A day earlier, Romney picked up the endorsement of Gov. Benigno R. Fitial, who also is the local GOP chairman. Romney was seen as the heavy favorite to win most or all of the islands' nine delegates.
Approximately 3,000 registered Republicans in the three inhabited islands are eligible to vote. Republicans will choose six delegates to the national convention, and six alternates. Three other GOP officials -- Fitial, a national committeeman and a national committeewoman -- also will go to the national convention as delegates because of the offices they hold.
Regardless of who wins the caucus, the islands' nine delegates are free to back whoever they choose at the national convention.
Residents of Guam and the Northern Marianas are U.S. citizens but are not allowed to vote in the presidential election in November.