Residents of North Carolina Town Defeat Federal Plans to Set Up a Facility There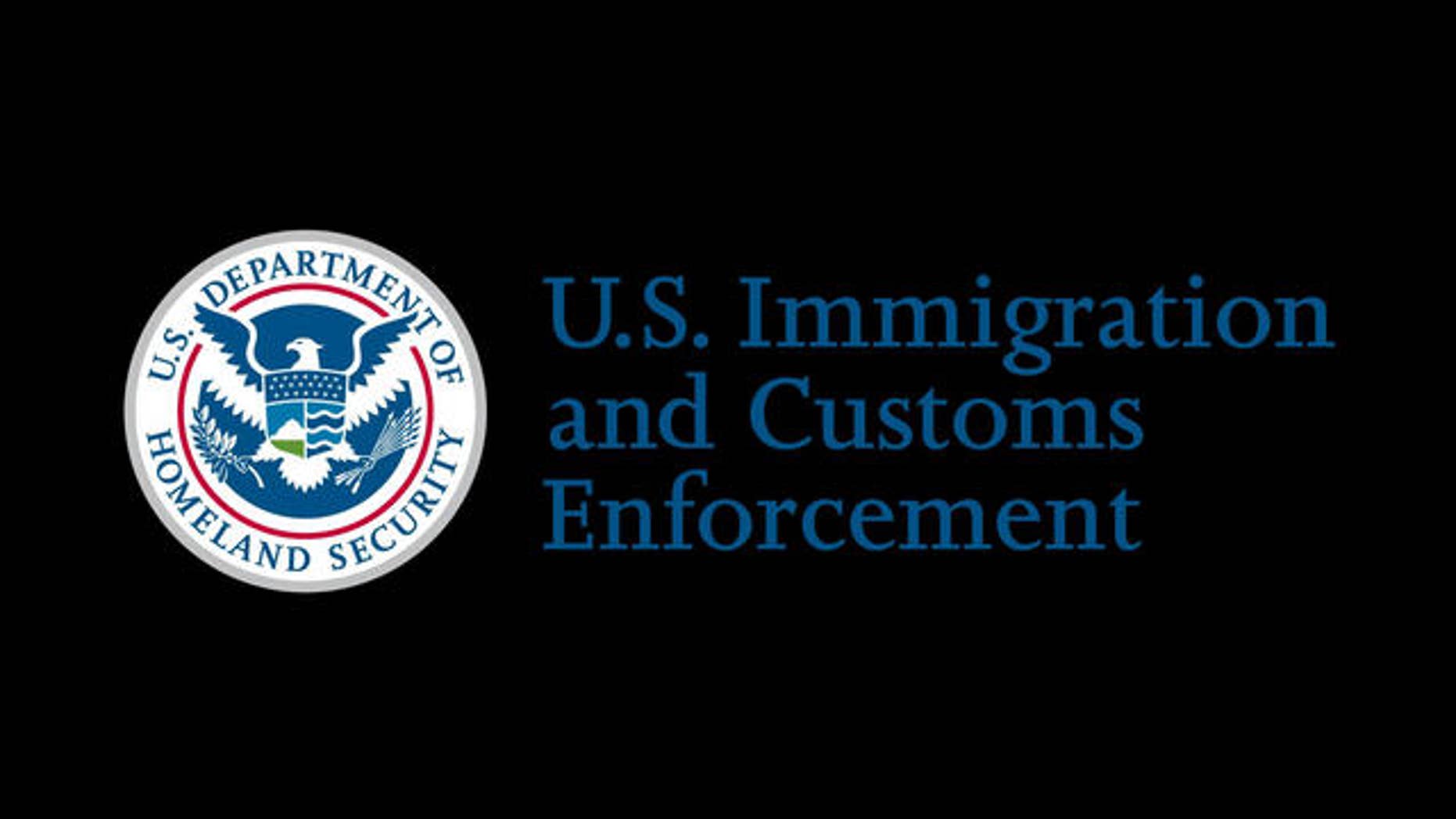 David beat Goliath on Tuesday.
Residents and officials of Cary, North Carolina, defeated plans by the federal government to locate a center in their town that would, among other things, temporarily hold people suspected of being in the country illegally.
U.S. Immigration and Customs Enforcement announced Tuesday that it was dropping its plan to set up shop in a former grocery store in suburban Cary after neighbors, town officials and a lawmaker intervened to protest the move.
The General Services Administration said it would consider other sites for the proposed consolidation of three immigration offices in the Research Triangle.
Residents became aware of the proposed center last month after anonymous flyers warning of the project were distributed in nearby neighborhoods.
U.S. Rep. David Price said he had asked federal officials to work with the town and its citizens to find another location for the office, which will investigate and process immigrants suspected of breaking laws or threatening national security.
This is based on a story by The Associated Press.