Rep. Betty Price, wife of former HHS Secretary Tom Price, proposed quarantine of HIV patients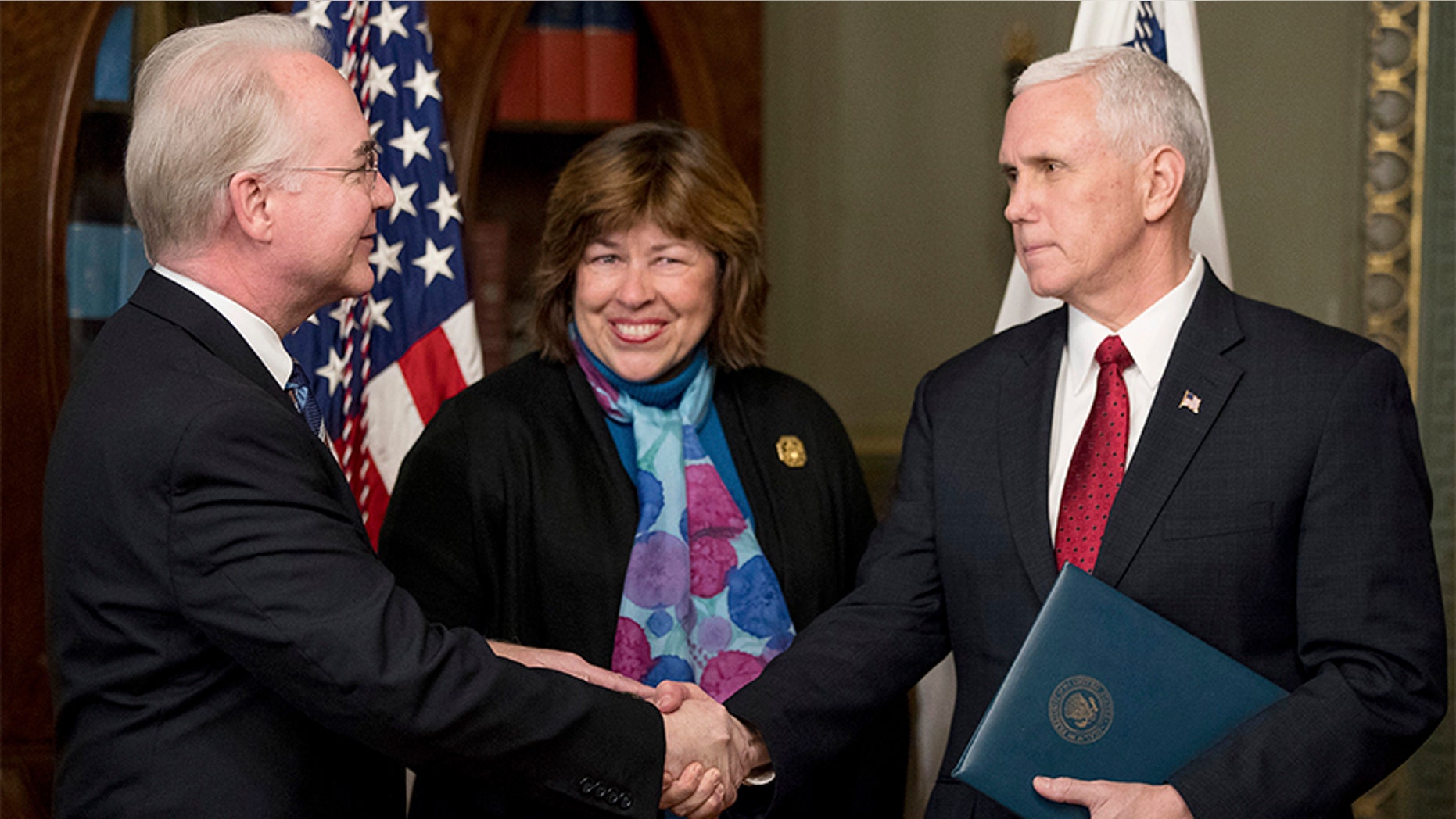 The wife of former Health and Human Services Secretary Tom Price, who is a Georgia state representative, reportedly proposed quarantining people with HIV, the virus that causes AIDS.
Georgia State Rep. Betty Price, a Republican physician, suggested the idea during a study committee this week, asking her colleagues whether such a move would be possible, according to the Atlanta Journal-Constitution.
The committee, which focuses on health care access in the state, was reportedly discussing the growth of HIV diagnoses in the area and the differing treatment levels citizens were able to receive.
TRUMP SAYS OPIOID EMERGENCY WILL BE DECLARED NEXT WEEK
Price said she didn't "want to say the quarantine word," but continued to ask about the feasibility of such a move, AJC reported.
"Is there an ability, since I would guess that public dollars are expended heavily in prophylaxis and treatment of this condition?" she asked. "So we have a public interest in curtailing the spread. What would you advise or are there any methods legally that we could do that would curtail the spread?"
The representative's husband is Tom Price who, until recently, served as HHS secretary in President Trump's cabinet. He resigned on Sept. 29 after facing wide criticism over his use of private planes paid for with taxpayer money.