Reagan Centennial: Pick Your Favorite Moments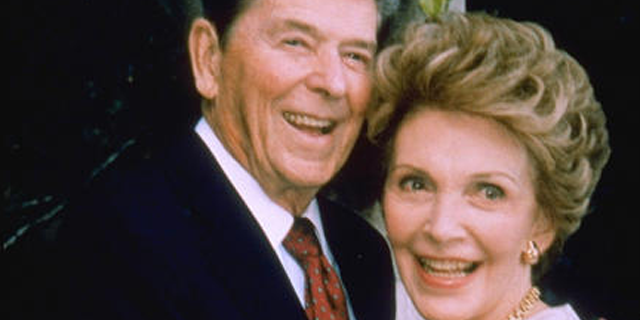 Feb. 6 would be the 100th birthday of Ronald Reagan, the 40th president of the United States.
Love him or hate him, Reagan had a major impact on the course of events that the world is still feeling today. To mark Reagan's birthday, Fox News has produced a series of vignettes recalling some of the lightest and heaviest moments of the Reagan administration.
Also, check out other Reagan centennial coverage this week. Here's the latest:
Life Magazine Creates Special Edition in Honor of Reagan Centennial
Now, take a look at the attached videos and vote for your favorite at the bottom. We will provide new clips each day all week.
And feel free to leave a comment below on your own favorite -- or least favorite -- Reagan moments.
A. Ronald Reagan -- Reflections on a "Beautiful Human Being"

B. Reagan Debate Moments, '80 and '84

C. James Baker on Reagan -- The Evil Empire Speech

D. Reagan's Humor -- A Joke About a Minister and Politician at Heaven's Gate

E. Reagan's 1976 Convention Speech