House Judiciary Committee Chairman Jim Jordan, R-Ohio, Oversight Committee Chairman James Comer, R-Ky., and Ways & Means Committee Chairman Jason Smith R-Mo., on Wednesday night released a memo outlining the scope of the House Republican impeachment inquiry into President Biden.
The memo comes ahead of the first impeachment inquiry hearing hosted by House Oversight Committee, which will begin at 10:00 a.m. ET in the Rayburn House Office Building.
The memo largely goes over the facts Republicans have already collected about Hunter Biden's business dealings and President Biden's potential involvement in them. But it also outlines the key questions Republicans seek to answer with their inquiry and emphasizes that the time frame the committees are investigating will not only include Biden's presidency and vice presidency but also the time between when he held those offices.
"The purpose of this inquiry—and at this stage, it is just that, an inquiry—is to determine whether sufficient grounds exist for the Committees to draft articles of impeachment against President Biden for consideration by the full House," the memo states. "This impeachment inquiry will enable the Committees to gather information necessary to assess whether President Biden has engaged in impeachable conduct."
HOUSE GOP TO PRESENT EVIDENCE AGAINST BIDEN IN FIRST IMPEACHMENT HEARING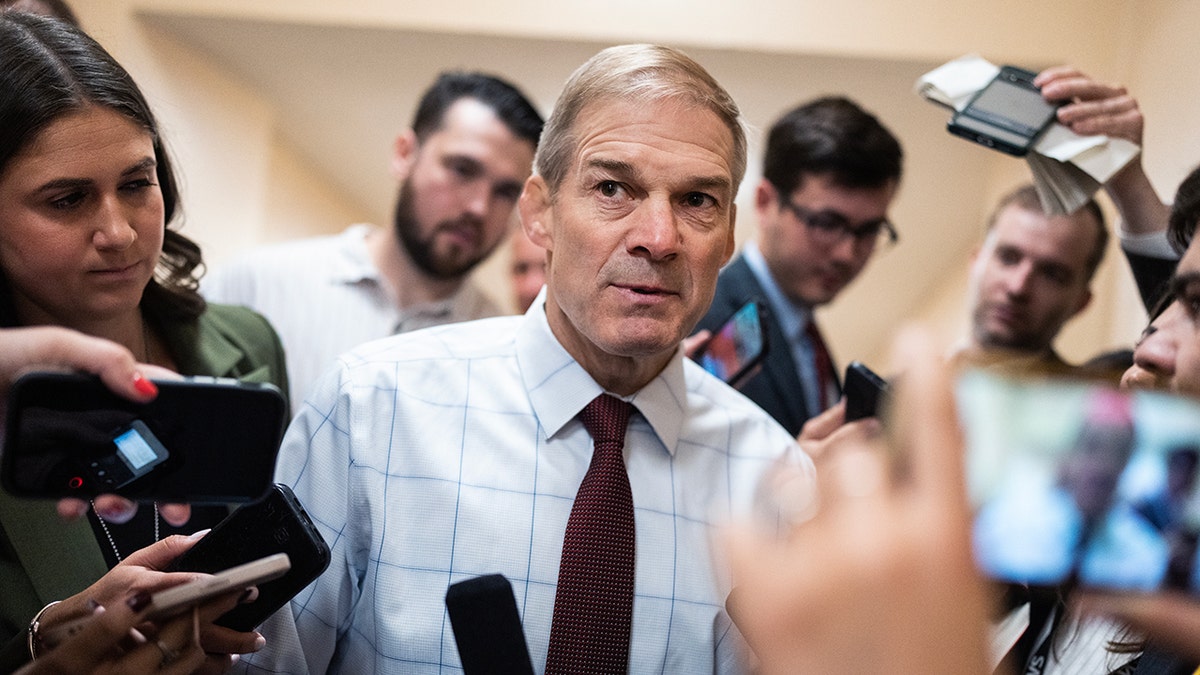 Republicans outlined four key questions they will seek to answer before the House moves forward, or abandons, articles of impeachment against Biden.
"First, did Joe Biden, as Vice President and/or President, take any official action or effect any change in government policy because of money or other things of value provided to his family or him from foreign interests?"
"Second, did Joe Biden, as Vice President and/or President, abuse his office of public trust by providing foreign interests with access to him and his office in exchange for payments to his family or him?"
"Third, did Joe Biden, as Vice President and/or President, abuse his office of public trust by knowingly participating in a scheme to enrich himself or his family by giving foreign interests the impression that they would receive access to him and his office in exchange for payments to his family or him?"
"Fourth, did Joe Biden abuse his power as President to impede, obstruct, or otherwise hinder investigations (including Congressional investigations)188 or the prosecution of Hunter Biden?"
HUNTER BIDEN RECEIVED $250K WIRES ORIGINATING IN BEIJING WITH BENEFICIARY ADDRESS LISTED AS JOE BIDEN'S HOME
The memo also explains the span of time that the inquiry will investigate. "Necessarily, the impeachment inquiry will span the time of Joe Biden's Vice Presidency to the present, including his time out of office," the Republicans wrote.
GOP lawmakers argued that the Constitution covers offenses committed while in office or out of office.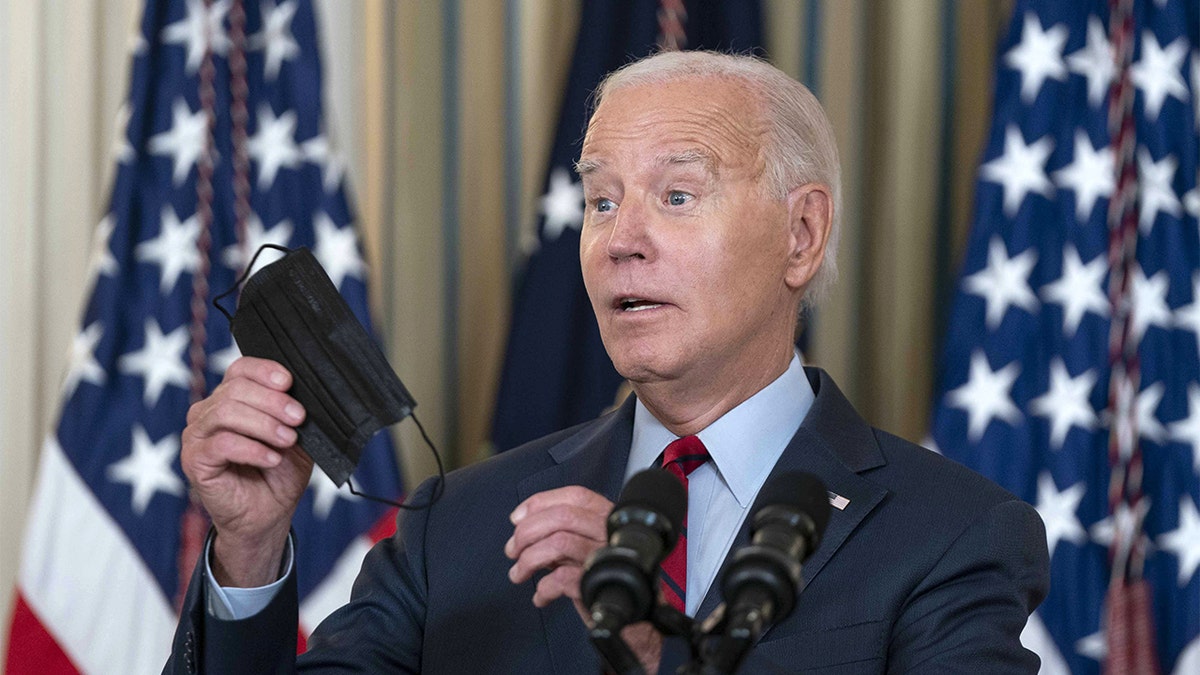 "Given that impeachment is designed, among other things, to protect the American people from corrupt public officials, it makes sense that the Constitution does not limit impeachable offenses to those an officer committed while serving in his current office. In fact, the Constitution says nothing at all about the timing of impeachable acts," the memo states.
Biden faces accusations that he was involved in foreign business deals set up by his son, Hunter Biden, who allegedly promised his father would use his public office to grant favors in exchange for payments.
IRS OFFICIAL SAYS HE WAS FRUSTRATED DOJ DID NOT BRING CHARGES AGAINST HUNTER BIDEN FOR 2014, 2015 TAX YEARS
The White House maintains that President Biden was "never in business with his son."
White House officials have blasted House Republicans for the impeachment inquiry, calling it an "evidence-free" probe and a "political stunt." The White House is also slamming GOP lawmakers for holding the hearing just days before the government runs out of funding.
Congress is currently negotiating a continuing resolution to extend the current year's funding, but without passing a deal by Sept. 30, they risk sending the government into a partial shutdown.
CLICK HERE TO GET THE FOX NEWS APP
"Extreme House Republicans are already telegraphing their plans to try to distract from their own chaotic inability to govern and the impact of it on the country," White House spokesperson Ian Sams told Fox News Digital.
"Staging a political stunt hearing in the waning days before they shut down the government reveals their true priorities: to them, baseless personal attacks on President Biden are more important than preventing a government shutdown and the pain it would inflict on American families," Sams said.
Fox News' Brooke Singman contributed to this report.