Puerto Rican Aide Criticized for Obama Twitter Comment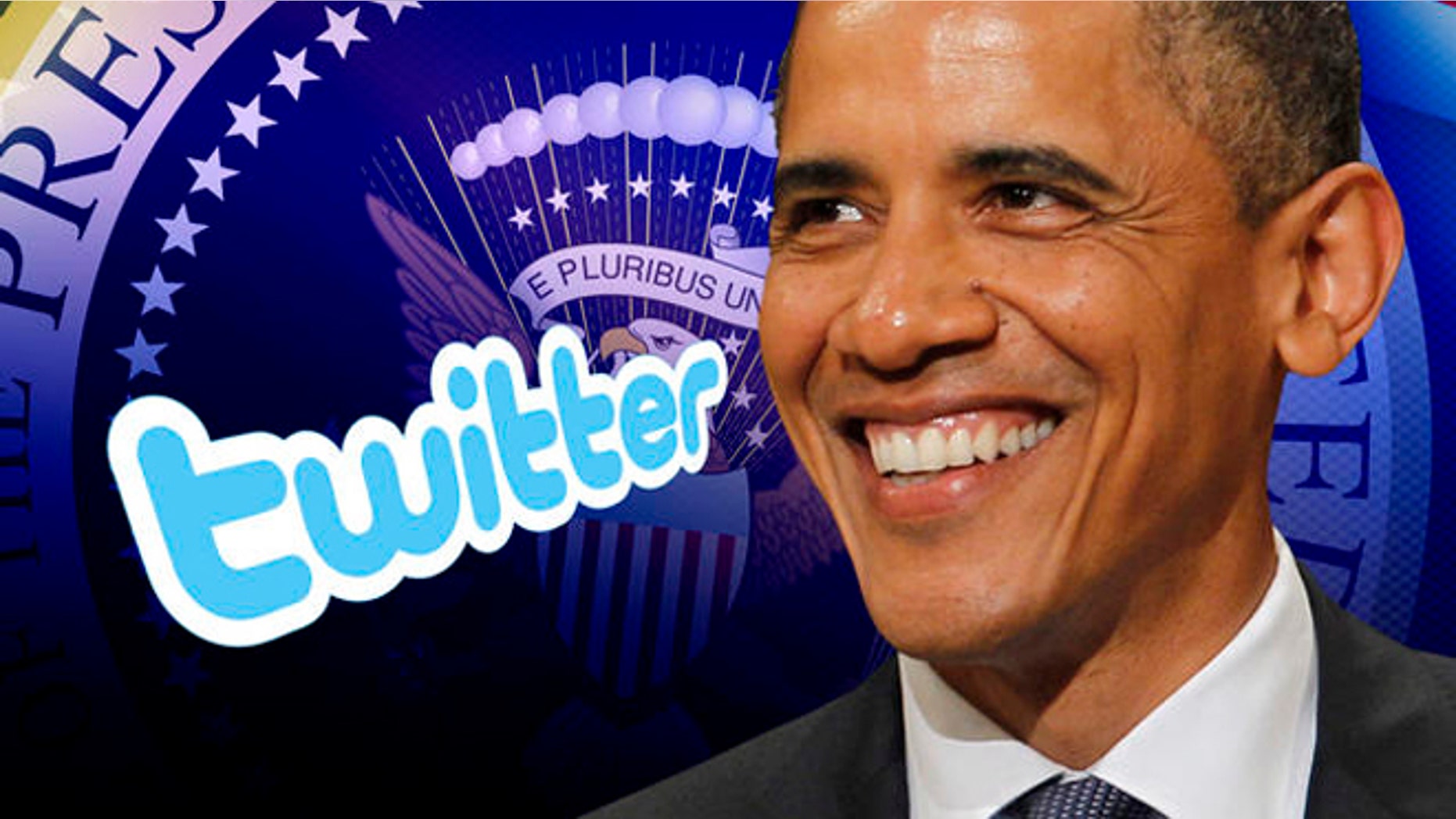 San Juan – Puerto Rico's most powerful female lawmaker is in hot water once again.
This time its after one of her advisers sent a tweet to President Barack Obama that local politicians have labeled as racist.
Heidi Wys sent the tweet shortly after Obama tweeted that Michelle Obama's birthday was coming up.
Wys tweeted the following in response: "Who cares? Take her to Burger King, buy her a sundae with double banana, take her to your homeland, Kenya!"
Wys is adviser to House of Representatives President Jenniffer González.
On Tuesday, several legislators demanded that Wys step down. They also called for González to take some action against her adviser.
"The Speaker of the House must take action against her assistant," said Sonia Pacheco, a candidate for Puerto Rico's House of Representatives, according to the Puerto Rican newspaper El Nuevo Dia.. "This is not the first time that people linked Jenniffer González have made racist comments on social networks."
Recently former Justice, Zaida "Cucusa" Hernandez, who is a supporter of González, was criticized for allegedly uttering racist comments against a candidate for resident commissioner in Washington DC, Roberto Alomar Cox.
"It is regrettable, as well as shameful, that the environment surrounding Jennifer Gonzalez promotes racism and prejudice," said René Arrillaga, another House candidate.
Wys, who is white, said in another tweet that she is not racist and that her favorite nieces are black, but that she does not support Obama.
The comments come as Puerto Rico gears up for its own election season that coincides with that of the United States.
Based on reporting by the Associated Press.
Follow us on twitter.com/foxnewslatino
Like us at facebook.com/foxnewslatino