President Obama and former rival Mitt Romney visit same DC hotel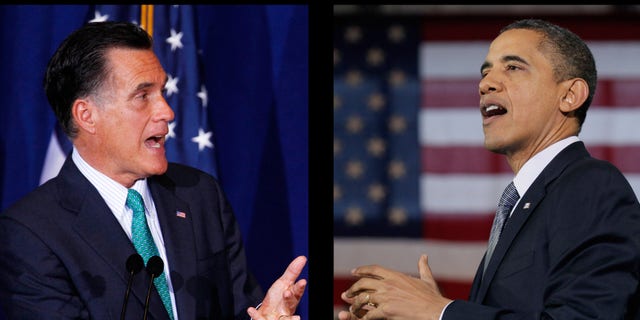 WASHINGTON – President Barack Obama and his former Republican presidential rival, Mitt Romney, have something in common: a visit to the same Washington hotel.
Obama is scheduled to speak Tuesday to a Democratic advocacy group, Organizing for Action, which was founded by several former campaign aides.
About two hours before the president's speech, Romney was spotted in the lobby of the same hotel.
A Romney adviser says the former Massachusetts governor is in Washington for a speech Tuesday evening and happens to be staying at the same hotel.
Obama and Romney are not expected to meet.