Politicians trying to recruit friends on Facebook and Twitter: It's complicated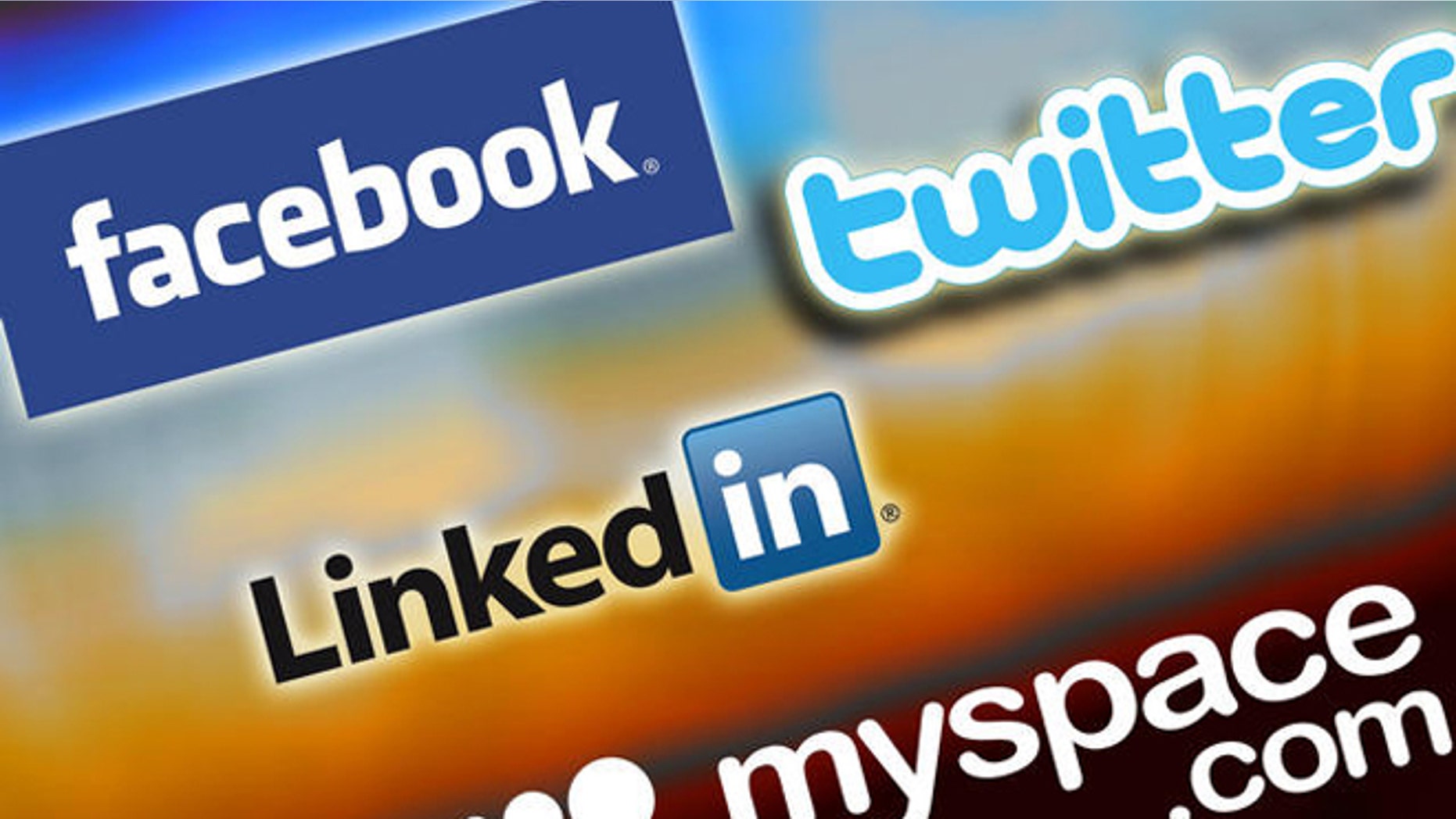 Also ... 
Power of the Post
Politicians trying to recruit friends on Facebook and Twitter: It's complicated 
Every political campaign these days needs a full-blown strategy on how to reach voters through Facebook, Twitter, Instagram and other social media outlets.
It's no accident, for instance, that President Obama has more than 39 million likes on Facebook, and this helped him deliver messages and raise money during the campaign against Mitt Romney. Or that political operatives start Twitter fights and hope their hashtags will go viral.
Journalists (including me) have also become heavily reliant on social sharing to promote their work and become part of a vibrant conversation.
But a new study by the Pew Research Center, out today, demonstrates the limitations of these powerhouse sites.
Mark Zuckerberg's creation has the broadest reach, with 64 percent of American adults saying they use Facebook, and nearly half of them — 30 percent — saying they get news from the site.
YouTube reaches 51 percent of adults, but only 10 percent say it's a source of news.
Twitter is used by 16 percent of adults, and 8 percent say they get news from the tweets.
Much further down are Google Plus (4 percent get news there), LinkedIn (3 percent), Reddit (2 percent), Instagram, MySpace and Tumblr (1 percent).
But even on Facebook, Pew finds that most folks aren't looking there for news. In fact, 78 percent of those who find news on the site say they just bump into it while on Facebook for other reasons. They could be posting baby pictures or checking on an ex-girlfriend.
When they do get news, 73 percent are finding stories or links about entertainment, 65 percent about their community, 57 percent about sports, and 55 percent about national government and politics.
But sharing is key to spreading the word. Half say they have reposted news, pictures or video, while 14 percent are doing the citizen journalism thing by putting up pictures they took of a news event (and 12 percent posting original video).
This is revealing, because the media sometimes create the sense that everyone on Facebook is avidly consuming and commenting on the news, while many are simply showing up in the same neighborhood and being accidentally exposed.
Twitter is a place where opinions evolve. Last spring, says Pew, support for same-sex marriage rose from 32 to 43 percent on Twitter in the conversations following Supreme Court hearings on the issue.
In January, when Chris Christie held his marathon news conference to deny involvement in Bridgegate, criticism of the New Jersey governor jumped from 36 to 45 percent in the next few hours. Support for Christie — and attacks on his opponents — also rose, from 11 to 17 percent.
So who are these people? Pew says 58 percent of Facebook users are women, while Twitter is split 50-50.
Some 34 percent of Facebook users are 18 to 29, but that rises to 45 percent on Twitter.
By the way, online video is growing in importance — and is a potential rival to television networks (or another outlet for their content). Sixty-three percent of adults say they watch online video, according to Pew, and about half — or 36 percent — say that includes news videos.
This is a crucial market for politicos and media people alike. Many people trust content created or shared by their friends and followers more than officeholders or journalists. But engaging them is harder than it looks.
(Obligatory plug: You can follow me @HowardKurtz or check out our Facebook page at https://www.facebook.com/MediaBuzzFNC.)
Footnote: Here's another problem, according to the Wall Street Journal: Online traffic is filled with fakery:
"Billions of dollars are flowing into online advertising. But marketers also are confronting an uncomfortable reality: rampant fraud.
"About 36% of all Web traffic is considered fake, the product of computers hijacked by viruses and programmed to visit sites, according to estimates cited recently by the Interactive Advertising Bureau trade group."
Power of the Post
Newspaper editorial pages don't have the clout they once did — except in local elections.
The Washington Post has a history of boosting those it endorses into the mayor's office, from Marion Barry (before his crack-smoking bust) to Sharon Pratt Kelly (who was widely viewed as a disaster).
On March 16, they endorsed low-profile Councilwoman Muriel Bowser, who had drawn little coverage, in a crowded mayoral field for mayor. The scandal-scarred incumbent, Vincent Gray, was recently accused by federal prosecutors of knowing about a secret fundraising scheme to elect him four years ago.
On Sunday, the news pages suddenly portrayed Bowser as a threat to win, based on a local poll: "A week out, all eyes are on D.C. mayoral candidate Muriel Bowser."
Tuesday, with the Democratic primary approaching, it was "Muriel Bowser surges against wounded incumbent Vincent Gray":
"A once-fractious primary battle for the district mayoralty has narrowed into a two-person race between incumbent Vincent C. Gray and D.C. council member Murial Bowser, who are in a dead heat for the Democratic nomination, according to a new Washington Post poll.
"Bowser (Ward 4) has surged to gain the support of 30 percent of likely voters, more than doubling her support since the last Post survey in early January. Gray's support is unchanged at 27 percent."
That is the influence of a newspaper endorsement, even if it took the news pages awhile to catch up.
Top Twitter Talk
ObamaCare Twitter pitches intensify