PA House Okays Penalties For Hiring Undocumented Immigrants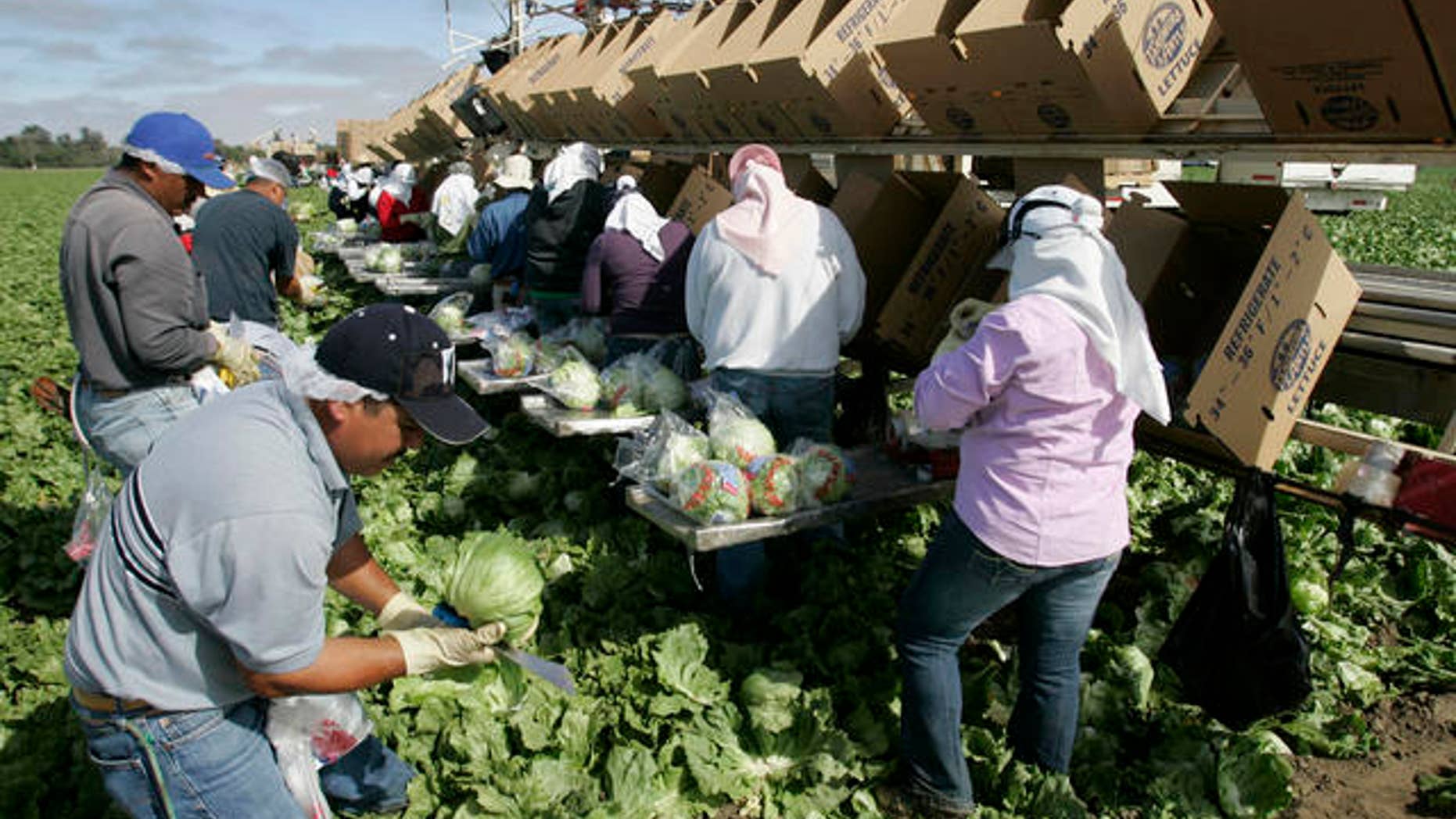 The Pennsylvania House of Representatives passed a bill late Tuesday night that would revoke the professional licenses for people who knowingly hire undocumented immigrants.
The proposal, part of a package of bills that targets undocumented immigrants in the state, would cover anyone licensed by the Bureau of Occupational and Professional Affairs. Its penalties would apply to first-offense violations.
Opponents said passage of the bill is premature and that broader-ranging bills in the package should be considered first.
House Majority Leader Mike Turzai, R-Allegheny, urged members to pass the measure. The bill still must pass through the state Senate before it becomes law.
While not known as a hotspot in the immigration debate the way that Alabama and South Carolina have become, Pennsylvania has had its issues with immigration in the last few years. In 2007, the town of Hazelton drew national attention when mayor Lou Barletta and the town council members issued the Illegal Immigration Relief Act.
The act fined landlords who rented to undocumented immigrants and would revoke the licenses of those who did not comply with the law. Another subsequent act made English the town's official language.
The act was declared an unconstitutional ordinance by a U.S. federal judge in July 2007 and most of the judge's injunction was held up by the U.S. Court of Appeals for the Third Circuit in 2010.
Before taking office Pennsylvania's Republican Tom Corbett signed a brief in support of Arizona's controversial immigration law before taking office and has stated that he supports legal immigration as long as state's have their own authority to set law enforcement guidelines.
Based on reporting by the Associated Press. 
Follow us on twitter.com/foxnewslatino
Like us at facebook.com/foxnewslatino