More than 1,000 absentee ballots likely cast by Democratic voters in North Carolina's 9th Congressional District may have been destroyed amid voter harvesting allegations in favor of Republican Mark Harris in a closely contested race.
"You're looking at several thousand, possibly 2,000 absentee ballot requests from this most recent election. About 40 percent of those, it appears, at this point may not have been returned," Wake County District Attorney Lorrin Freeman told CNN.
Freeman confirmed Monday that her office has been investigating "potential voting irregularities" in Bladen County since early this year.
The investigation began in 2016 and has now incorporated the 2018 primary and midterm election allegations.
"There has been an open investigation throughout this period," Freeman told the Raleigh-based News & Observer.
Rep. Gerry Connolly, D-Va., called on the House Oversight and Government Reform Committee to hold an emergency hearing to look into allegations from some voters that their absentee ballots were collected illegally and not counted, the Hill reported.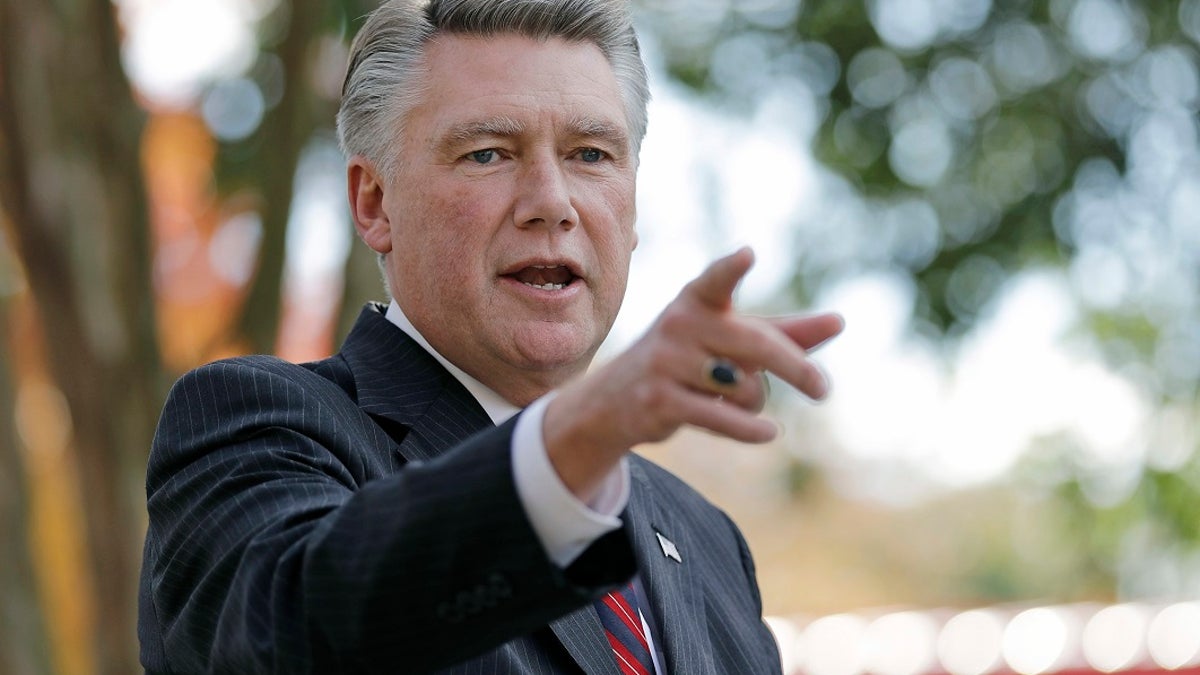 The "real election fraud is playing out right before us in North Carolina's 9th Congressional District," Connolly said in a statement.
Harris holds an unofficial 900-vote lead over his Democratic opponent Dan McCready. Both candidates did not immediately respond to Fox News requests for comment early Thursday.
BALLOT HARVESTING BOUNTY: HOW DEMS USED NEW RULE TO ROUT GOP IN CALIFORNIA
Some voters have said their ballots were taken illegally. It remained unclear of the ballots were counted and the state Board of Elections has declined to certify the results amid the fraud allegations.
One woman, Ginger Eason, told Charlotte, N.C., station WSOC-TV on Monday that McCrae Dowless, a longtime political operative from Bladen County, had paid her between $75 and $100 to collect absentee ballots in the 9th District.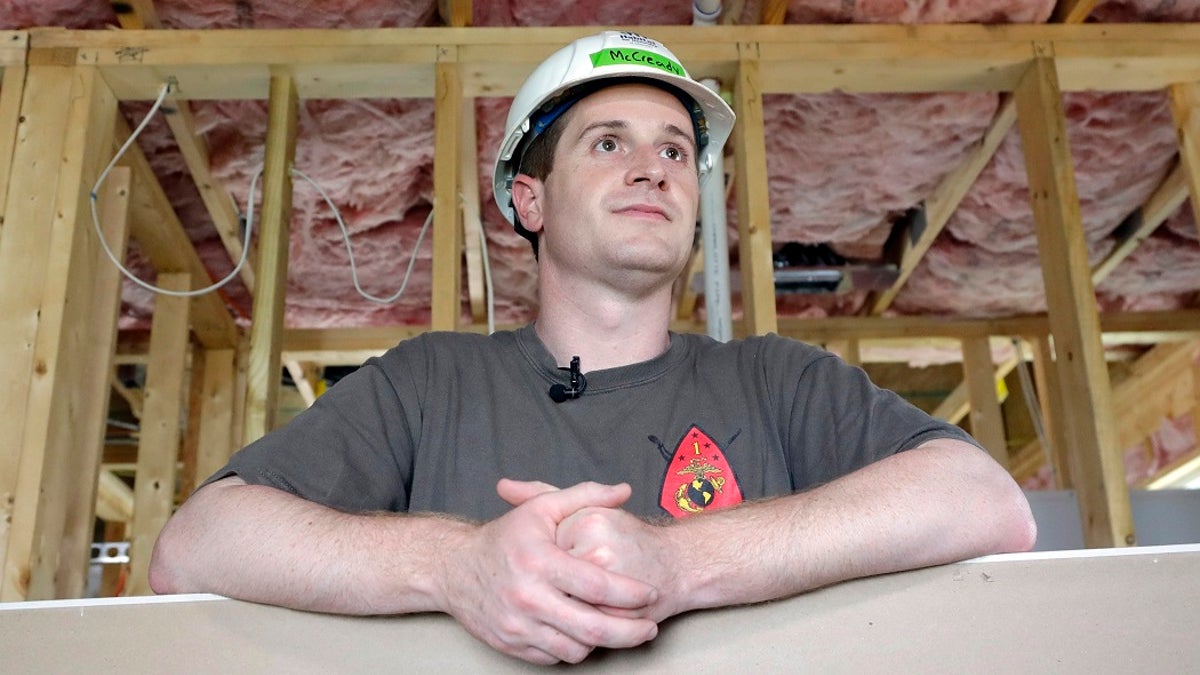 "I was helping McCrae pick up ballots," Eason said.
On Tuesday, incoming House Majority Leader Steny Hoyer, D-Md., threatened to not seat Harris when the new Congress takes power in January.
"The House ... has the authority over the propriety of the election," Hoyer said. "This is a very substantial question. [It] ought to be resolved before we seat any member."
"If there is what appears to be a very substantial question on the integrity of the election, clearly we would oppose Mr. Harris's being seated until that is resolved," he added.