Opponents to Hugo Chavez Continue to Demand Answers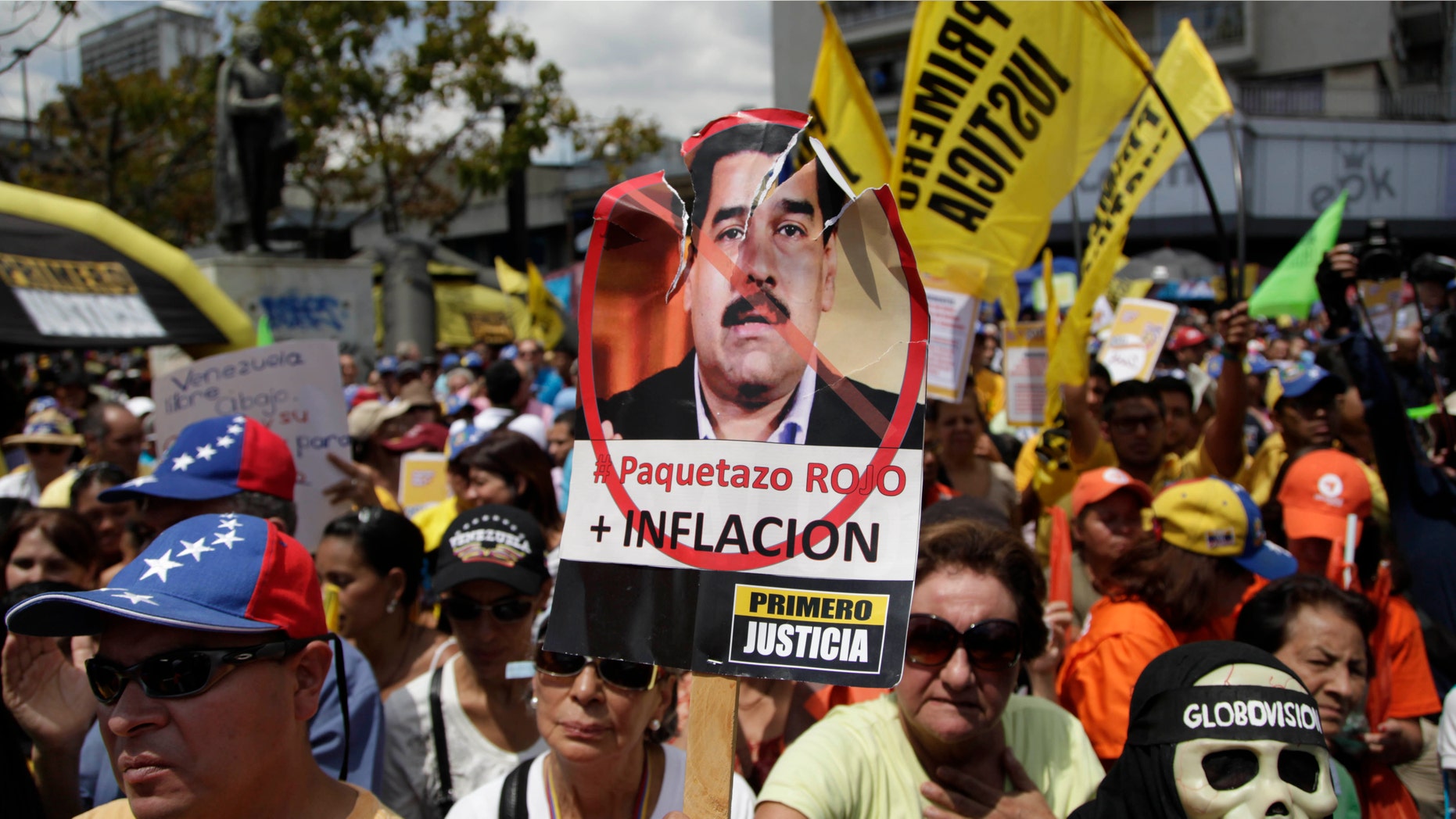 CARACAS, Venezuela – Hundreds of opponents to the government of Hugo Chávez demonstrated Saturday to demand answers about the condition of the Venezuelan president while he remains out of the public eye.
Chávez is continuing to undergo treatment at a Caracas military hospital, more than 10 weeks after his latest cancer surgery.
The Opposition leaders are mainly criticizing the secrecy surrounding Chávez's diagnosis and treatment, saying many Venezuelans want the government to be more forthcoming about the president's condition.
"We came to say that this nation demands the truth," Caracas Mayor Antonio Ledezma said at the demonstration.
"Yesterday they were saying they had a five-hour meeting with the president. Nobody believes that. Just two days earlier they excused themselves with President Evo Morales (of Bolivia), saying the president was resting due to his delicate state of health, and they didn't let him see him," Ledezma added.
Aside from the secrecy, the protesters also condemned the government's most recent economic measures, which have included a devaluation of Venezuela's currency, the bolivar. Some held signs with a photo of Vice President Nicolas Maduro and a slogan saying the devaluation will mean "more inflation."
Maduro said Friday night that he and other officials visited for about five hours with the president at the military hospital where he is being treated.
Chávez hasn't spoken publicly since before his Dec. 11 surgery, and has been seen only in several photographs released by the government.
Maduro said on television Saturday that Chávez remains in charge.
"There is only one commander in chief here. There is only one president," he said.
"Sooner rather than later, we will have our commander Chávez there, continuing in ... command of the Bolivarian Revolution," Maduro said, referring to the socialist movement the president has led during more than 14 years in office.
He said that although Chávez is breathing through a tracheal tube, which hinders speech, that doesn't prevent him from communicating with his aides in other ways and "giving us orders in writing."
The government has not given details about the treatment Chávez is undergoing, and hasn't identified the type or exact location of the tumors that have been removed from his pelvic region.
Maduro said Chávez has been considering policy decisions together with other government officials, including "economic actions" that he said would be detailed in the coming days.
The vice president said the government is confronting "the bourgeoisie's economic war" amid double-digit inflation and a currency that has continued to weaken in black market trading against the U.S. dollar. He criticized what he called an "attack on the currency," but didn't give details about the economic measures the government plans.
Based on reporting by the Associated Press.
Follow us on twitter.com/foxnewslatino
Like us at facebook.com/foxnewslatino