Opinion: A Dangerous Friendship - Qadaffi and Chávez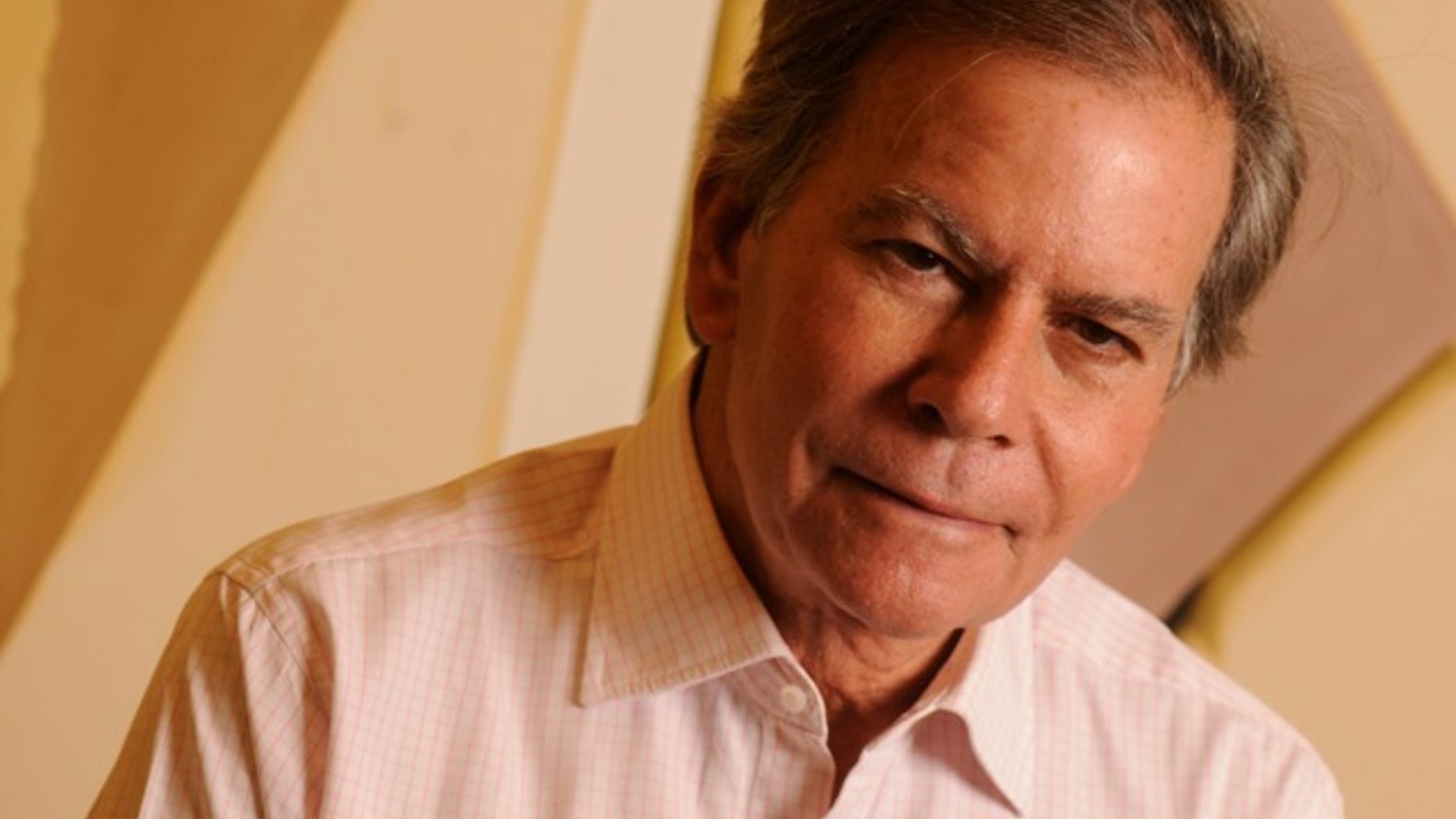 Venezuelan President Hugo Chávez refuses to condemn Muammar Qadaffi despite overwhelming evidence that Qadaffi is committing crimes against humanity in his own country.
Chávez's argument for failing to condemn his Libyan counterpart is that he is "unaware of the facts," and that he would be a coward if he were to condemn his friend Qadaffi.
Yet the "facts" could not be more clear. Even Chavez's state propaganda channel, TeleSur, joined the international media in reporting the magnitude of the massacre in Libya, admitting "there is overwhelming evidence that Qadaffi's armed forces are using weapons of war and are under orders to shoot to kill unarmed civilians."
President Chávez knows well that the 192 member U.N. General Assembly expelled the Qadaffi regime from the U.N. Human Rights Council in an unprecedented action. Only Venezuela, Cuba and Nicaragua defended Qadaffi 's murderous regime.
Chávez likewise knows that the Arab League has suspended Libya. The UN Security Council, too, unanimously imposed sanctions against Libya and remitted the case to the International Criminal Court for further action, where the Chief Prosecutor has already initiated a formal investigation into the perpetration of crimes against humanity by the Qadaffi regime and has announced that "those responsible for the Libyan crimes will be pursued and punished."
Chávez also knows that the regime of his "friend" Qadaffi was previously condemned by the Security Council for bombing the Pan Am plane over Lockerbie, killing hundreds of people. On the day following that decision, Qadaffi mobs set fire to the Venezuelan embassy in Tripoli. I know because I happened to preside over the Council as Venezuela's ambassador to the U.N. at the time.
Chávez's "friendship" with Qadaffi verges on criminal complicity.
If for Chavez, friendship takes precedence over his responsibilities as head of state, he should go to Tripoli on a personal mission to support his friend, but not as Venezuela's head-of-state. Chávez has no right to make the Venezuelan people partake in his inexcusable tolerance toward a regime that is responsible for crimes against humanity.
The Venezuelan people, whatever our own political differences, have always prided ourselves as promoters of democracy and human rights.
The long-suffering people of Libya should know that we Venezuelans are not Chavez's accomplices in supporting Qadaffi, and trust that they will soon put and end to his bloody terrorist regime.
Diego Arria is the former Governor of the state of Caracas and former Ambassador of Venezuela to the Security Council of the United Nations.
Follow us on twitter.com/foxnewslatino
Like us at facebook.com/foxnewslatino