Official: SEIU President Stern to Resign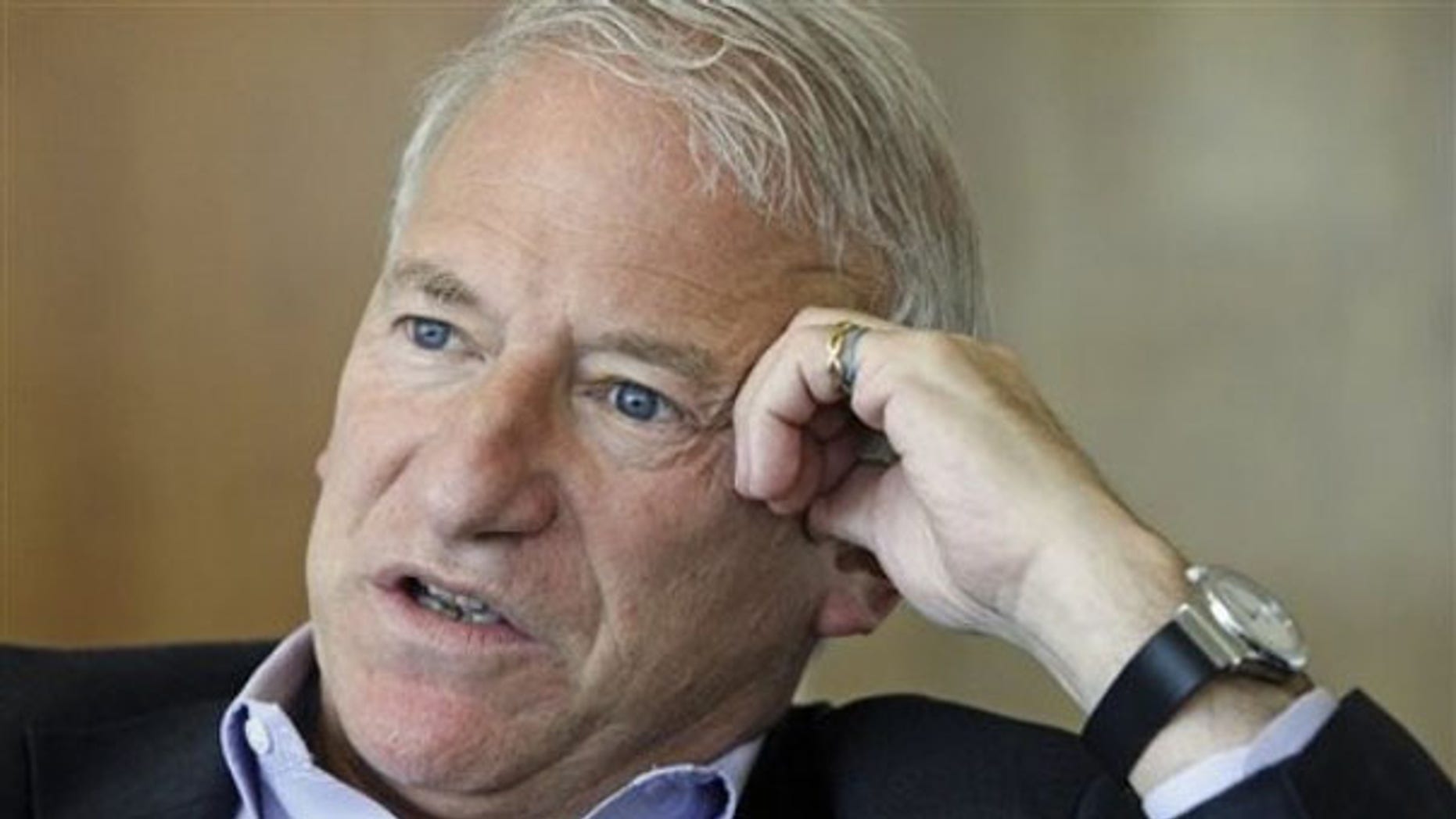 The leader of one of the country's biggest labor unions and a top ally of President Obama is stepping down.
Andy Stern, whose 2.2-million member Service Employees International Union spent about $60 million to help Obama win the presidency, is planning to resign as union president, according to a senior union official.
The news comes weeks after health care reform, one of Stern's longtime goals, cleared Congress and was signed into law by Obama. Stern, 59, has been a formidable force in Washington since well before the election -- aside from the money spent to boost Obama's candidacy, the SEIU also spent millions more on House and Senate races.
Stern visited the White House more than 20 times in the first six months of Obama's presidency alone. Obama also had named Stern as a member of his National Commission on Fiscal Responsibility and Reform in February.
Confirmation of his resignation came from Diane Sosne, a member of the union's board and president of an SEIU local based in Seattle.
SEIU spokeswoman Michelle Ringuette said only that Stern plans to address "speculation" that he would leave his post later this week, at the close of the union's executive committee meeting.
News of his pending resignation surprised many SEIU officials reached late Monday, who had not yet officially been informed of the move. Stern's current term is scheduled to end in 2012.
Since 1996, when he became president of the SEIU, Stern has led the union to grow faster than any other, adding over 800,000 workers in the last decade.
He famously led his union and several others to break away from the AFL-CIO -- the nation's largest labor federation -- to form the rival Change to Win federation. He complained that the older federation focused too much on political campaigns and not enough on recruiting new members.
Stern has swelled his union's ranks with aggressive, hard-driving tactics, but his topdown management style has rankled many who complain that Stern has ignored the interests of members.
Thousands of members of an SEIU local in California broke away last year and Stern spent millions in a bitter and ultimately unsuccessful legal fight to stop it.
Though he saw through the passage of health care reform, he failed to win legislation making it easier to organize unions.
Stern's plans to resign were first reported by Politico.com.
The Associated Press contributed to this report.