Obama's immigration policy emerges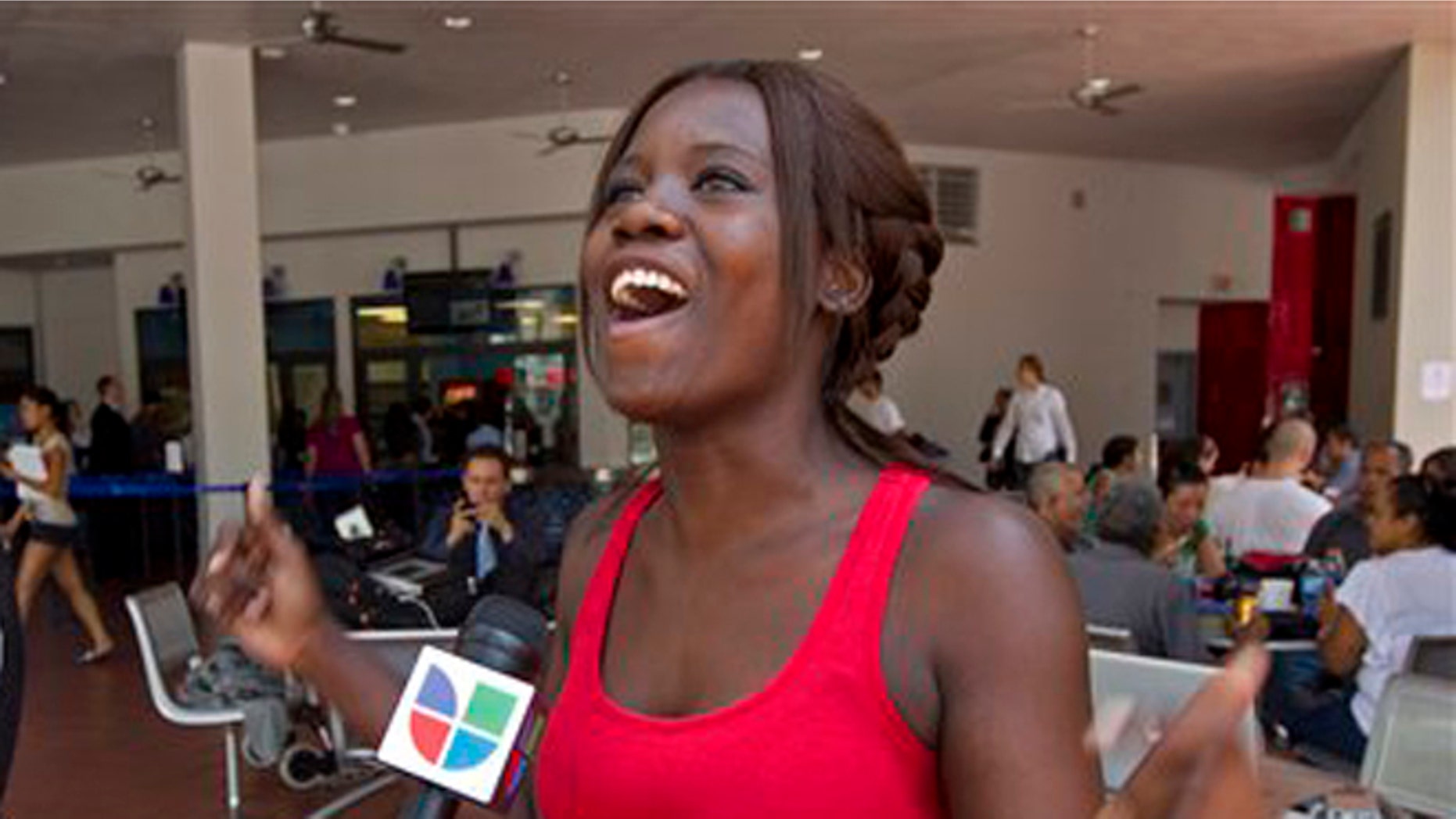 The Obama administration has revealed details of its sweeping immigration program that could allow almost one million undocumented young people to remain in the country, an initiative that is prompting nonprofit organizations to ramp up efforts to help potential beneficiaries.
According to the rules of the program, which was first announced in June, applicant information won't be shared with immigration enforcement except in cases that involve crimes. Applicants will be disqualified for offenses such as drunk driving, but not for driving without a license.
The process, which doesn't offer a path to citizenship, opens on Aug. 15, according to a 16-page guideline issued by the U.S. Citizenship and Immigration Services, the agency handing the process. Applicants must provide evidence they have lived in the U.S. for five years and pay a $465 fee. The process is expected to take several months to complete.
The rules announced Friday offer concrete details of the most significant easing of immigration policy since President Ronald Reagan granted amnesty to an estimated three million people in 1986. The Obama program offers a two-year renewable exemption from deportation and a work permit to those brought to the U.S. illegally as children.
Click here for more from The Wall Street Journal: