ObamaCare site developer CGI Federal also won bid to help with federal Sandy funds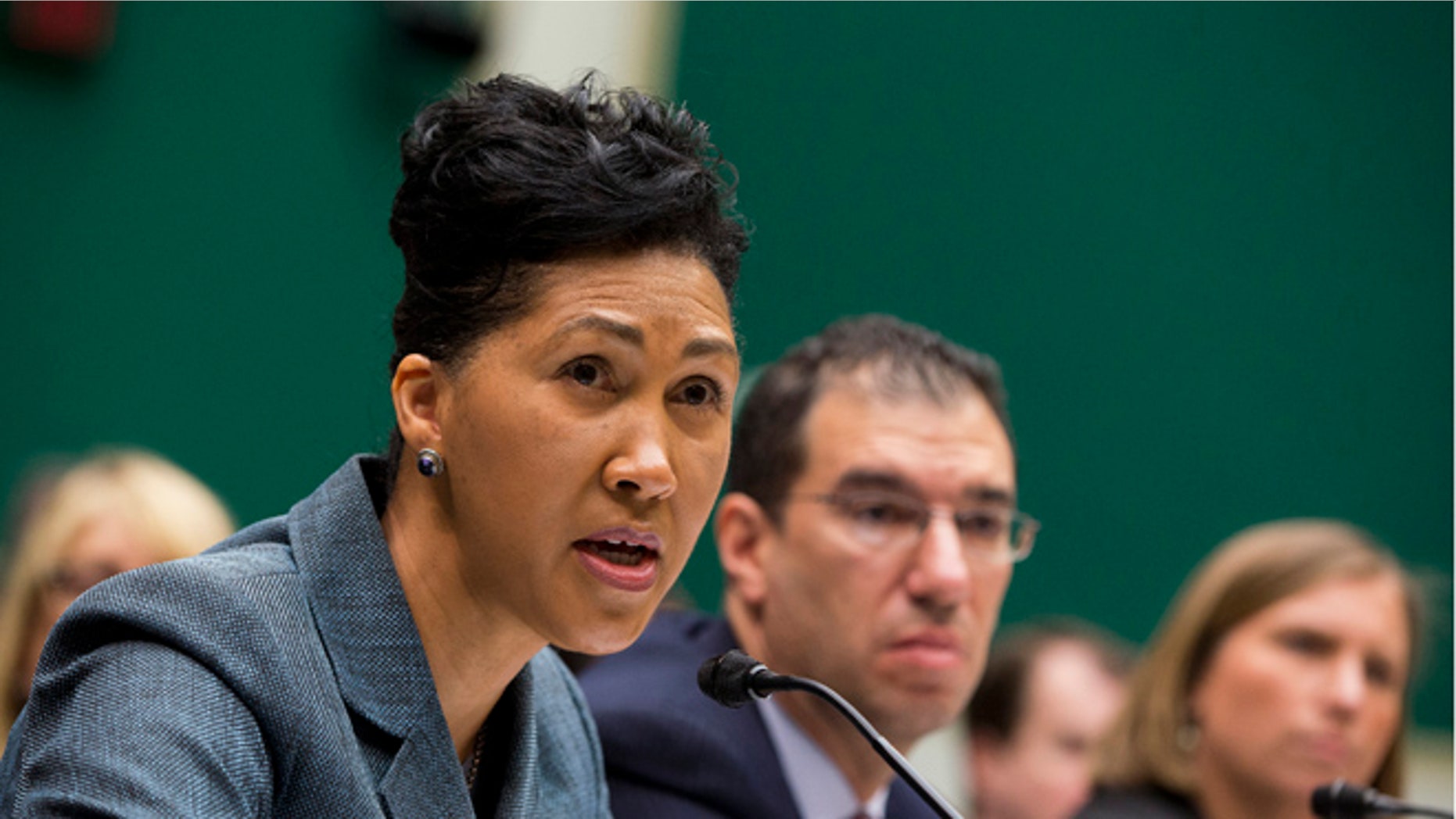 The company that won a multi-million dollar contract from the Obama administration to help develop the problem-plagued HealthCare.gov site was also hired in May to help distribute $1.7 billion in federal Superstorm Sandy relief money.
The company -- CGI Federal -- was hired by New York housing officials to distribute $1.7 billion in Sandy disaster money, according to a document obtained by the fiscal conservative group FreedomWorks.
The company, a U.S. subsidiary of the Canada-based CGI Group, states CGI Federal was paid $49,000 for a short-term deal and will get $4.3 million through 2016, the document shows.
The company was hired to implement New York's Disaster Housing Assistance Program and assist in implementing its Community Development Block Grant Disaster Recovery Program, which got the $1.7 billion from the U.S. Department of Housing and Urban Development. CGI Federal was hired on an "emergency basis" for the housing assistance program, which did not include a competitive-bid process, according to the document.
The company is already under fire for its role as the highest-paid Department of Health and Human Services contractor for the ObamaCare website.
A spokesman for the department's Centers for Medicare and Medicaid Services told FoxNews.com on Monday that the company submitted one of four proposals for that work, disputing reports that it was a no-bid contract.
A New York official says in the FreedomWorks-obtained document -- which contains minutes from a May 9 meeting -- that the quasi-government agency needed "immediate access to consultant services to assist in policy and procedure development, training, surge capacity and call center assistance and stated that CGI Federal Inc. could provide such services."
Neither the New York Housing Trust Fund Corp. nor CGI Federal responded to questions about the document. The Daily Caller reported earlier on the contract.
Company Senior Vice President Cheryl Campbell was grilled Thursday by a House committee about the development of the crash-prone ObamaCare website.
But questions have also been raised about the pace of Sandy aid distribution. The Associated Press reported just $700 million of the overall $60 billion federal Sandy aid package has been released. Sen. Tom Coburn, R-Okla., put the number slightly higher in an estimate last week.