Obama Compares Fox News to Talk Radio, Says He's Not 'Losing Sleep' Over Controversy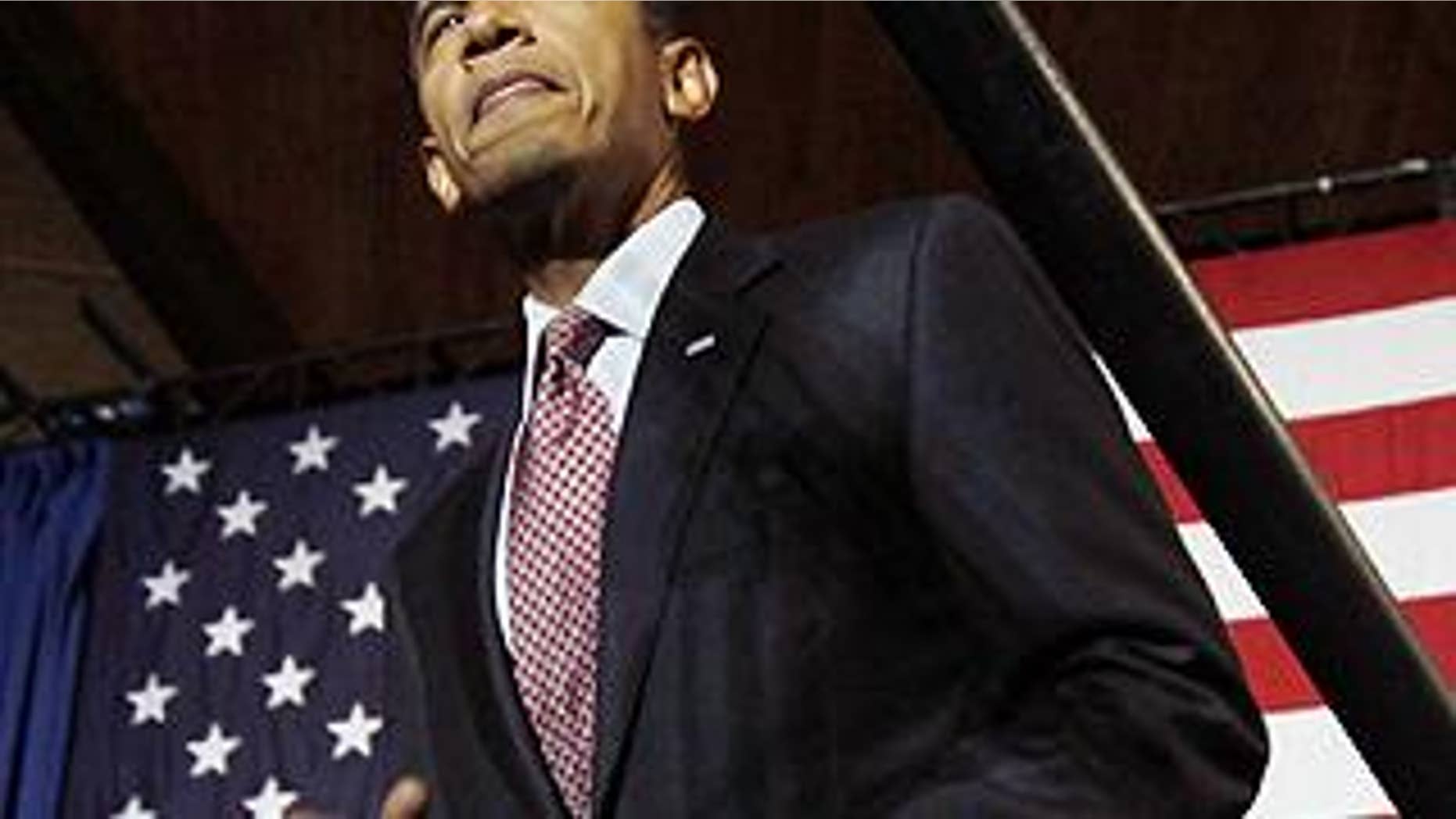 President Obama spoke publicly for the first time Wednesday about his administration's portrayal of Fox News as an illegitimate news organization -- only to say he's not "losing sleep" over the controversy.
Obama, in an interview with NBC, at first attempted to deflect a question about the White House's criticism of Fox News, saying "the American people are a lot more interested in what we're doing to create jobs or how we're handling the situation in Afghanistan."
The interviewer then pressed, noting that Obama's advisers have targeted the network openly.
"I think that what our advisers simply said is, is that we are going to take media as it comes," Obama said. "And if media is operating, basically, as a talk radio format, then that's one thing. And if it's operating as a news outlet than that's another. But it's not something I'm losing a lot of sleep over."
Several top White House advisers have gone on other channels to criticize Fox News' coverage of the administration, dismiss the network as the mouthpiece of the Republican Party and urge other news organizations not to treat Fox News as a legitimate news station.
And on Tuesday, Press Secretary Robert Gibbs said White House officials "render (that) opinion based on some their coverage and the fairness of that coverage."
But asked how Fox News was different from other news organizations, Gibbs mentioned the channel's 5 p.m. and 9 p.m. shows, in an explicit reference to "Beck" and "Hannity" -- even though those two shows represent opinion programming.
Informed that those hours are for opinion programming, Gibbs said: "That is our opinion."
Michael Clemente, senior vice president of news for Fox News, issued a statement Tuesday defending the company.
"Hundreds of journalists come to work each day at Fox News all deeply committed to their craft. It's disappointing that the White House would be so dismissive of their fine work and continue their vengeful war against a news organization," he said.