Obama appoints top campaign bundler to Netherlands ambassador post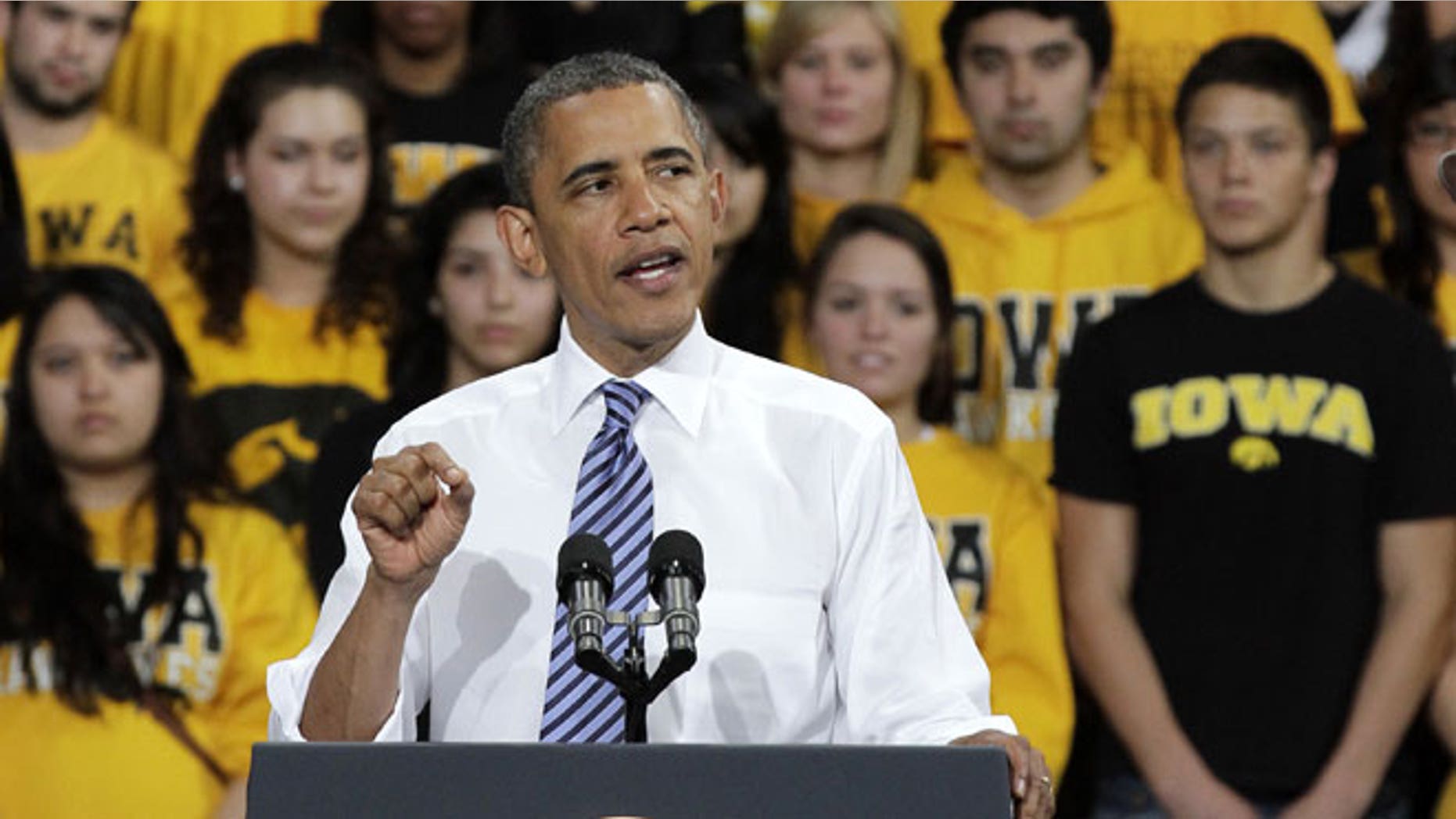 President Obama has nominated a top campaign bundler to be the next U.S. ambassador to the Netherlands, following in a rich presidential tradition of granting diplomatic posts to big-dollar fundraisers.
The White House announced this past week that Maryland lawyer Timothy Broas would be nominated for the Dutch ambassadorship.
According to the Obama campaign, Broas has helped raise more than $500,000 for the 2012 reelection effort. By law, Broas cannot contribute all that money himself -- so he, like other so-called "bundlers," serves as a fundraising point person and collects money from others to donate to the campaign.
These bundlers are frequently rewarded with prestigious positions -- in the administrations of President Obama as well as his predecessors. The Center for Responsive Politics estimated that Obama nominated two-dozen fundraisers to ambassador positions within his first year in office.
Broad is a lawyer with the Washington, D.C., firm Winston & Strawn, representing high-profile clients like UBS Securities and Papa John's International.
He was previously appointed by Obama in 2010 to a trustee position with the Woodrow Wilson International Center for Scholars.