NSA leaker Edward Snowden reportedly tells Hong Kong newspaper US also hacking Hong Kong, China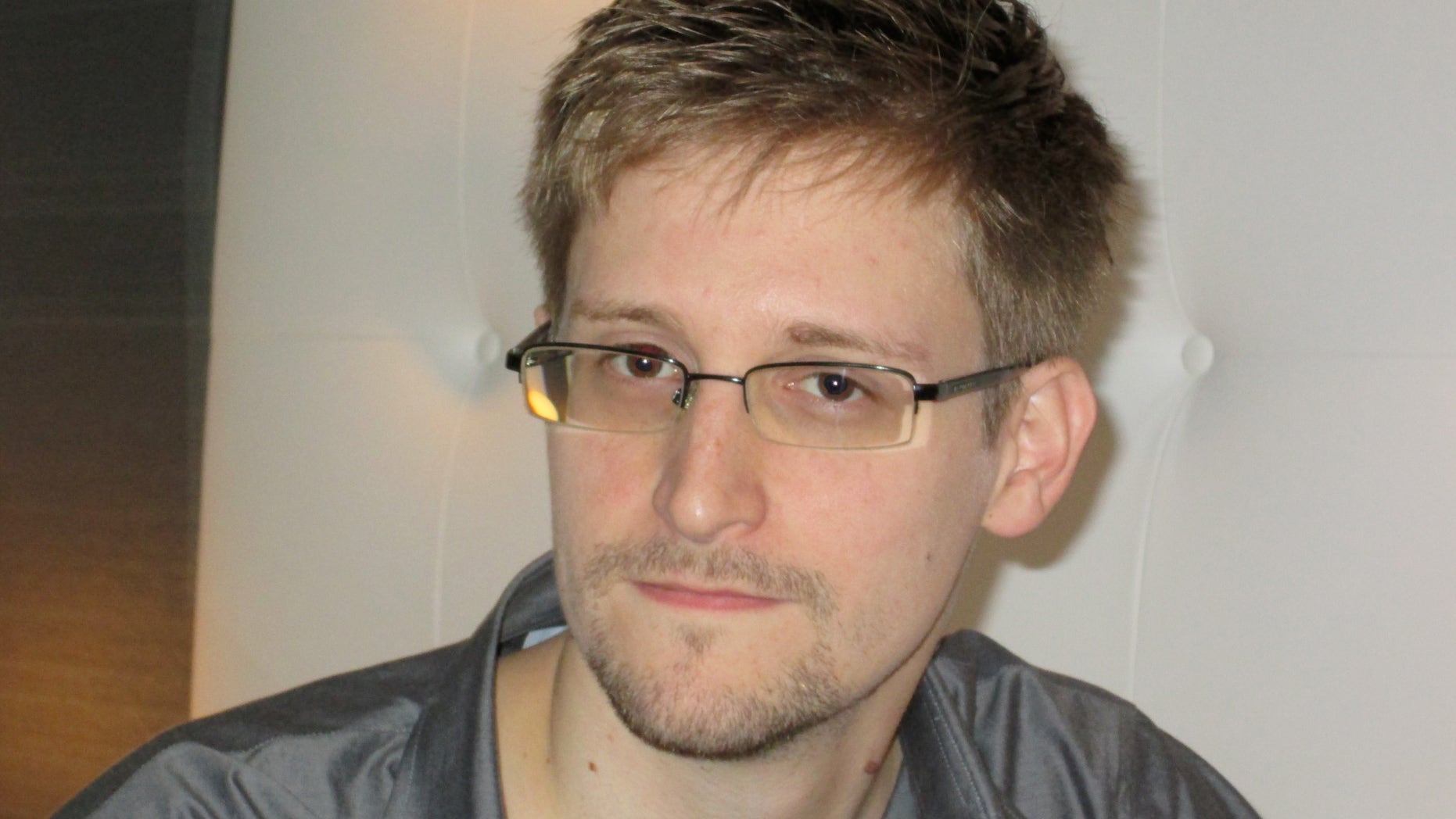 The former CIA employee who leaked information about the U.S. surveillance programs before fleeing to Hong Kong is claiming the NSA has also been hacking computers in Hong Kong and mainland China since 2009, saying he wants Hong Kong to decide his fate.
Edward Snowden reportedly told the South China Morning Post newspaper Thursday that the NSA has been monitoring the Chinese University of Hong Kong and public officials and citizens in the city.
Snowden told the paper he believes there have been more than 61,000 NSA hacking operations globally.
The 29-year-old reportedly also told the newspaper his plans for the immediate future, steps he claims the U.S. has taken since he broke his cover in Hong Kong, fears for his family as well as explosive details on U.S. surveillance targets.
Snowden told the newspaper that he's "neither a traitor nor hero. I'm an American," and that it was not his intent "to hide from justice" but to "reveal criminality."
"I have had many opportunities to flee HK, but I would rather stay and fight the United States government in the courts, because I have faith in Hong Kong's rule of law," he told the paper.
Snowden says he has committed no crimes in Hong Kong and has "been given no reason to doubt (Hong Kong's legal) system."
Snowden is behind one of the biggest intelligence leaks in American history. The former Booz Allen Hamilton contractor who worked at the National Security Agency, hopped a flight to Asia on May 20 and has remained on the lam ever since.
So far, the Hong Kong government has not commented on Snowden's case and Snowden says he plans to stay in the Asian city until he is "asked to leave."
In earlier interviews with two newspapers, Snowden said he sought refuge in Hong Kong because of its "strong tradition of free speech."
On Saturday, local activists are planning a rally in support of Snowden.
In Washington, support for Snowden among lawmakers is waning.
Senate Minority Leader Mitch McConnell said Tuesday that he should be prosecuted to the fullest extent of the law.
On Wednesday, many members of Congress expressed anger and confusion over the sweeping secret surveillance programs revealed recently, after receiving an unusual briefing on the government's yearslong collection of phone records and Internet usage.
The phalanx of FBI, legal and intelligence officials who briefed the entire House was the latest attempt to soothe outrage over the NSA programs that collect billions of Americans' phone and Internet records. Since they were revealed last week, the programs have spurred distrust in the Obama administration from around the world.
But while many rank-and-file members of Congress have expressed anger and confusion, there is apparently very little appetite among key leaders and intelligence committee chiefs to pursue any action.
Most have described Snowden as a "traitor" and have expressed support for the programs as an invaluable counterterror tool.
Click for more from the South China Morning Post.
The Associated Press contributed to this report