NRA, Second Amendment Foundation file suit against Seattle gun storage ordinance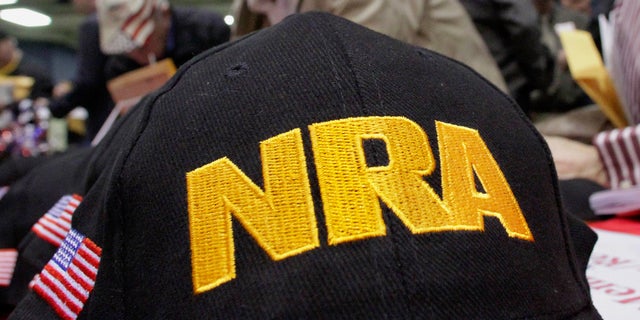 A pair of gun-rights groups announced they filed a lawsuit against Seattle's restrictive gun-storage ordinance on Friday because they say it violates Washington state law.
The National Rifle Association and Washington-based Second Amendment Foundation are working together with two Seattle residents in the suit against the city. They say the city's requirement that any guns in a person's residence must be stored in a locked container unless being carried by the owner or other authorized users violates state law.
"The City of Seattle has been trying to erode state preemption almost from the moment it was passed back in 1985," Alan Gottlieb, the founder of the Second Amendment Foundation, said. "When the city tried to ban guns from city parks facilities under former mayors Greg Nickels and Mike McGinn, SAF and NRA joined forces with other organizations to stop it, under the state preemption statute. We should not have to repeatedly remind Seattle that they are still part of Washington State and must obey the law."
He claimed Seattle is intentionally running afoul of the state's preemption law in order to send a political message.
"Seattle seems to think it should be treated differently than any other local government when it comes to firearm regulation," Gottlieb said. "State preemption was adopted more than three decades ago to assure uniformity of gun laws from Ilwaco to the Idaho border. Seattle simply can't break the law to adopt an ordinance as a political statement."