NRA announces drive to sign up 100,000 new members in 100 days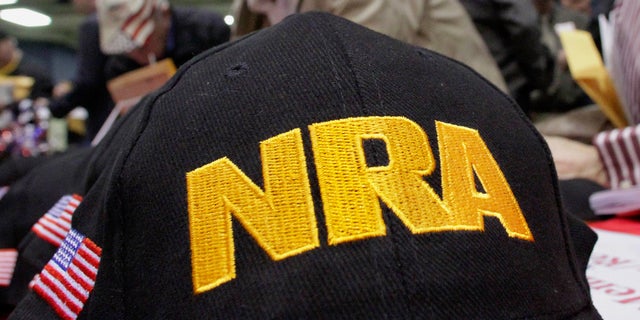 The National Rifle Association announced a membership drive on Thursday with the goal of signing up 100,000 new members in the next 100 days.
"The NRA's strength is in our dedicated and politically savvy members," Jason J. Brown, NRA media relations manager, told the Washington Free Beacon. "Over the next 100 days we hope to welcome 100,000 new freedom-loving Americans to our ranks. The threat to our Second Amendment has never been greater."
The NRA's membership drive comes shortly after gun-control activists held nationwide rallies last month demanding new gun bans and age restrictions on purchasing firearms. The organizers behind the March for Our Lives rally managed to raise over $3 million dollars, much of which was given to a 501(c)(4) advocacy organization that plans to continue lobbying beyond the marches.
It also comes after a number of states have passed new restrictive gun-control measures. Republican governors in Florida and Vermont have even reversed their previous pro-gun positions to sign two of the most sweeping new gun-control laws in the country. The NRA has already challenged the Florida law in court.
The NRA said new memberships in its own 501(c)(4) nonprofit are necessary to combat further restrictions on gun rights.