North Carolina lawmaker told to stop claiming she's a nurse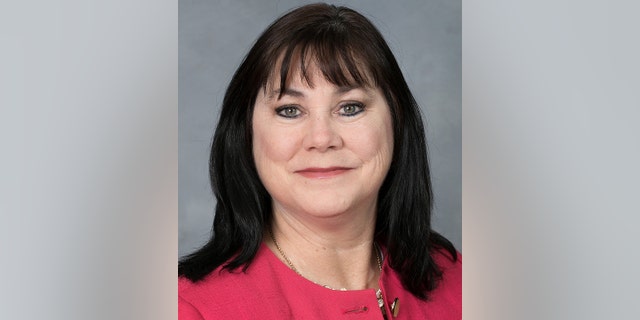 NEWYou can now listen to Fox News articles!
A North Carolina politician has allegedly been misidentifying herself as a nurse online, drawing the ire of the state's nursing board earlier this week.
State Rep. Beverly Boswell mislabeled herself as a registered nurse on her campaign website and Facebook page until the North Carolina Nursing Board told her to cut it out after receiving a complaint, Raleigh's News & Observer reported Wednesday.
"Working her way up from struggling single mother to registered nurse and Dare County Commissioner, Beverly rejects the liberal notions of victim-hood and government dependency," the Observer reported the Facebook page as saying Tuesday morning.
But the nursing board challenged the lawmaker's claim.
"Rep. Boswell is not a licensed nurse nor has she ever been a licensed nurse," board spokesman David Kalbacker told the paper Tuesday.
The Republican is actually a medical assistant and phlebotomist who is trained to draw blood — a profession that is not regulated by the state and doesn't require a nursing license.
The House health committee member said she was unaware of the mistake until the board contacted her last week, according to the paper. While Boswell corrected her website, she didn't fix her Facebook page until Tuesday, when the board called again.
She told the paper in an interview Tuesday that the Facebook correction "fell through the cracks."
Boswell claimed a campaign volunteer had misunderstood her job, going on to call it a "non-story" and "non-issue."
"Anytime you put on a uniform and go in a doctor's office people assume you're a nurse or doctor and you have to correct and correct and correct," Boswell told the paper.
The lawmaker's online presences have since been amended, though it wasn't clear how long they described Boswell as a registered nurse.