New White House counterterrorism strategy singles out 'radical Islamists'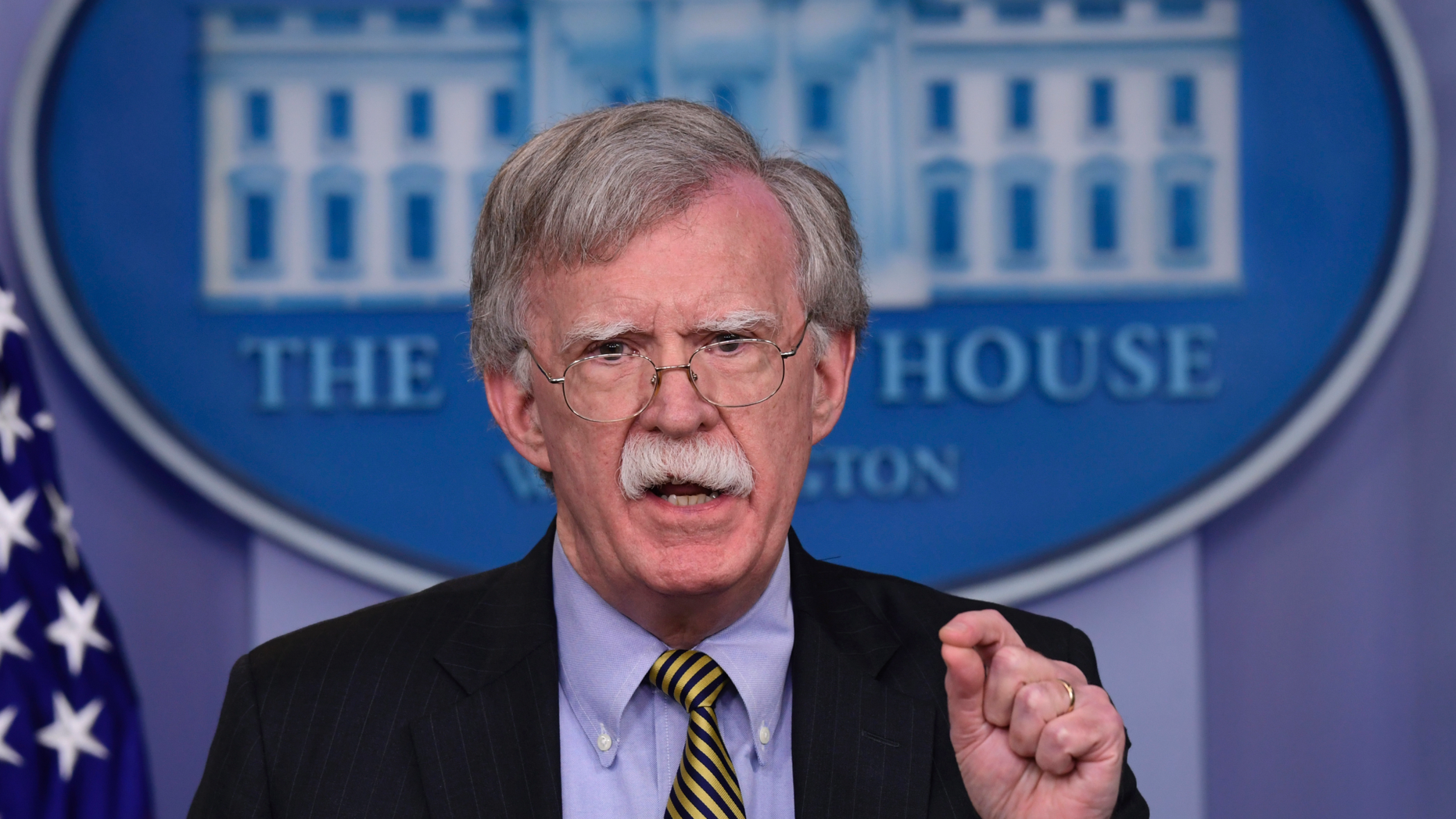 The Trump administration is implementing a new, government-wide counterterrorism strategy that places renewed focus on combatting "radical Islamic terrorist groups," marking a significant departure from the Obama administration, which implemented a series of policies aimed at deemphasizing the threat of Islamic terror groups.
In releasing the first national counterterrorism strategy since 2011, the Trump administration is working to take a drastically different approach than that of the former administration, according to senior U.S. officials.
While the Obama administration sought to dampen the United States' focus on Islamic terror threats, the Trump administration has made this battle the centerpiece of its new strategy.
National Security Adviser John Bolton acknowledged in remarks to reporters Thursday afternoon that the new strategy is "a departure" from the former administration's strategy, which has been characterized as a failure by Republican foreign policy voices due to the increasing number of domestic terror attacks and plots across the United States
"Radical Islamist terrorist groups represent the preeminent transnational terrorist threat to the United States, and to United States' interests abroad," Bolton said.