New NYC municipal ID law allows city to destroy documentation of all applicants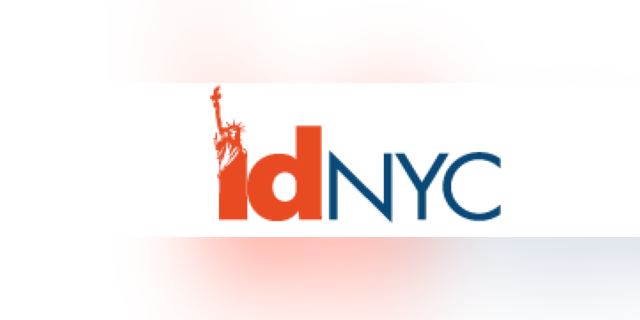 NEWYou can now listen to Fox News articles!
WASHINGTON — The de Blasio administration made assurances that any records submitted by applicants who want to receive New York City's municipal ID will be destroyed on Dec. 31, 2016 — 20 days before a new president takes office.
New York Assemblywoman Nicole Malliotakis told The Daily Caller that the future destruction of records on applicants for the city's new municipal identification card is "irresponsible" and "sets a very dangerous precedent."
The ID gives the cardholder benefits, which include opening a bank or credit account at more than a dozen financial institutions across New York City and accessing prescription drug discounts. The card will be accepted by city agencies, the NYPD, gatekeepers at the entrances of public buildings and officials giving high school equivalency exams in New York City. The card is also available to all New York City residents, regardless of their past or present involvement with the criminal justice system.
According to the IDNYC website, the ID does not allow "cardholders to drive or provide proof of identity to obtain a driver's license." Additionally, "The card also does not authorize cardholders to purchase alcohol or tobacco products, receive public assistance benefits, or travel on an airplane."
The card also does not confer immigration status or provide work authorization, and requires different pieces of documentation in order to qualify for the ID.
"The City of New York is going to give half million individuals government issued identification cards and then they're going to destroy the records so we don't know who is holding these government ID cards. That could be a very dangerous precedent, I believe—especially in a post 9/11 world," Malliotakis said.
She explained, "The 9/11 commission reports examined that. Terrorists use fraudulent documents. This is a very dangerous situation where you're not only providing individuals with identification based on a foreign national card and a utility bill through a residence, which we al know can be faked…It's so irresponsible."
New York State Republican Chairman Ed Cox shared Malliotakis's concern, telling TheDC, "New Yorkers deserve a government that operates in the open: to threaten to destroy government records when a President from the other party takes office is to spit in the face of the principles upon which our Democracy was founded."
The New York City Council, under the direction of Mayor Bill de Blasio, pushed forth a law in 2014 that would provide the municipal ID card to any person who resides in the City of New York — regardless of the individual's legal status. A clause in the law says that by Dec. 31, 2016, the city will have the discretion to make a determination on whether to destroy all files of the applicants. Democrats on the City Council are explicit about the reason behind the future destruction of the records.
City Councilman Carlos Menchaca told the New York Post, "In case a Tea Party Republican comes into office and says, 'We want all of the data from all of the municipal ID programs in the country,' we're going to take the data," he added. "That date is an important signal to the future of immigration reform. That allows us to prepare for any new leadership."
"There's different criteria that is acceptable [to get an ID card]. Many of us were opposed to the program from the start. However, city council created this program and the mayor signed it into law. Now we're seeing an estimated 500,000 people that they anticipate will sign up with this ID program and people are doing so. They're taking advantage of the program," Malliotakis said.