New Mexico's Susana Martinez Rides High in Polls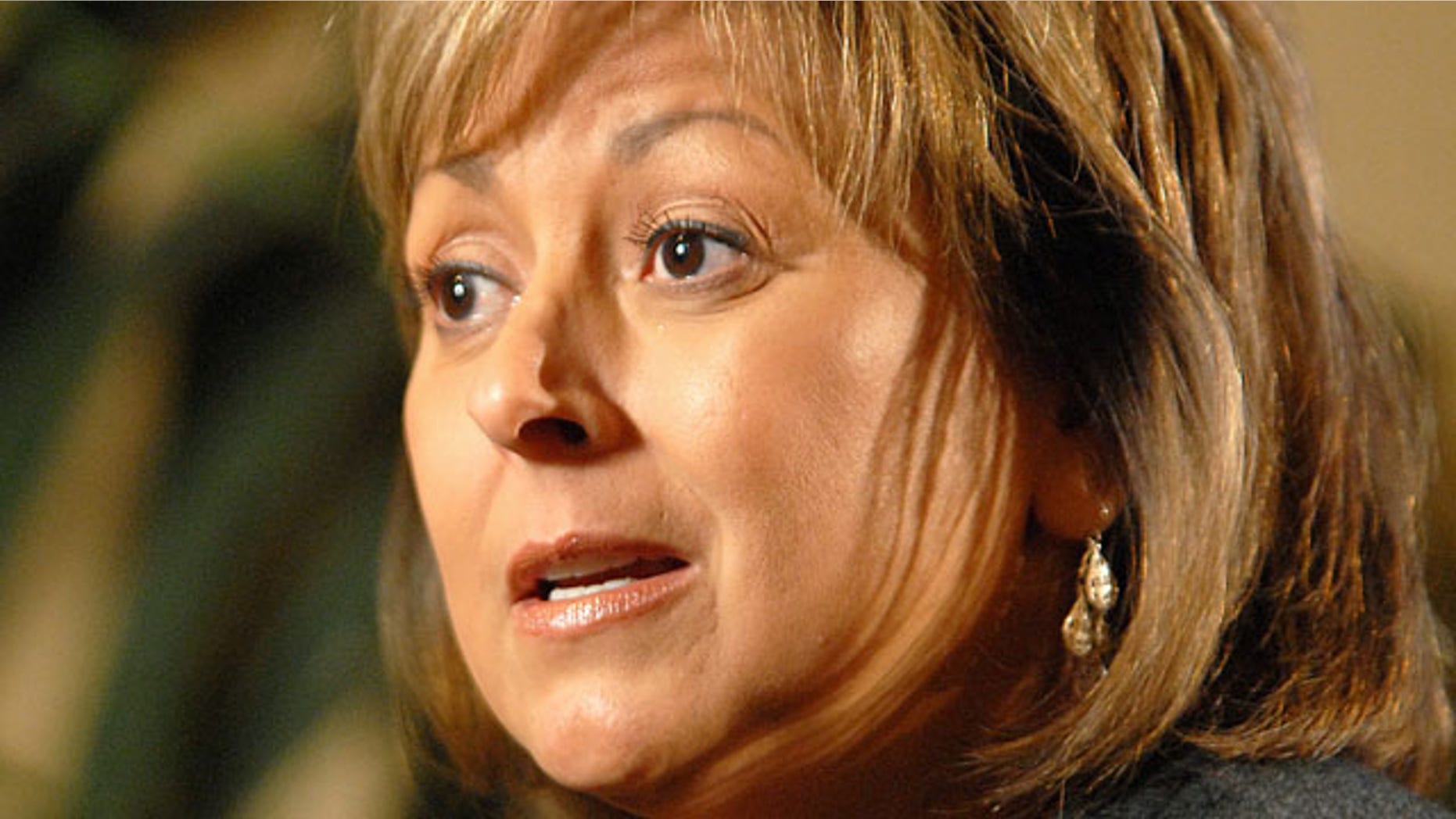 Conservative  Latino Gov. Susana Martinez of New Mexico has seen her poll numbers soar in recent weeks just as she finishes her first year in office.
Some 65 percent of those surveyed said they approve of the job Martinez is doing, while 29 percent said they disapprove, according to a poll conducted by Public Opinion Strategies (POS). The survey asked 500 registered voters about their opinion of the governor and was conducted between Dec. 12 and 13.
The POS poll surveyed respondents who were 34 percent Republican, 51 percent Democrat and 15 percent Independent. This reflects the general electorate in the 2008 general election and mirrors the current voter registration gap between Republicans and Democrats in the state at 17 percent, according to the POS.
"Our governor is keeping her promises to New Mexico families. Her integrity, work ethic and dedication to improving the lives of everyday New Mexicans are at the heart of her soaring job approval," Republican Party of New Mexico Chairman Monty Newman said in a news release, according to NMPolitics.net.
Another survey, this time conducted by Public Policy Polling, found that 50 percent of voters approved of her to 39 percent who disapprove. This makes her oneof only 11 Governors that the PPP found this year with an approval rating at 50 percent or higher, and she's the most popular of the new Republican governors elected last fall that the group polled on.
According to the PPP, what makes Martinez's numbers so impressive is that she holds such high marks in a state that went to Barack Obama back in 2008. Besides her the almost unanimous approval from Republicans, a surprisingly high 32 percent of Democrats said they liked her and independents approve of her by a 48/38 margin as well.
Follow us on twitter.com/foxnewslatino
Like us at facebook.com/foxnewslatino