Mitt Romney's Latest Ad Attacks Santorum's Vote For Sotomayor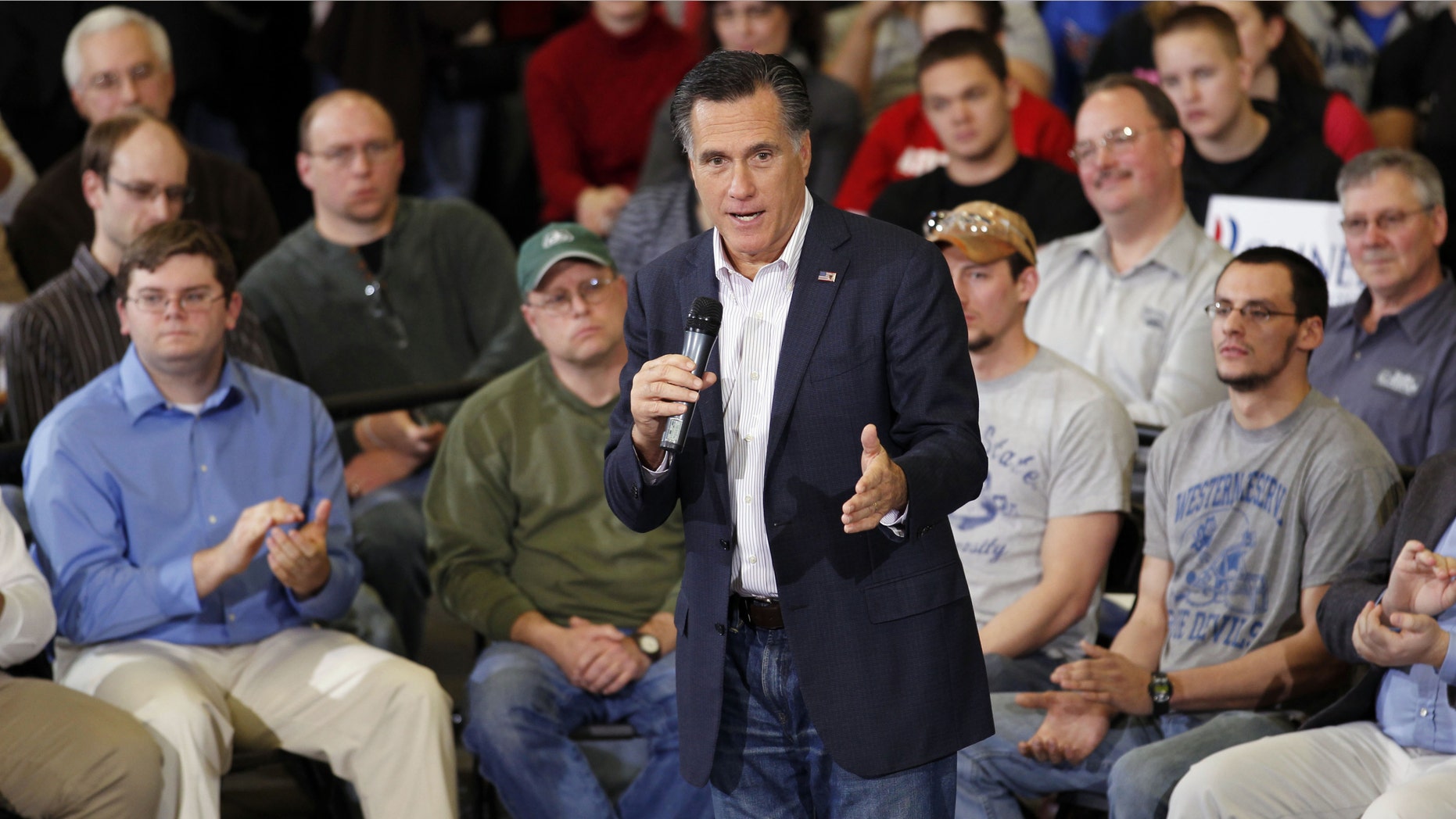 Mitt Romney's campaign debuted a radio ad in Ohio today attacking Santorum for his 1998 vote to confirm Sonia Sotomayor -- now Supreme Court Justice -- to the federal circuit court, BuzzFeed reports.
In the sound byte, conservative lawyer Jay Sekulow criticizes Santorum for supporting Sotomayor, when 29 other Republicans did not.
Read More From The Huffington Post.
Follow us on twitter.com/foxnewslatino
Like us at facebook.com/foxnewslatino