Military: Power Outage at Nuke Site Entrusted With 50 Missiles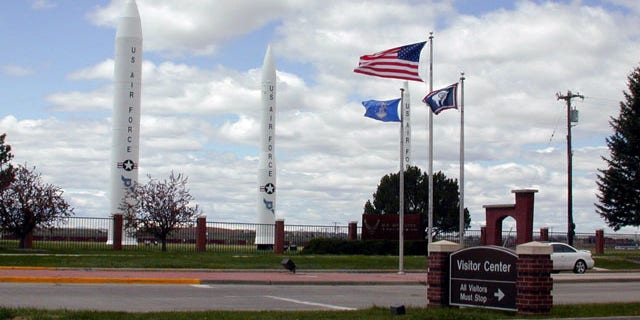 Military officials say a power outage caused a break in communication with 50 nuclear missiles at Warren Air Force Base in Wyoming.
The officials say the outage occurred Saturday and lasted about 45 minutes. The White House was briefed about the power failure Tuesday morning.
According to the officials, there was no evidence of foul play and the Air Force never lost the ability to launch the missiles.
One senior Air Force official tells Fox News that one of the three squadrons responsible for communicating with remote launch control centers did lose communication after some of its underground cables "experienced an anomaly" and communication was disrupted as a result.
The senior official also reiterated that the disruption did not mean a launch could not have occurred at any of the U.S. missile sites.
"The military has redundant systems and could have launched if needed," the official told Fox News.
The officials spoke on condition of anonymity because they were not authorized to discuss it publicly. The outage was first reported by The Atlantic on the magazine's website.
Fox News' Justin Fishel and the Associated Press contributed to this report.