FIRST ON FOX: Republican Sens. Mike Lee of Utah and Rick Scott of Florida were removed from the Senate Commerce Committee, Fox News Digital has learned.
Multiple Senate sources, including Scott's office, confirmed to Fox News Digital that Scott and Lee were taken off the panel as the Senate restructures around its one-seat Democrat majority.
Scott told Fox News Digital he blames Senate Minority Leader Mitch McConnell, R-Ky., for the removal.
ALL GOP SENATORS, MANCHIN CHALLENGE BIDEN'S ESG CLIMATE INVESTMENT RULE 'POLITICIZING AMERICANS' 401(K)S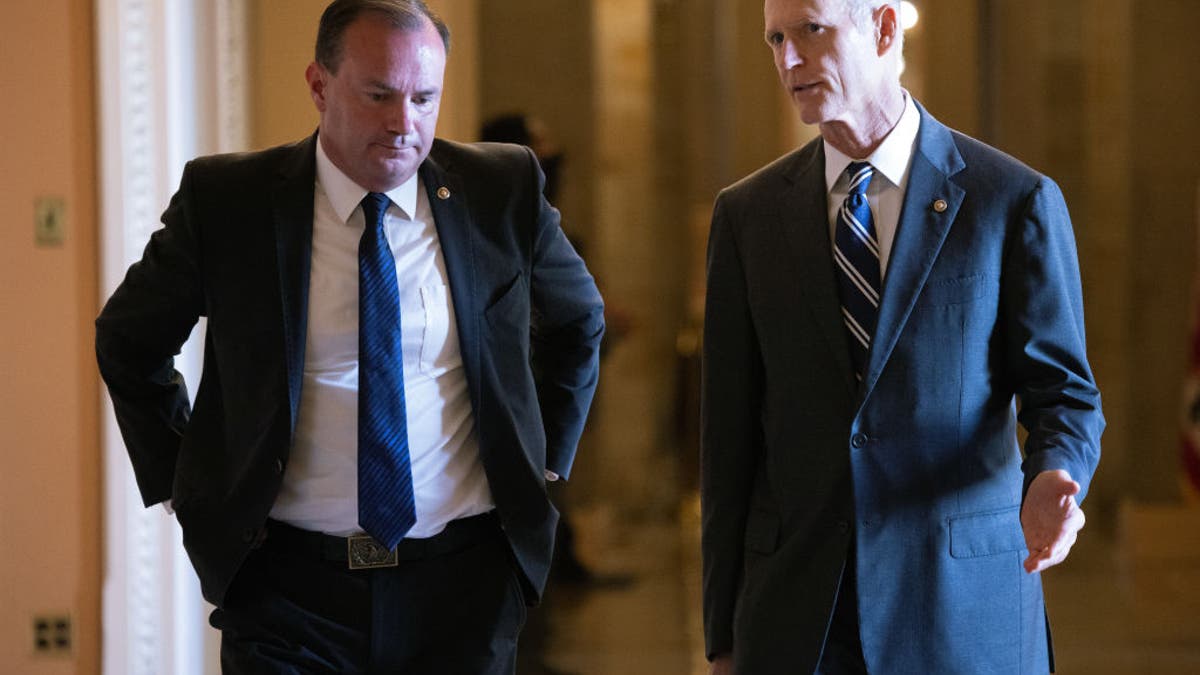 "I represent the third-biggest state in the country," Scott said in an exclusive interview with Fox News Digital. "What they told me today at lunch is the way the rules work, McConnell gets to pick."
"So guess who [were] kicked off? Mike Lee and me," the senator continued.
Scott said he is "not going to back down" and that he believes he "did the right thing" when he challenged McConnell for his top GOP Senate spot, adding he believes the Senate GOP conference "needs to change."
"We have to stop giving in to the Democrats," Scott said, noting he believes Sen. Ted Cruz, R-Texas, will serve as a "very good ranking member" of the committee and that he will continue to work with him on legislation.
The Florida senator added that he believes "McConnell made that decision" because Scott "ran against him."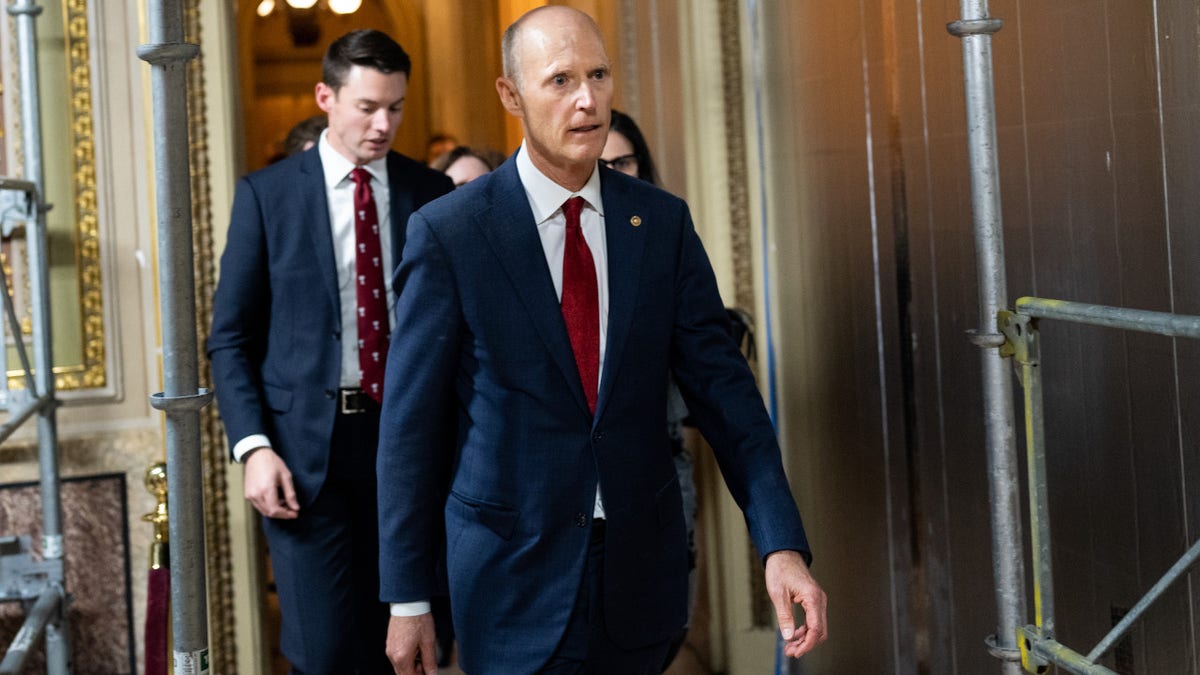 The committee cuts come as Republicans gear up for a slim Democrat majority in the Senate.
When a new Congress begins, Senate committee memberships are modified to reflect the party breakdown of the Senate.
Last Congress saw committee partisan membership equalized with a 50-50 Senate, but the new 51-seat Democratic majority means one Republican will likely be taken off each committee.
Typically, the senator who is cut from a committee ranks the committee as their third most important panel in their congressional work.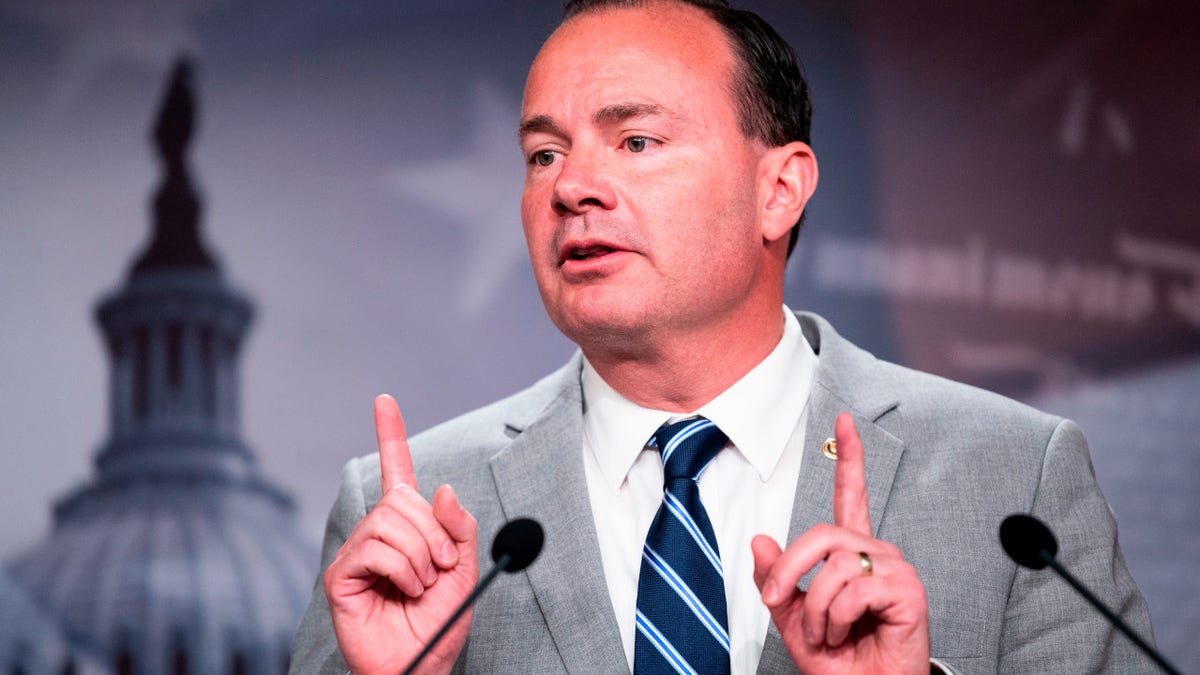 CLICK HERE TO GET THE FOX NEWS APP
Scott unsuccessfully challenged McConnell for his leadership position after the lackluster 2022 midterm elections.
Lee declined to comment on his removal from the committee.
Sen. Ron Johnson, R-Wis., also left the Senate Commerce Committee for the Senate Finance Committee.
Fox News Digital reached out to McConnell's office for comment.