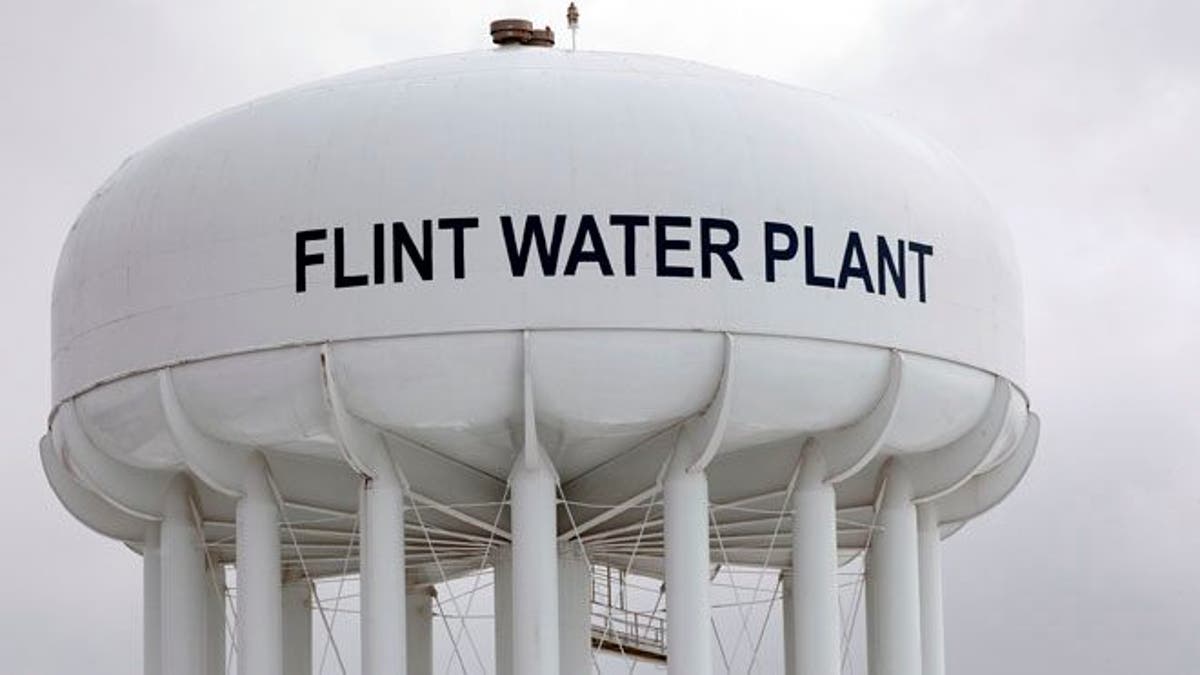 The director of the Michigan Department of Health and Human Services is expected back in state court for a preliminary hearing Wednesday, as a judge weighs whether he should face criminal liability for his role in the Flint water crisis.
Nick Lyon was charged with involuntary manslaughter and misconduct in office in connection with a deadly outbreak of Legionnaires' disease in the Flint region in 2015. Lyon is accused of causing the death of a Flint man on Dec. 13, 2015, by failing to warn the public of the potential danger posed by the disease in a timely manner.
The city's water supply was switched to the Flint River in April 2014. Within months, Flint began issuing advisories for residents to boil their water due to sanitary concerns. On Dec. 14, 2015, the city's mayor declared a state of emergency because of elevated lead levels in the Flint drinking water.
The preliminary hearing will determine whether there is enough evidence for prosecutors to bring the case against Lyon, who oversaw the events leading to the crisis, to trial.
Judge David Goggins has not heard testimony since Oct. 6, when urban affairs adviser Harvey Hollins said he told Gov. Rick Snyder about a Legionnaires' outbreak several weeks before the governor made it public in January 2016. That testimony contradicted what Snyder previously told the U.S. House Oversight Committee under oath in March 2016.
Lyon is seeking to have the conflicting testimony thrown out on the grounds that it is irrelevant to the criminal case against him, according to WJRT.
Former Michigan Attorney General Frank Kelley has criticized the case against Lyon.
"It's wrong for this particular charge to be brought against Nick Lyon, who's got nothing to do with making the decision --- it's just wrong, and he won't escape the stigma of it even if he's found innocent," he said, according to the Detroit Free Press.
The Associated Press contributed to this story.