Memorial services set for Marion Barry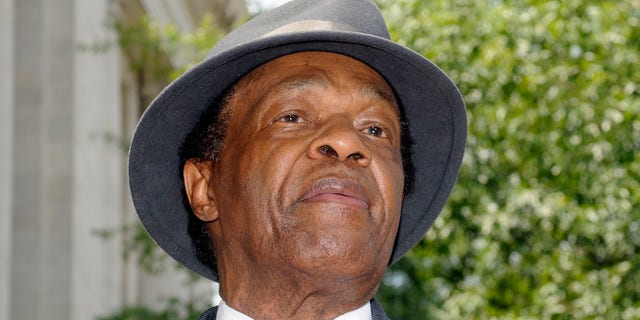 WASHINGTON – A series of memorial events have been set for Marion Barry.
District of Columbia Mayor Vincent Gray and other officials plan to announce details of the services at a news conference Wednesday afternoon. A public viewing is expected to be among the plans.
Barry, known to many as Washington's "mayor for life," died Sunday at age 78. He served four terms as mayor and three terms as a city council member.
Meanwhile residents who want to express condolences for Barry are being invited to the Wilson building this week. The public can sign an official book of condolence at between 9 a.m. and 5:30 p.m. on Wednesday and Friday.