Maxine Waters to 'humiliated' Jeff Sessions: Now you know how African-Americans feel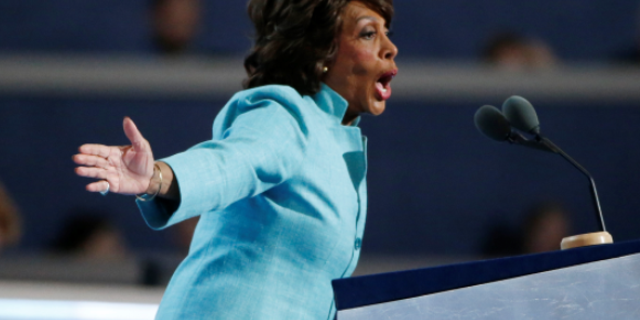 NEWYou can now listen to Fox News articles!
Rep. Maxine Waters, D-Calif., tweeted Friday that Attorney General Jeff Sessions now knows how African-Americans feel after he was reportedly "humiliated" by President Trump over his recusal in the Russia investigation.
"To Jeff Sessions, how does it feel to be dragged & humiliated? Now you know how the African Americans you disrespected feel," she tweeted.
It was reported Thursday by the The New York Times that Sessions felt "humiliated" after Trump accused him of "disloyalty" because he recused himself from the Justice Department's investigation into the Trump campaign's ties to Russia.
Trump "unleashed a string of insults" at Sessions, who would later go on to say Trump's reprimanding was the most humiliating event he experienced as a public servant, according to the Times.
On a podcast in May, Waters referred to Sessions as "very dangerous," before adding, "I think he's a racist, and I think that he absolutely believes that it's his job to keep minorities in their place."
Sessions reportedly gave his resignation letter to Trump later that day, which the president rejected.