Massachusetts Governor Pushes for In-State Tuition for Undocumented Immigrants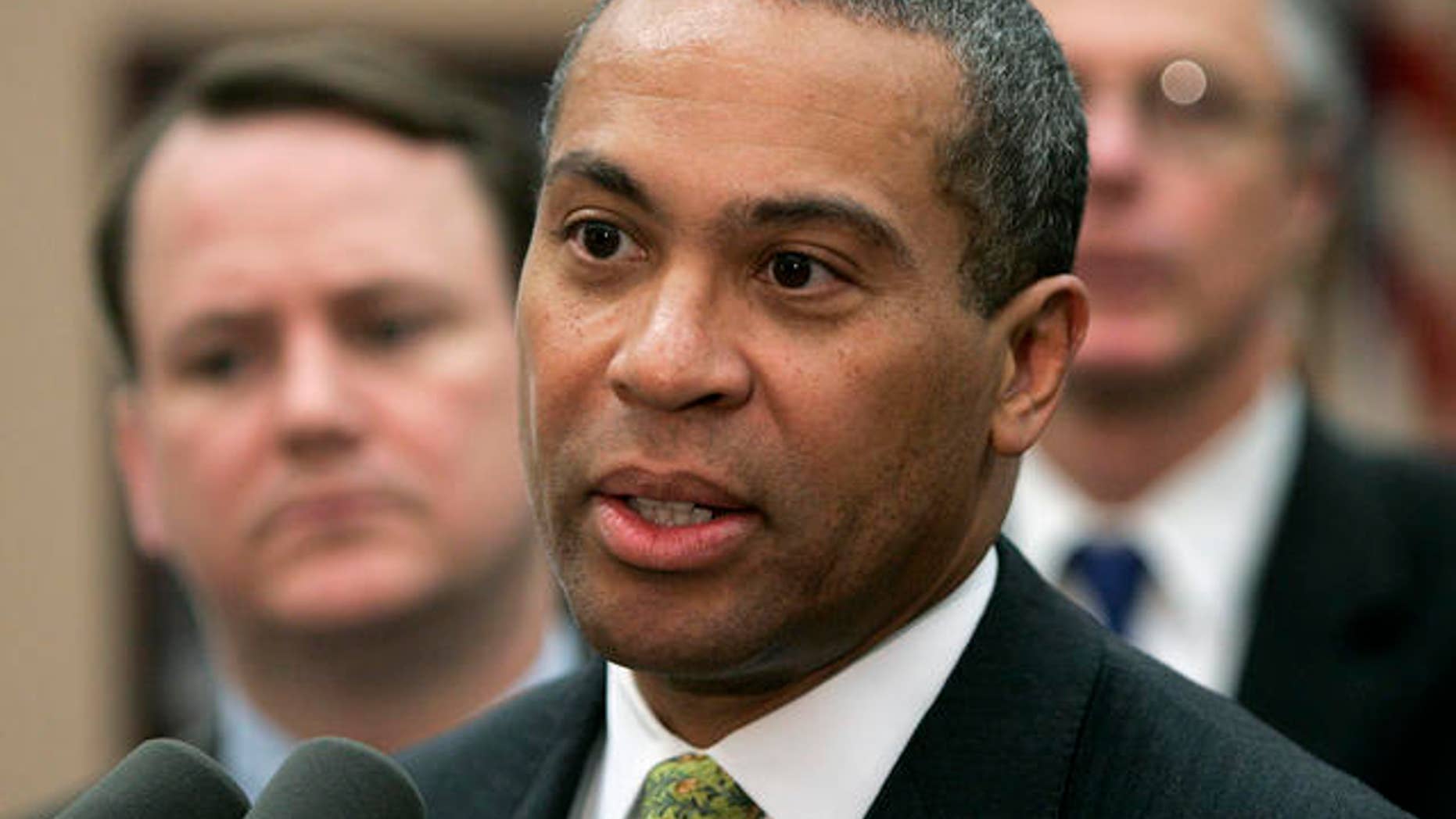 A measure in the Massachusetts Legislature calling for undocumented students to be able to attend public colleges at in-state rates seemed doomed until Gov. Deval Patrick gave it a boost Wednesday.
Patrick made a surprise stop at a packed hearing at the Statehouse to urge the legislators to pass the bill, which would make it easier for undocumented immigrants to afford college by allowing them to pay the rates other state residents do. Without such measures, undocumented immigrants are charged out-of-state rates, which often are at least twice as expensive as in-state tuition.
"I know they're going to hear the arguments on both sides," Patrick, a Democrat, is quoted as saying in the Boston Globe after he spoke to the Joint Committee on Higher Education about two measures on in-state tuition. "But they should keep in mind we're talking about real people -- individuals, students, and families -- whose ambitions are caught up in the only community in most cases that they know."
The Globe noted that Massachusetts has been "a focal point" on the issue of undocumented students, particularly since a Harvard student, Eric Balderas, of Mexico, was arrested last year because of his undocumented status. Balderas, whose deportation was put on hold, was detained after he tried to use his college identification to get on a plane from San Antonio to Boston.
Under the proposed legislation in the Massachusetts Legislature, students who lack legal immigration status would pay the lower in-state rate provided that they've attended high school in Massachusetts for at least three years.
The students would also have to sign an affidavit stating that they've applied for permanent residency or citizenship, or plan to within three months of qualifying.
An in-state tuition measure passed the Massachusetts Senate in 2005, but not the state House. About a dozen states allow undocumented immigrants to attend public colleges at in-state rates. Many still find it difficult, nonetheless, to afford a four-year college, since most types of financial aid are off-limits to people who lack a legal immigration status.
Critics of proposals such as the measure in the Massachusetts Legislature say undocumented immigrants shouldn't be offered the same benefits as citizens or others in the state legally.
Supporters say many of the immigrant students were brought here as young children by their parents, and should not be penalized for a situation they did not choose to be in.
This is based on a story by The Associated Press.
Follow us on twitter.com/foxnewslatino
Like us at facebook.com/foxnewslatino