A lawyer who "was unable to substantiate" the domestic violence allegations against Rep. Keith Ellison is a partner of a law firm that donated more than $500,000 to Democrats since 1998, with nearly $50,000 to the embattled congressman running for the state's attorney general position.
Susan Ellingstad is a partner at Lockridge Grindal Nauen P.L.L.P law firm and was picked by Minnesota's Democratic-Farmer-Labor Party to investigate Karen Monahan's allegations of domestic abuse after she came forward in August.
At the time, the party's chairman Ken Martin said Ellingstad was hired to make sure the probe "wouldn't be colored by people with associations with the party."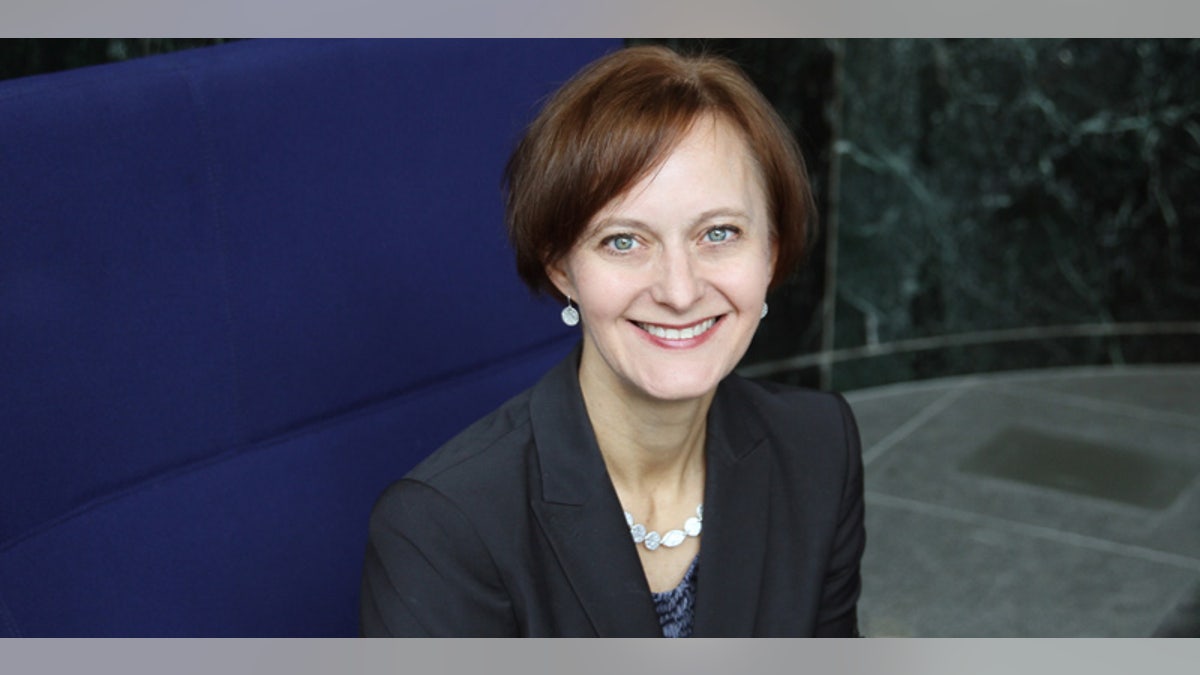 But records show that Ellingstad's law firm has extensive ties to Democrats and overwhelmingly donated to Democrats since 1998. More than $500,000 was spent on various Democratic House and Senate candidates, with only half of that sum to Republican candidates, according to the Center for Responsive Politics data.
KEITH ELLISON DOMESTIC VIOLENCE ACCUSER SAYS DEMOCRATIC PARTY DOESN'T BELIEVE HER STORY
The firm's PAC, Lockridge Grindal Nauen Political Fund, supported Ellison from the onset of his political career, with the earliest contributions starting in 2004 when he was running for the re-election to the Minnesota House of Representatives.
Since then, Ellison has been among the top recipients of the money from the firm every election cycle. He has received nearly $50,000 since 2004.
The lawyer herself is involved with her law firm's PAC, donating nearly $46,000 since 2005, the data from the Federal Election Commission shows. She also made a small $500 contribution to Hillary Clinton's presidential campaign in 2016.
DOMESTIC ABUSE ALLEGATIONS AGAINST KEITH ELLISON CANNOT BE SUBSTANTIATED, DEMS' LAWYER SAYS
The investigation on Monday revealed that Ellingstad was unable to substantiate Monahan's claims that Ellison abused her, raising questions whether it was as impartial as the party claims, given the accuser in recent weeks produced a 2017 medical document that identifies Ellison as the person who caused "emotional and physical abuse."
"The investigation report, which was released today without our knowledge by someone outside of our organization, was unable to substantiate the claim of physical abuse made by Ms. Monahan," the party's chairman said in a statement.
Ellison's Republican opponent, Doug Wardlow, challenged the probe's conclusion. "The sham 'investigation' led by the DFL party attorney's legal partner has concluded in favor of the party's Attorney General candidate," Wardlow said in a statement.
The Republican is referring to Ellingstad being a legal partner with the state party's attorney, Charlie Nauen, who reportedly handled the investigation into Ellison in its early stages.
KEITH ELLISON DOMESTIC VIOLENCE ACCUSER POSTS 2017 MEDICAL DOCUMENT IDENTIFYING DEMOCRAT AS ABUSER
Ellison cheered Ellingstad's conclusion and thanked her for "thorough, independent, and fair review."
"I believe women who come forward must be heard, and to have their allegations fully investigated," Ellison said. "This is why I have complied with this investigation fully, and will do so with any other inquiries. ... At this time, I will be focusing on the issues of this important election."
Despite the investigation's conclusion, the party's chairman said he will turn over Ellingstad's report to local law enforcement "in order to let them review the contents and determine whether further investigation is warranted."
Ellingstad, Minnesota's Democratic-Farmer-Labor Party, and Ellison's campaign did not respond to Fox News' immediate request for a comment.